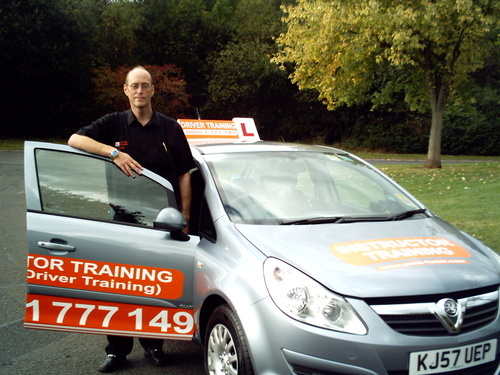 Driving instructor training > Why us
Driver Training Ltd
Driver Training Ltd is ORDIT registered, so you know the training you receive will be of the highest standard as aprroved by the DSA.
No other qualification (BTEC, Driving Diploma etc) is recognised by the DVSA in relation to reaching the training standards required only ORDIT
Becoming a driving instructor is a very intense thing and you need to know that you are in the best hands. Driver Training Ltd is a nation wide driving school, that has bben built on a reputation for high quality tuition coupled with great value for money lessons. When it comes to teaching people to become driving instructors, the same principal holds true.
Because this is our profession and we are very good at it, we give you the best opportunity to achieve your goal of becoming a driving instructor.
Driver Training was formed with the prime focus of giving people who wanted driving instructor training, the best possible chance of passing. Many driving instructor trainers spend most of your time either in classrooms or in coffee bars, whilst your training is put on hold, we are not like that.

We do all of our training on a one to one basis, so the course that you pay for is all for you and not shared with someone else.
All of your training will be done under the supervision of our senior driving instructor trainer Chris Gouldingay.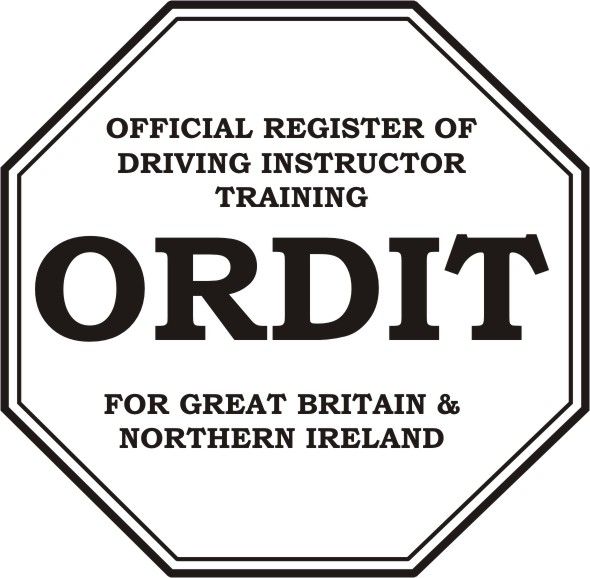 * Head office in Telford, Shropshire
* Trainers throughout the uk
* Intensive training courses
* 1 week training courses
* Adi part 2 and 3 recovery training
* Full courses
* Hourly training
Become a driving Instructor
Chris is one of only a few driving instructor trainers in the COUNTRY to hold Adi, Fleet Training and ORDIT licences.
Chris originally trained to be a driving instructor with BSM, after operating a very successful franchise, he left to start his own company Driver Training Ltd. This rapidly grew to become one of the nations fastest growing driving schools, with over 25 driving instructors.
CALL 0800 1 777 149
Chris has helped many people to pass the adi part 3 of their qualifying exam to become a driving instructor.

Chris is part of a team of trainers headed by some of the most respected names in the Instructor Training industry, John Neilson Bsc, Dip DI, who is the chairman of the National Joint Council of ADI's and Lynne Barry, MA, who is General secretary.

Chris has a different attitude to most of the big companies who train instructors. He is ORDIT registered which means he has successfully passed a DSA in car examination, to see if his teaching methods are done to the standard that the DSA want and expect.

Chris does all the training on a one to one basis, which means ALL the training is geared towards you and making You pass first time.
You won't be sharing the car with someone else and listening to his/her problems, whilst your time ticks away!!
It's just like having your own personal ORDIT trainer
As the testimonials on our front page prove, If you want training that is second to none, and the best chance of passing FIRST time, contact us today!!!
Call or text 07791152046