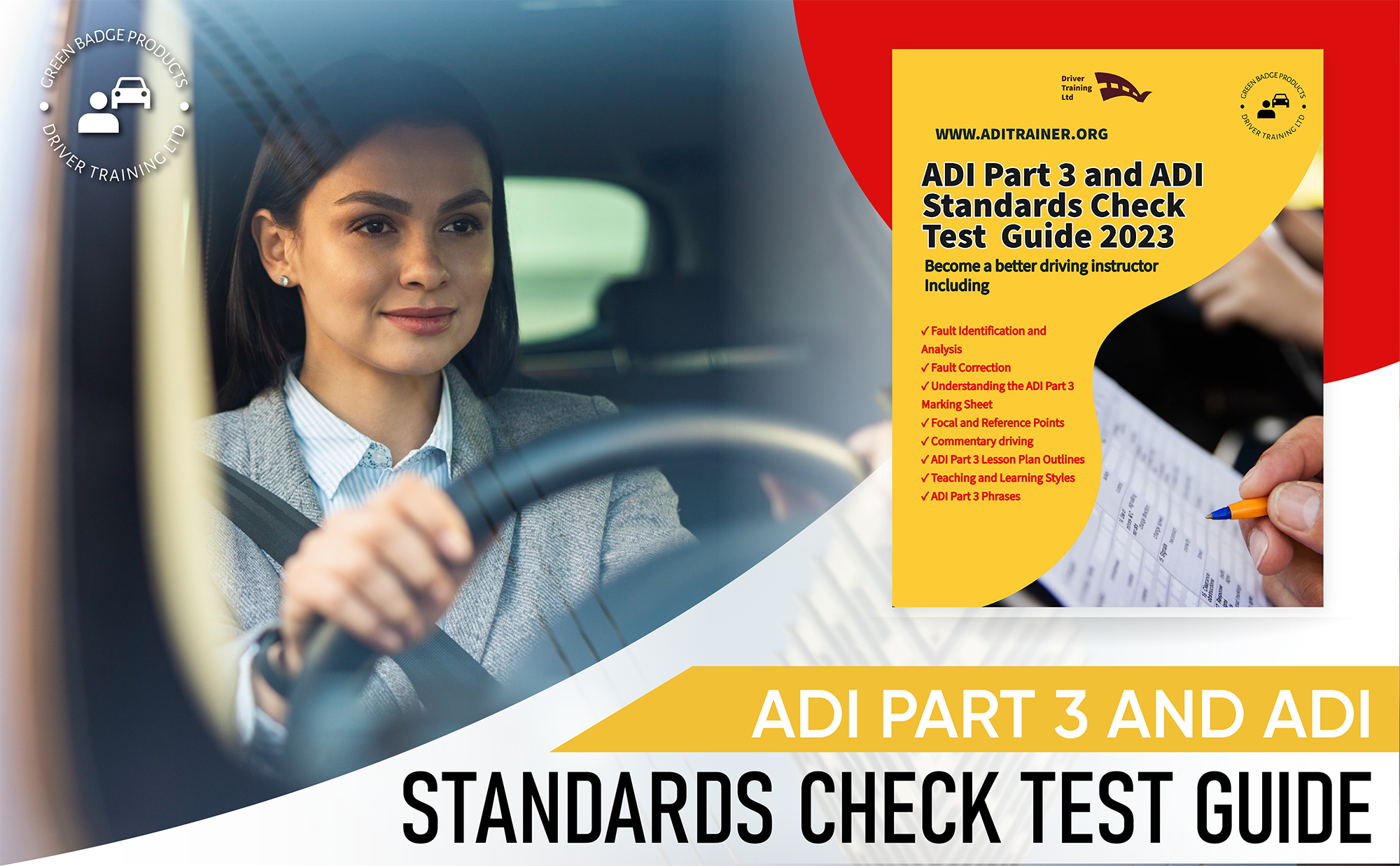 ADI Standards Check Test Training
ADI Standards Check Training
Cut Down Your Learning Curve
We provide an easy-to-follow guide that helps you cut down your learning curve and get ready for your exams quickly. With our detailed instruction, you don't have to spend hours understanding complex information.
Save Time & Money
Our courses are designed to help you save both time and money while preparing for your exams. You can access our check test training in person or online in a personal zoom training session.

Call Today 0800 1 777 149 Text 07791 152 046
Get The Best ADI Check Test Training
Our comprehensive ADI standards check training provides a detailed explanation of the aspects of taking the ADI Standards Check Test exam. You'll learn how to identify faults, how to correct them and how to learn from mistakes.
Pass Your Exam With Ease
Our step-by-step guides make it easier than ever for you to pass your exams with flying colours. Our guides will help you understand what is expected from you, so that you can pass your exam without any difficulty..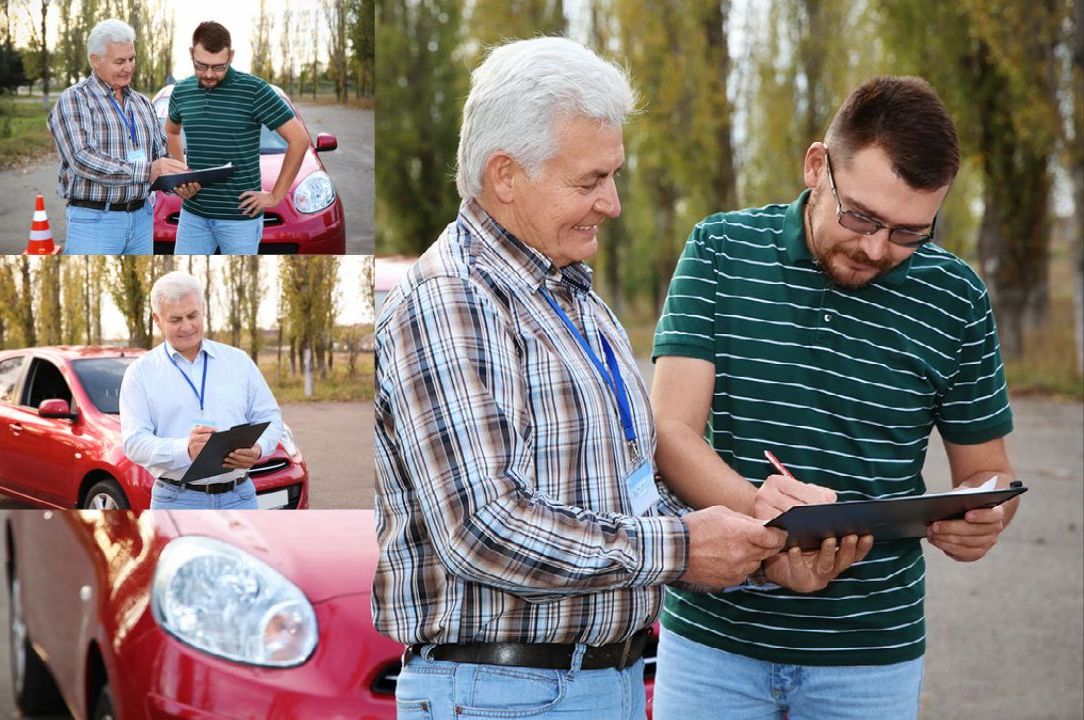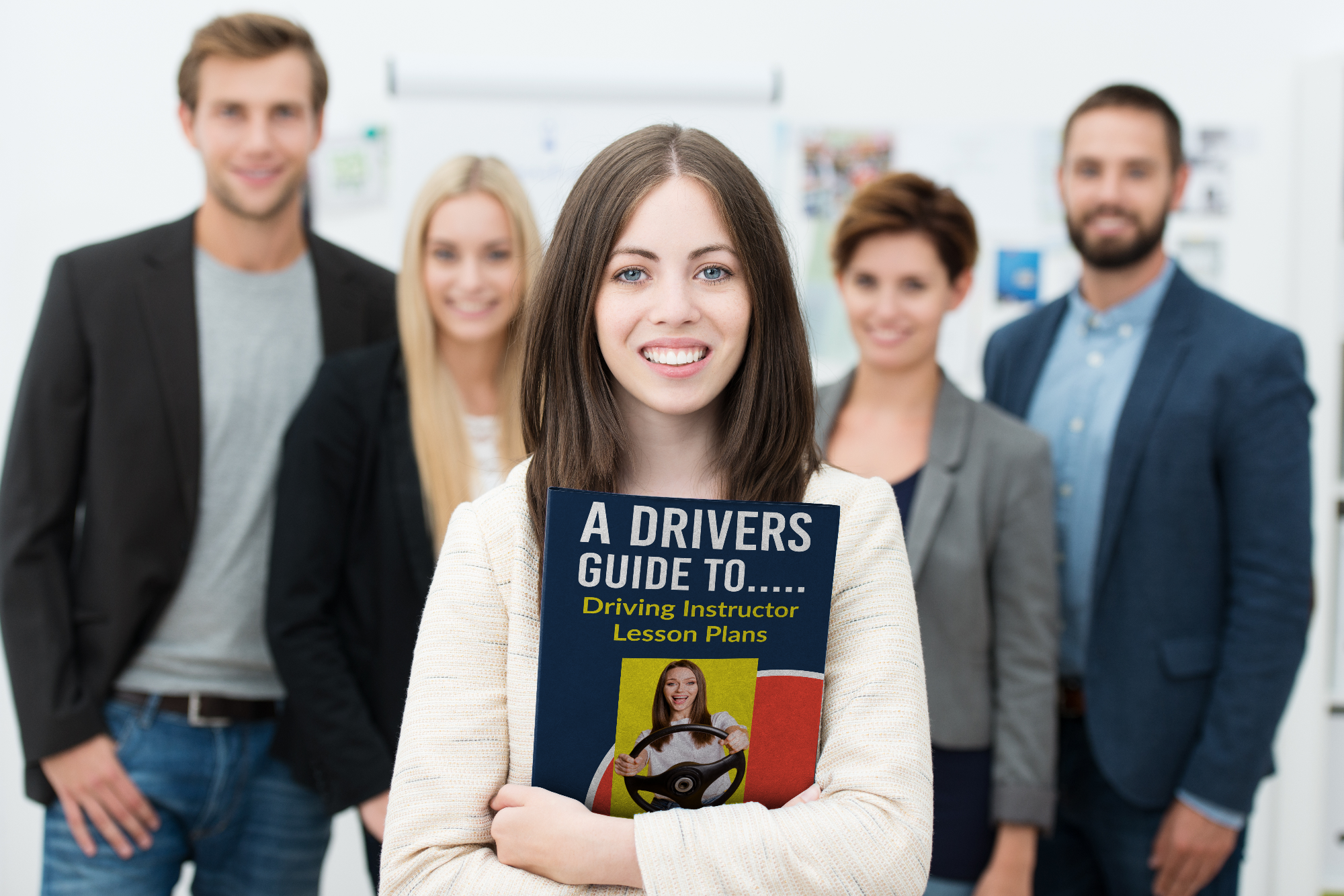 Driver Training Ltd provides the best ADI Standards Check Training because they provide comprehensive and up-to-date information to help instructors prepare for their Standards Check test.
Their experienced driving instructors have developed a range of learning materials that include syllabus-based mock tests, sample questions and answers, and advice on how to pass the Standards Check test.
By using Driver Training Ltd's materials and following their advice, instructors can become better driving instructors by understanding what is expected of them during the Standards Check test and by being better prepared for it. Additionally, purchasing Driver Training Ltd's books can help instructors become more knowledgeable about the topics that are
Your ADI Standards Check Training
Driver Training Ltd provides the best ADI Standards Check training because they use the most up-to-date resources and methods to ensure that their students are prepared for the test.
They provide a comprehensive approach that covers all aspects of the check, from the theory to the practical, to help instructors become successful. By using their books, instructors can learn about the essential elements of driving instruction and be well-prepared for their ADI Standards Check.
The books also contain tips and advice on how to become a better driving instructor, giving instructors the confidence they need to pass their ADI standards check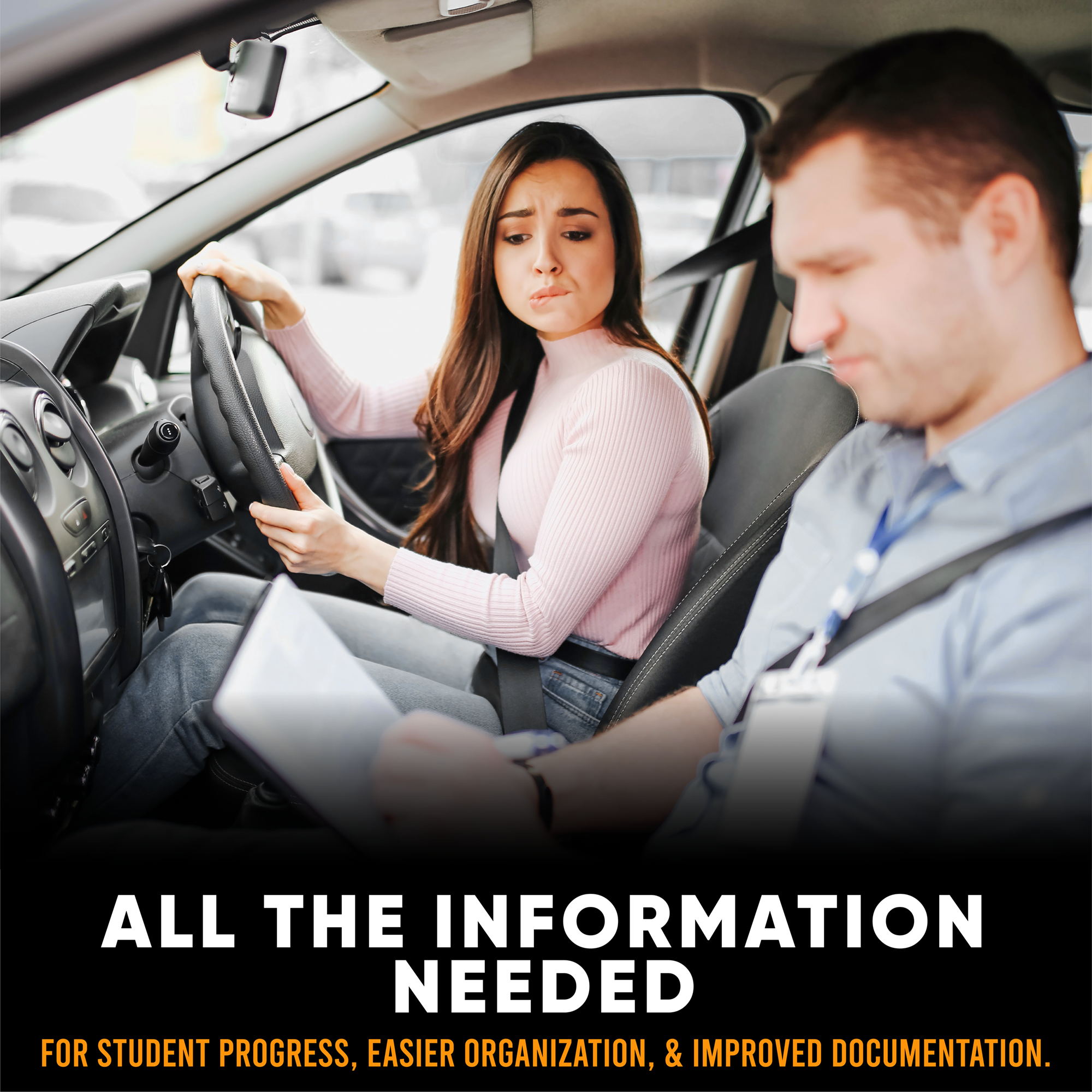 Please complete the form below and click the Send button to get in touch with us.
Thank you for submitting the contact form.

Monday - Friday:
09:00 am - 6:00 pm
Saturday - Sunday:
10:00 am - 3:00 pm