Driving Instructor Trainee's potential income:
Full time (35-40 hours) = £34,000 – £38,000 per year
Part time (20-25 hours) = £15,000 per year
The above figures are after you have paid the franchise fee which includes:
New Peugeot 208 or Citroen DS£ Series every 7-18months
Full maintenance & service package
Fully comprehensive training insurance
Breakdown assist
New student referrals
And much more to help you become successful in your new career.
The cost of starting your training to be a Driving Instructor including all the great benefits range from £700-£2100. Other course options and monthly payments are available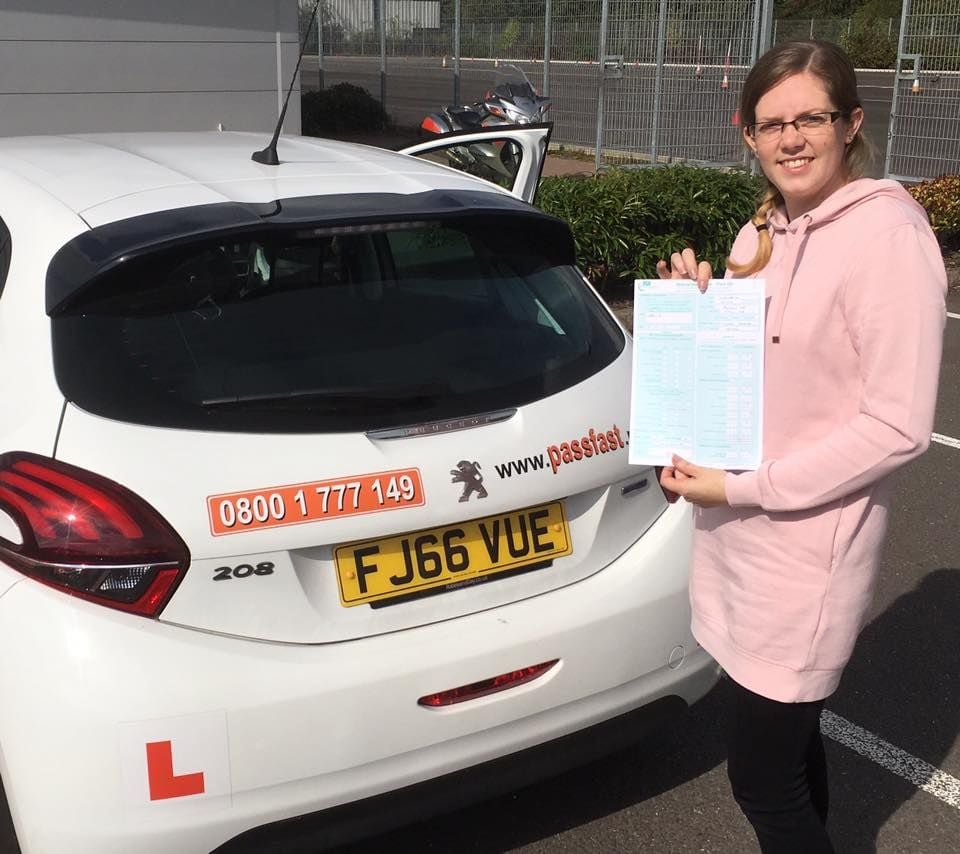 Train around your current job
Driver Training Ltd can help you start to work and earn as Driving Instructor without the need for your to give up your current job until you are ready.

If you're talking to other schools, you will have discussed the Trainee Licence and working as an Instructor before you qualify.

They will ask you to sign an expensive franchise – usually about £250 per week- which would mean giving up your current job to cover these costs whilst still training.

At Driver Training Ltd, we want you to benefit from the ability to work and earn as an Instructor, gain valuable experience teaching real pupils BUT without the risks that come with leaving your job and having to sign into an expensive franchise.

(Of course, if you are ready and want to work full time on a trainee licence we do have full time packages too – give us a call on 0800 1 777 149 or text 07791 152 046 to ask about all the options.)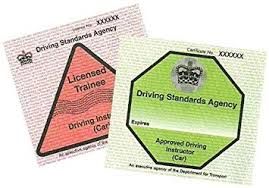 Our Unique Support Package:
The benefits of this unique package are:
Continue in current job until fully qualified;
Start to build your school in your own name;
No need to sign into an expensive trainee licence franchise or long term commitment;
FREE additional 20 hours (as per DVSA requirements);
Unlimited business and career support from our vastly experience training team with over 35 years' experience in the industry;
All this for just a £70 weekly support fee.
What car do I use?
Whilst you continue to train in your current job, you can also use your own vehicle to teach in.
We will help you with setting up dual controls and insurance to teach.

If you need a car to teach in, we can arrange a car (with dual controls) and insurance to suit you from as little as £50 per week.

During your training, our Careers Team will support you through this whole process and help set everything up for you.

Of course, if working full-Time on a trainee licence is right for you, you can work with us full-time for just £75 per week.

Call us now to talk about what options are best for you – call 0800 1 777 149

How it works
Here is a summary of your trainee licence support package and how you can work as a Driving Instructor while you finish your training all around your current job.