Looking for ADI Part 2 Training in Featherstone Wolverhampton?
Looking for ADI Part 2 Training in Featherstone Wolverhampton?
Look no further! We have the perfect solution for you. Introducing our comprehensive ADI Part 2 training program, designed to help you excel in your journey to becoming a skilled and confident driving instructor.
Why choose our training?
Experienced Instructors: Our team of experienced ADI trainers has a wealth of knowledge and expertise to guide you through every aspect of the Part 2 test. They'll provide personalized instruction tailored to your needs.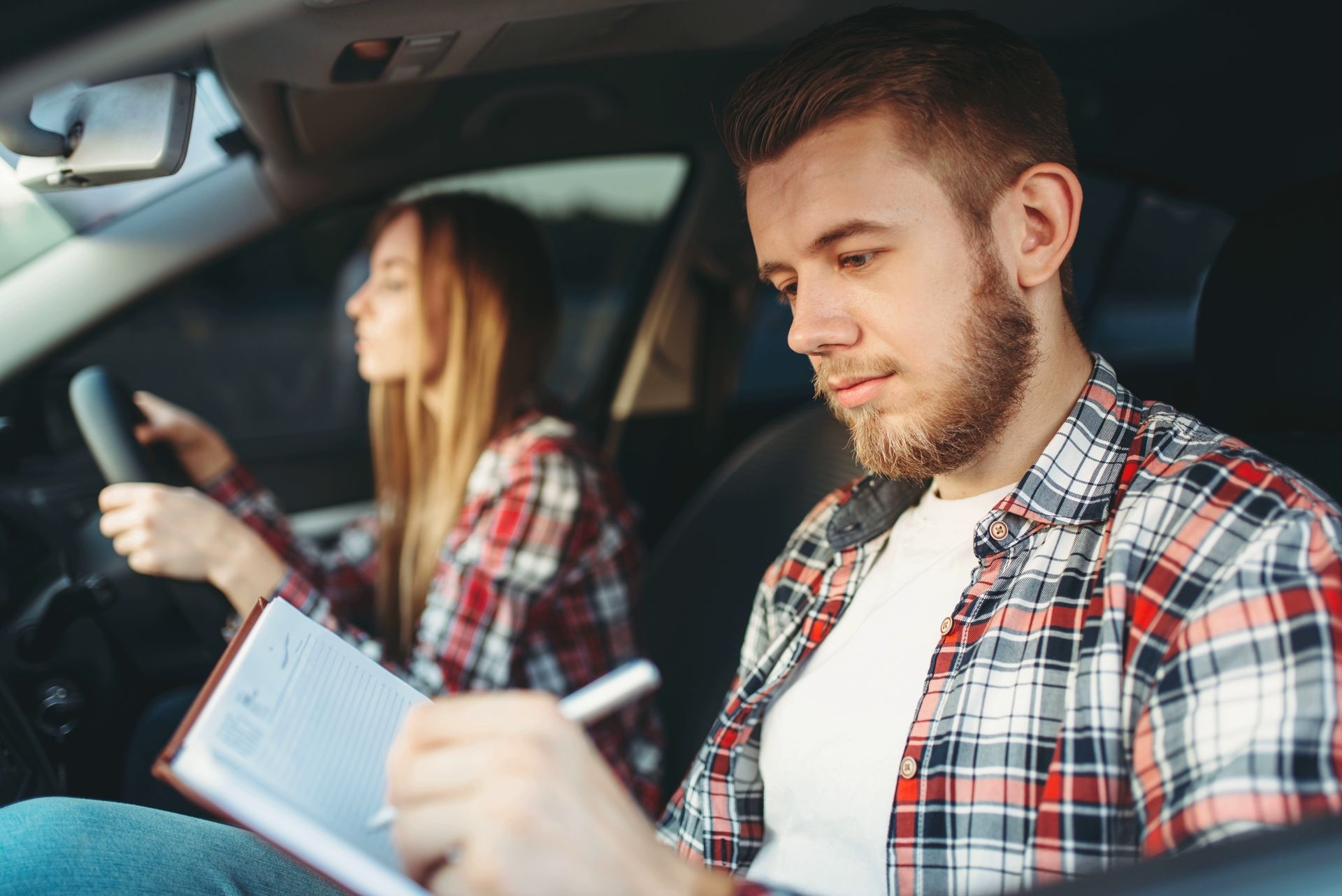 Thorough Preparation: Our training program covers all essential elements of the Part 2 test, including advanced driving techniques, eco-safe driving, and instructional methods. You'll gain a deep understanding of what it takes to pass with flying colors.
Flexible Training Options: We offer flexible training schedules to accommodate your availability. Whether you prefer weekday or weekend sessions, we can find a solution that fits your lifestyle.
ADI Part 2 Training in Wolverhampton
Practice makes perfect! We conduct regular mock tests to assess your progress and provide constructive feedback to help you improve your performance. Gain the confidence you need to ace the real test.
We believe in providing high-quality training at affordable prices. Our competitive rates ensure that you receive excellent value for your investment.
Please complete the form below and click the Send button to get in touch with us.
Thank you for submitting the contact form.