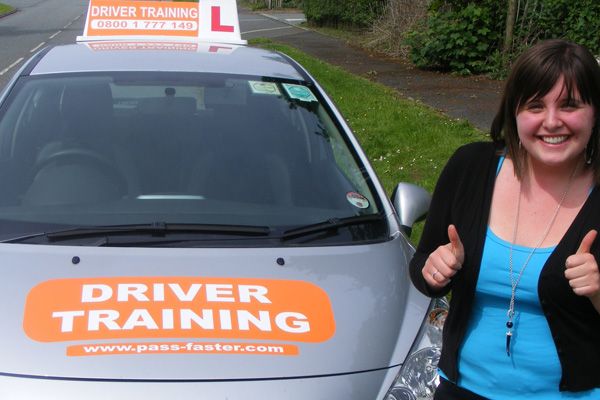 Introduction
You have to declare you've read this guide when you apply to become an approved driving instructor (ADI). It tells you everything you must know about:
your responsibilities as an ADI
the qualification and registration process
the role and powers of the ADI Registrar and the Driver and Vehicle Standards Agency (DVSA)
2. Driving instructors: rules and responsibilities
2.1 Legal requirements
To accompany a learner driver, you must:
be 21 or over
be qualified to drive the same category of vehicle you're supervising them in
have had a full licence for that category for at least 3 years
To legally charge anyone money (or monies worth) for driving instruction in a car, you must either:
be on the ADI register
have a trainee driving instructor licence
It's illegal to charge someone for driving lessons if you're not qualified and registered, or if you do not have a trainee driving instructor licence.
2.2 Responsibilities
When you're giving driving lessons, you're responsible for your own safety, that of your pupil and other road users.
You have to show a:
high regard for all aspects of road safety
high standard of driving and instructional ability
professional approach to your customers
responsible attitude to your pupils and profession
You must display your ADI registration certificate (commonly known as an 'ADI badge') or trainee licence while giving paid instruction.
2.3 How ADIs are regulated
When you qualify, your name is added to the register of ADIs.
The ADI Registrar is responsible for the ADI register. The Registrar works for DVSA.
The ADI Registrar can:
refuse to let you join the register or stay on it if you do not meet the registration rules
remove you from the register in certain circumstances
refuse to let you rejoin if you were previously removed from the register
The ADI Registrar acts on behalf of the Secretary of State for Transport when they:
ask you to give information to register or stay on the register
make decisions about your registration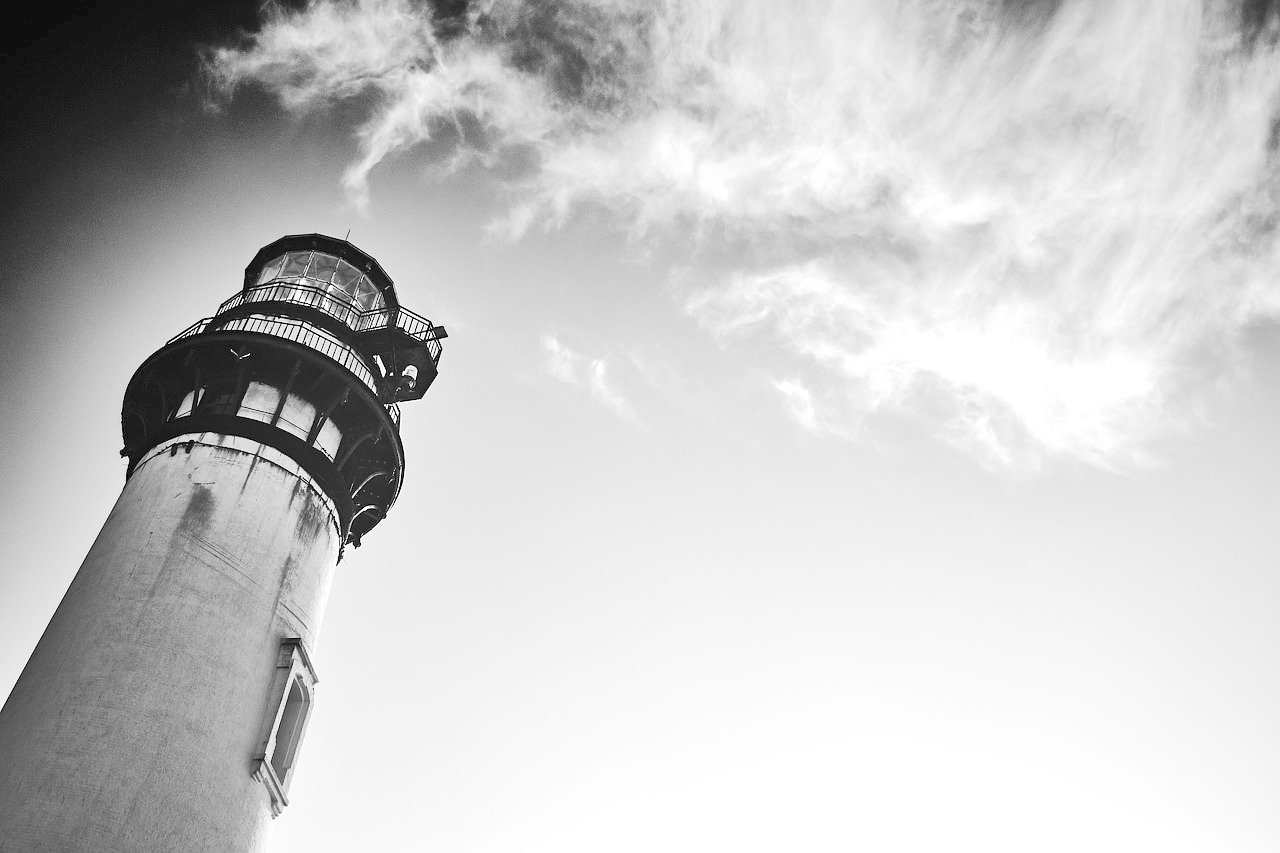 Being a Fit and Proper Person
2.4 Being a 'fit and proper' person
You must be a 'fit and proper' person to be an ADI.
ADIs are in a position of considerable trust. The ADI Registrar protects the image of the register and maintains the public's confidence in the ADI industry.
What 'fit and proper' means
The law says you must be a 'fit and proper' person, but does not define what it means.
The ADI Registrar interprets it as the personal and professional standards, conduct or behaviour that could be unacceptable in the eyes of the public and other ADIs.
It's not possible to be definitive about what's classed as 'fit and proper'. There has to be some discretion to take into account the circumstances of each case.
The ADI Registrar makes an assessment of the risk you're likely to pose to the public.
Personal conduct
When deciding if you're a 'fit and proper' person, DVSA will check if you have:
any motoring or non-motoring cautions, convictions or fixed penalty notices
been disqualified from driving
any court proceedings pending against you
been banned or barred from working with children under 18 years of age
had any substantiated complaints of inappropriate behaviour or misconduct
had any substantiated complaints for financially inappropriate or fraudulent activity
Sources of information
This information comes from a number of sources, including:
application forms and information you give
DVLA records (to find out if you have any motoring offences)
enhanced level Disclosure and Barring Service (DBS) check
reports from the police or barring information from DBS
complaints made to DVSA by the public
The ADI Registrar is allowed to get other information during your registration period that they reasonably need. This includes:
DVLA reports of motoring convictions
information from the police about allegations and motoring or criminal cautions or convictions
information from complainants, including successful applications to a court or bank to reclaim money that had been paid for driving lessons that were not provided or refunded
Code of practice
DVSA and the driving instruction industry have an agreed voluntary code of practice on professional standards and business practices.
It gives a summary of the conduct and behaviours that DVSA and the public expect from an ADI.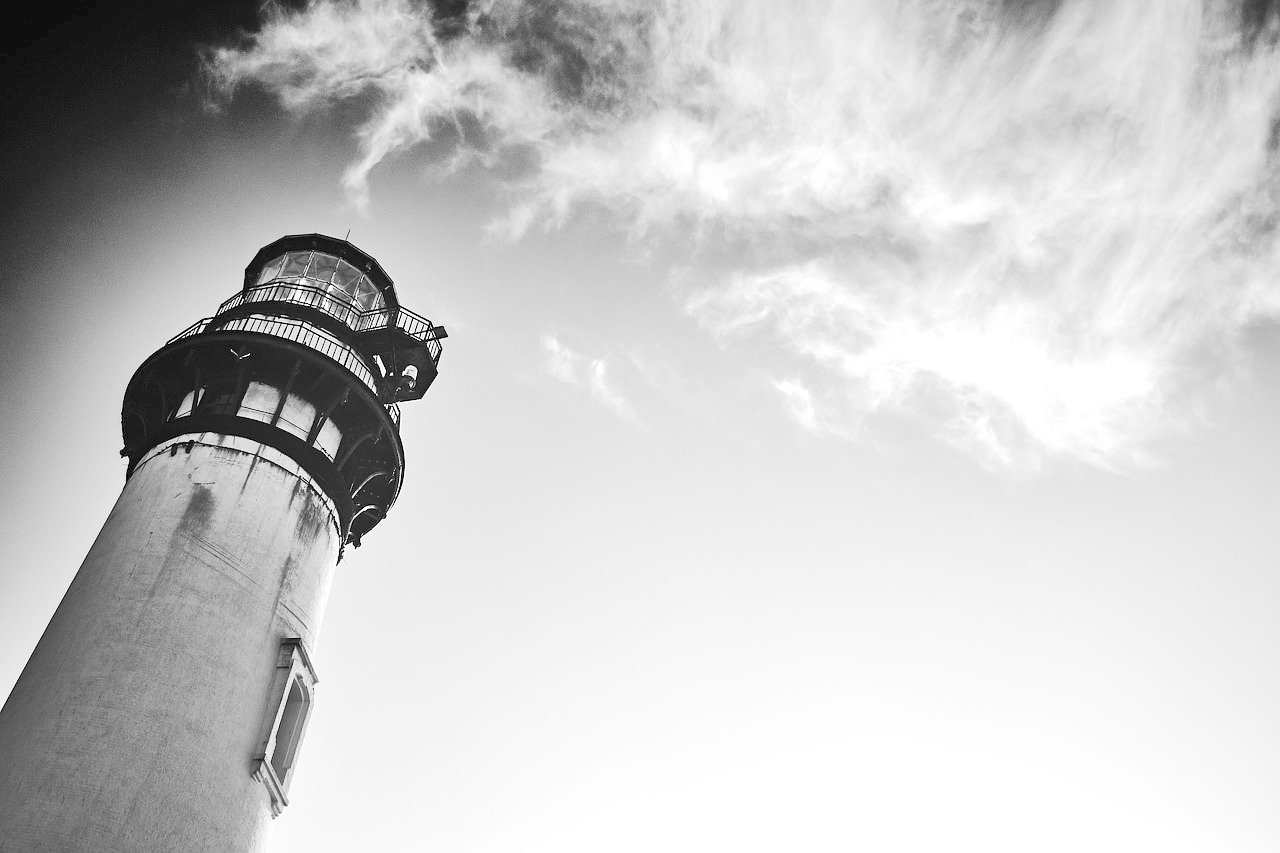 You'll have a criminal record check when you apply to become an ADI, and each time you apply to renew your ADI registration.
Having a criminal record will not necessarily stop you from becoming an ADI.
You could be committing a criminal offence if you try to work as an ADI if you're banned or barred from working with children under 18.
Factors taken into account
Before reaching a decision on whether you're a 'fit and proper' person, the risk you're likely to pose to pupils is assessed by considering factors like:
whether the caution, conviction or other information revealed is relevant to the ADI role
the seriousness of any offence
the circumstances surrounding an offence and the explanation
the length of time since the offence occurred and if it's 'spent' under the Rehabilitation of Offenders Act 1974
whether there's a pattern of offending behaviour
whether the circumstances have changed since the offending behaviour
Each case is considered on an individual basis. The ADI Registrar will write to you giving you the opportunity to explain your circumstances before making a final decision.
Offences where it's unlikely you're 'fit and proper'
There are some situations where it's unlikely that:
applications to start the qualification process or registration would be accepted
you'd be allowed to continue to use a trainee licence
you'd be allowed to remain on the register once qualified
These include both motoring and non-motoring offences.
Motoring offences
You're unlikely to be 'fit and proper' if you've been disqualified from driving in the last 4 years, or if you've been found guilty of:
driving whilst disqualified
driving under the influence of drink or drugs within the last 4 years
dangerous driving
driving without due care and attention
failing to stop after an accident
failing to give information as to the identity of the driver
driving without insurance
driving while using a hand-held mobile phone
excessive speeding
Many of these offences will result in 6 or more penalty points being put on your driving licence.
The ADI Registrar has refused applications or removed an ADI from the register when they've had 5 or more penalty points within the last 3 years under the 'totting up' rules.
Non-motoring offences
You're unlikely to be 'fit and proper' if you've been cautioned for or convicted of:
sexual assault - in particular, offences involving pupils
making, possessing or distributing indecent or pornographic images
an offence of a sexual nature involving children
perverting the course of justice
assault
possession or supply of drugs
fraud - in particular, offences involving illegal driving instruction
theft - in particular, offences involving the theft of tuition fees
You're also unlikely to be 'fit and proper' if you have:
any court judgements against you for failing to provide lessons for which you have been paid
been placed on the sex offenders register
been banned or barred from working with children under 18 years of age
Information on a criminal record certificate is only seen by DVSA staff who need to see it as part of the suitability assessment process. They have:
been suitably trained to identify and assess the relevance and circumstances of offences
received appropriate guidance and training in the relevant legislation relating to the employment of ex-offenders, such as the Rehabilitation of Offenders Act 1974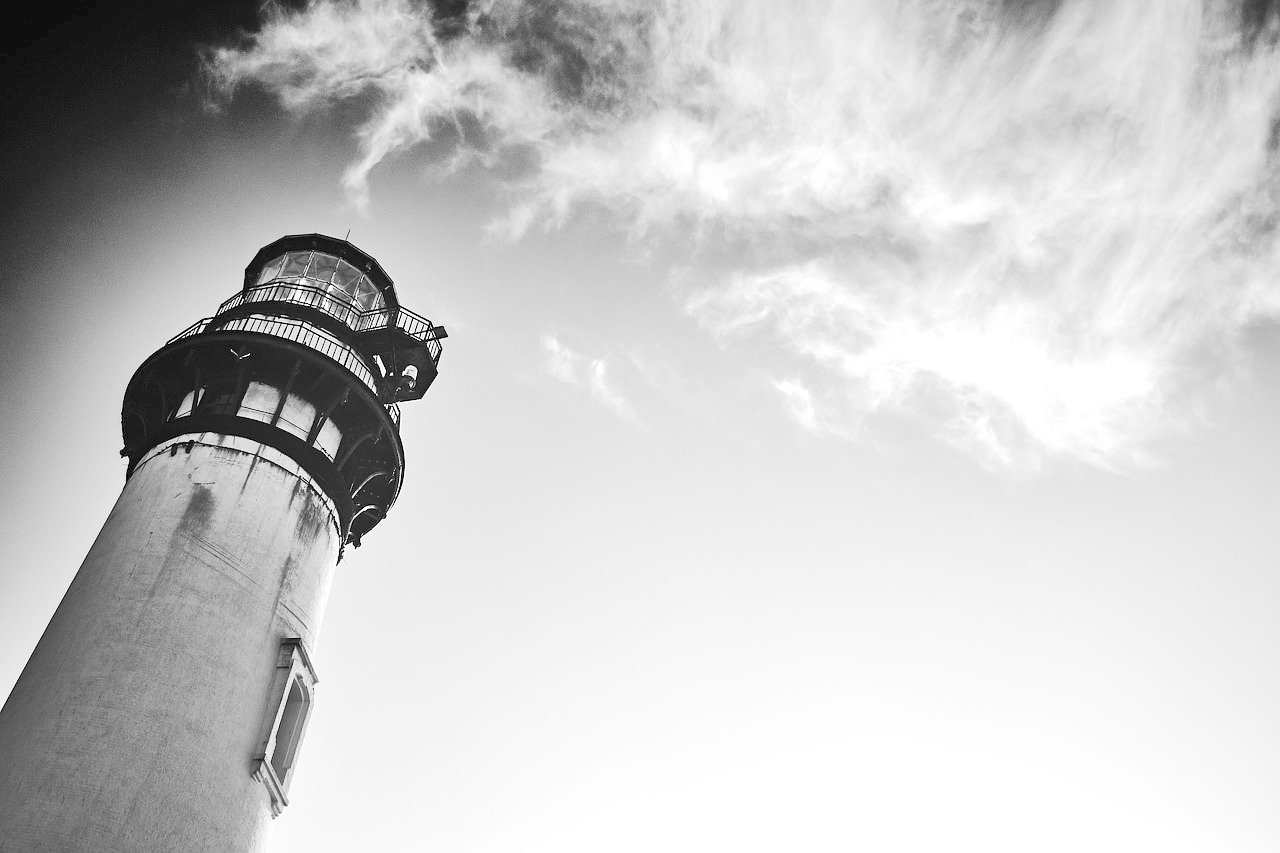 One of the questions that people often ask when thinking about becoming an ADI is "how long does it take to become a driving instructor?".
It takes at least 6 months to become a driving instructor, 6 months is the minimum amount of time and it could take up to 12 months depending on how much time and effort you put in.
But the benefits are fantastic to those who qualify and you can earn around £50,000 per year, work the hours you prefer, be a part of a time and yet still effectively operate as your own boss.
Here's some other questions that you may have in mind before you take the plunge into the world of becoming a driving instructor (by the way we are currently training and hiring driving instructors and our fees start at only £250, have a look at our instructor training page or give us a call for a friendly chat to find out more).
Can I Become A Driving Instructor In Less Than 6 Months?
It IS possible if you work really hard but we want to train you so that you are an instructor that does it the "Quail's way".
This means that we don't want to speed you through the process but rather ensure that you can keep up our good name and of course your own.
Why Does it Take 6 Months To Train As An Instructor?
Learning to be a driving instructor is a skill. If you could learn it quickly then everybody would do it and the industry would quickly become saturated.
If we could teach you everything that we know about teaching people to drive in a week or a month what would that say about the quality of our service or your ability to become a good instructor?
Six months to learn a skill that you can use to earn a living for the rest of your life is not a big investment in the long run and well worth your time, patience and perseverance.
Can I Train Around My Current Job?
Yes this is how a lot of new driving instructors actually set out. If you have a job that allows you to have time out then once you are qualified there's no reason why you couldn't ease yourself into your new role either.
The hours that you work are up to you, we recommend you work to make a good income and keep clients happy but ultimately it is up to you which hours you put in which means you can work at another job until you are ready to go full time with your ADI work.
What Can Prevent Me Completing My Training Within 6 Months?
Other than the effort you put in the likely outside influences are:
Delayed DBS checks
Exam dates
These are at the mercy of the agencies that control them and beyond your control and so although the delay shouldn't theoretically be too great, they still pose a potential delay period for your training completion.
Of course you could also fail exams and have to retake them which could add further delay. Perhaps if you don't have the time to be able to study as much as you would like too – this could delay progress.
Is It Possible To Train On A Part Time Basis?
Yes this is possible but it will take longer than expected. We are currently recruiting new instructors and will even refund your training costs to get you onboard as one of our ADI's so although you could train on a part time basis we are keen for our team to put in 100% effort to joining us.
Can I Delay My Training?
Yes you could although for the same answer as the previous question we would prefer things to move at a normal pace.
How Do I Become A Driving Instructor?
We've answered this question in depth in our article "how to become a driving instructor" here.