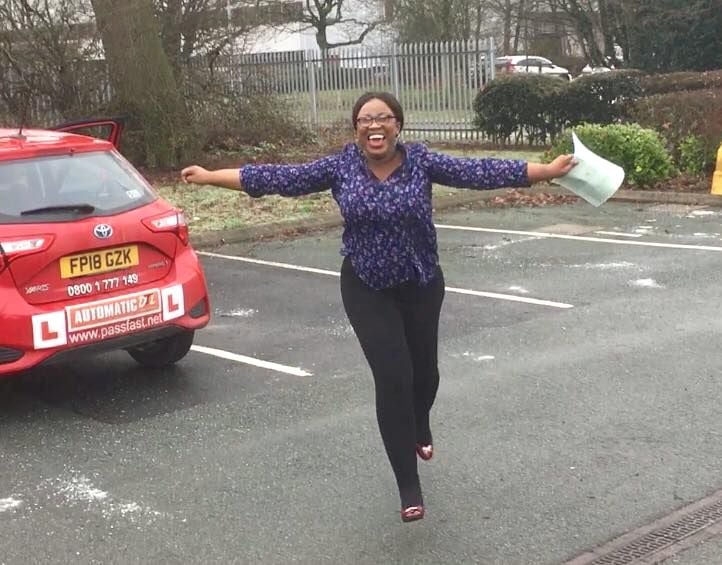 Just passed your ADI Part 2 and now require the 40 hours of ADI part 3 training?
Failed your ADI Part 3 test?
Already doing ADI Part 3 training but seem to be not getting anywhere or still not sure what's expected from you?
Then you will benefit from getting ADI Part 3 Training Telford
WHAT IS ADI PART 3 TRAINING
A Driver and Vehicle Standards Agency examiner will watch you give a client-centred driving lesson lasting about an hour to one of your pupils.
The examiner will look for evidence that you meet the national standard for driver and rider training.
Your pupil
Your pupil can be a learner or a full licence holder.
They cannot be an approved driving instructor (ADI) or someone else who is preparing to take the ADI part 3 test.
You can take your trainer or mentor with you, but they cannot take part in the lesson.
What you'll be marked on
You'll be marked on 17 areas of competence that are grouped into 3 categories:
lesson planning
risk management
teaching and learning strategies
The 17 areas of competence are listed in the ADI part 3 test report form, which the examiner will fill in at the end of your test.
You'll get a score from 0 to 3 for each of the 17 competencies, which are added up to work out if you've passed the test, and what your grade will be
Trainees will be assessed over a single one-hour lesson on the 3 main competencies of lesson planning, risk management and teaching and learning strategies. They will be assessed using the additional 17 sub-competencies set out in the current standards check assessment form and to the national standards of Driver and Rider training.
Examiners will no longer be able to role play. Trainees will be required to provide a 'real' pupil which could be friends, family members or colleagues, and the lesson will have to reflect their learning goals and needs. This doesn't have to be a learner, but could be a full licence holder seeking driver development.
Online ADI Part 3 Training
No matter where you are and no matter what lockdown or Tier restrictions you have, you can continue your ADI Part 3 training Online!
Sessions are 60, 90 or 120 minutes and just £35 PER HOUR!
CALL TO BOOK YOURS NOW 07791 152 046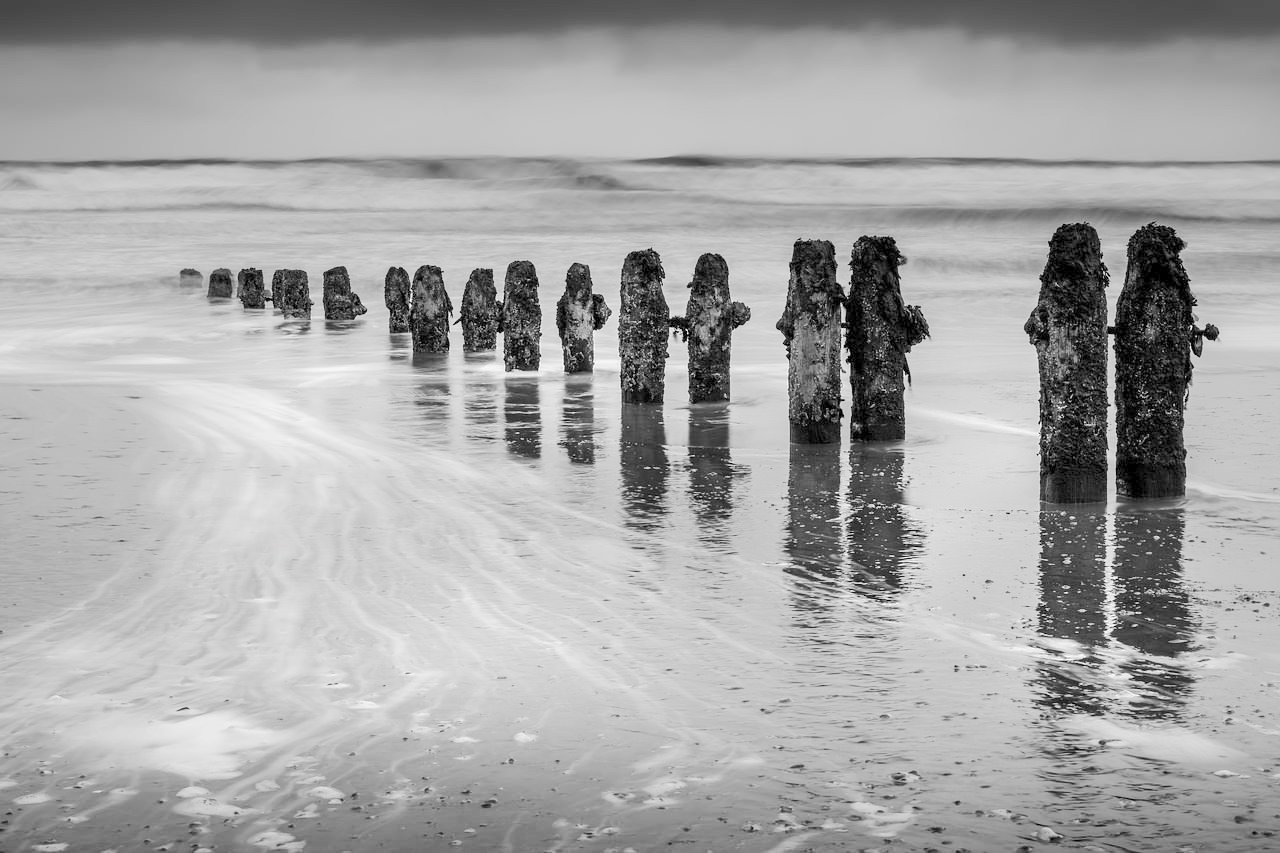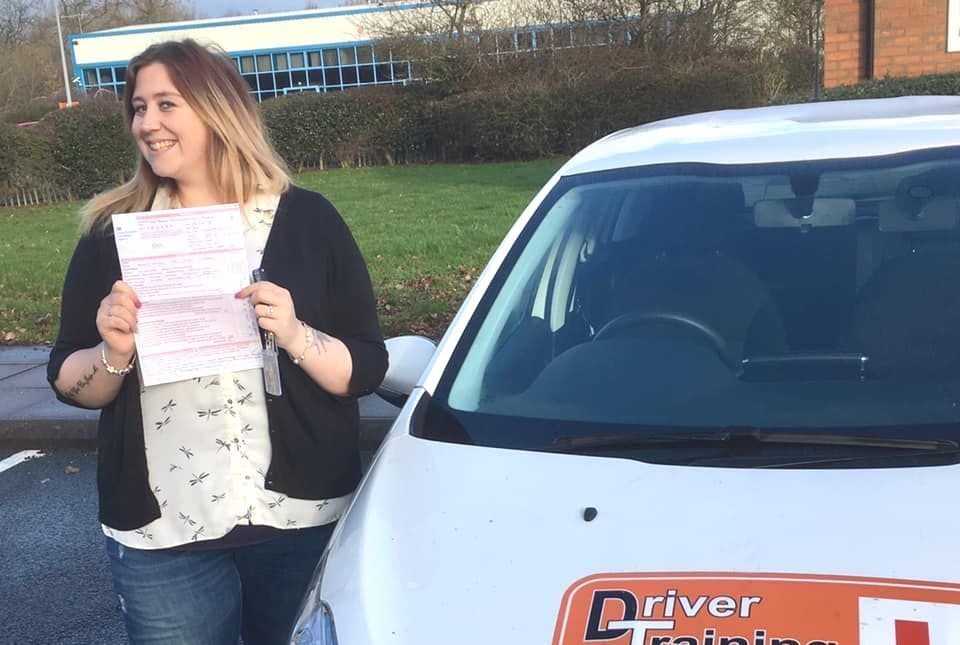 ADI Part 3 Training Telford
Our ADI part 3 training has a proven track record of helping many PDI's qualify with ease. We have extensive knowledge of all the skills, competencies required by a successful driving Instructor and tailors the training to each individual PDI he meets to ensure the training is as effective as it can be. Once qualified he will also help and support you if required throughout your career.
There are 17 competencies you are assessed on within the Instructional Ability test which are split into three groups
Lesson planning
Risk management
Teaching and learning skills
Each competency is scored from 0 – 3 as follows
0 = No evidence of competence
1 = A few elements of competence demonstrated
2 = Competence displayed in some elements
3 = Competence displayed in all elements
You need to score 31 or more to pass the Instructional Ability test. Grade B will be awarded for a score of 31 to 42. The top-grade A is achieved with a score of 43-51 which will indicate you have demonstrated a high level of instruction.
However, you also need to score above 7 on Risk management or an automatic fail will be recorded regardless of the overall score achieved. The examiner can also terminate the Standard check and record a fail if you have put yourself or others in danger.
Preparing well for your Instructional Ability test is absolutely essential as you will have invested a lot of time and effort towards achieving your goal of becoming a fully qualified ADI.
The DVSA strongly recommend that training is delivered by an ORDIT registered trainer. This is because trainers on the register are inspected every two years to ensure that they meet the minimum standards required to deliver quality training.
As part of the terms and conditions of being on that register, they must keep up to date records of all training provided and agree to abide by a strict code of conduct. Should you approach a trainer for help and support who is on the register you should ask to see both their up to date certificate, which must be displayed in-car during training sessions and their last inspection report which must be shown if requested.
There is plenty of other information available online regarding the test of Instructional ability but the first port of call should be to read the "National Standards for driver and rider training"

TRAIN ONLINE OR CALL/TEXT/WHATSAPP 07791 152 046 TO ARRANGE YOUR ONE TO ONE ADI PART 3 TRAINING TODAY!