Become a driving instructor > Adi Part 2
ADI Part 2 Training FolderADI Part 2 Manoeuvres
Developing your driving ability is an important part of enhancing your skills in preparation for the Part 3 instructional test.
Are you are looking for ADI Part 2 training or are struggling with the ADI Part 2 test and looking for quality driver training or advice? Then train with the expert on ADI test training.

The ADI Part 2, test's your driving ability. This test normally lasts for about an hour. You are limited to three attempts at part two. If you fail three times you will have to wait two years from the date that you passed your Part One exam before you can start over again. You will then have to re-take the Part 1 test.
I firmly believe that your Part 2 training is of paramount importance, as the Part 2 is the foundation on which your Part 3 skills are built.
As a PDI it is entirely acceptable to get through part 1 under your own steam, however your Part 2 normally requires proper training. (10-20 hours )
You need to demonstrate expert handling of the car controls and a progressive yet defensive driving approach. During the test you will show that you can control the vehicle safely, follow correct road procedure, recognise and deal with any hazards that are encountered using the MS-PSL routine and complete some basic set manoeuvres.
The test will require you to demonstrate your driving skills on a wide range of roads that can include dual carriageways, motorways, town and city centres, one-way systems and country roads.
ADI PART 2 Training Advice - MSPSGL
One of the keys to passing the ADI Part 2 is being able to follow the MSPSGL routine. By using this you can evalute your own driving and whether it is up to the standard required for the ADI Part 2 test.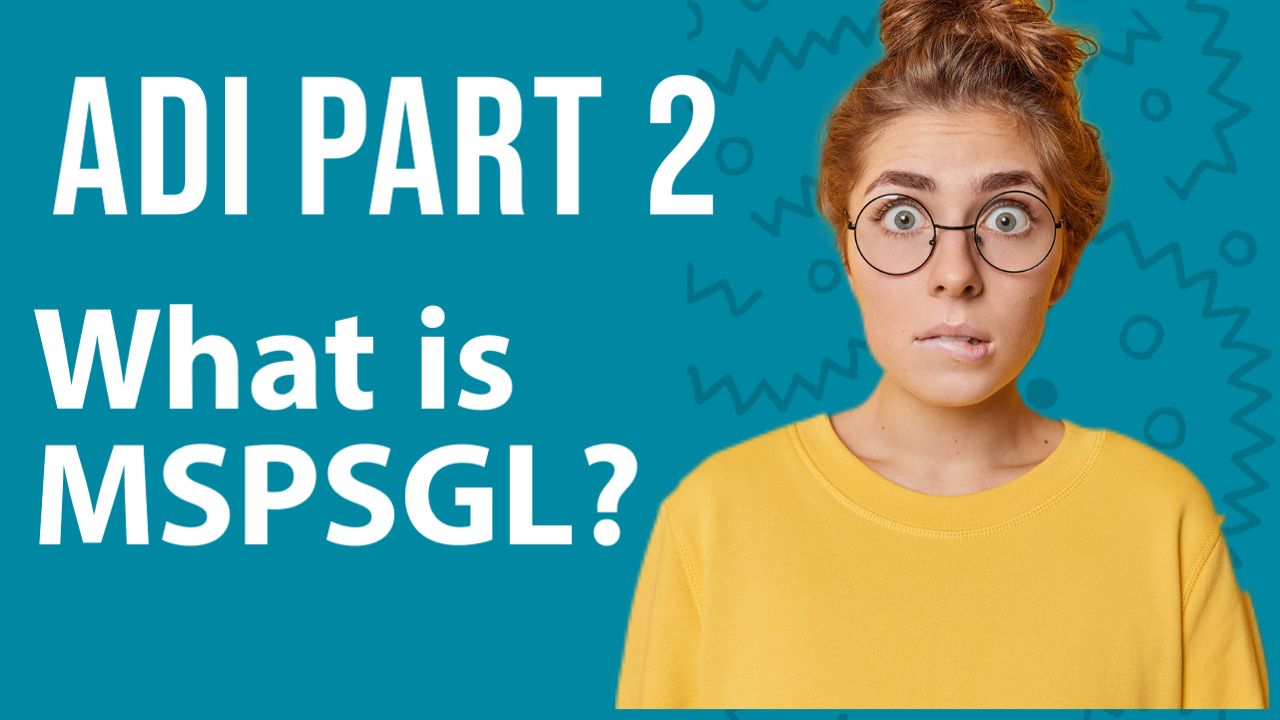 ADI Part2 Training Advice
You will also perform set driving manoeuvres from the DVSA syllabus, including:
The emergency stop

Up Hill start
Down Hill start
Pull up on the right and reverse 2 car lengths
Parallell park
Forward Bay Park
Reverse Bay park
Independent Driving - Following signs or Sat Nav
The examiner will assess your driving in a number of areas, including:
Your expert handling of the controls
Your use of correct road procedure
Your ability to anticipate and act upon the actions of other road users
Judgment of speed
Judgment of distance
Consideration for other road users
Expert use of the MS-PSL routine
The hazard perception skills that were introduced at part one, and the foundation knowledge that you developed during your part one studies, is further developed to a high standard of driving competence to ensure you will pass the part 2 test. All aspect of the test requirements are fully explained, demonstrated and practiced in great depth. It is vital that you develop your driving skills to a high standard as your ADI Part 2 knowledge will lead to Part 3 success.
Never forget how important the Part 2 actually is.