Silver Course - ADI Part 1 Training
Our most popular driving instructor training course- From just £700 we help you on your way to becoming a fully qualified driving instructor
This course provides
PART 1 All training materials
Books, Cd's, dvd's provided.
Outline of whats required for ADI Part 2
2 hour driving assessment so you can start to work on the relevant driving requirements.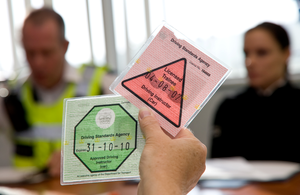 Let us help you start your new career!
Silver Course - ADI PArt 2 Training
PART 2 - I come to you
(At days and times to suit you)
12 hours 1 to 1 training

1st Test Booked For You
Colour File sheets
Commentary Driving Sheets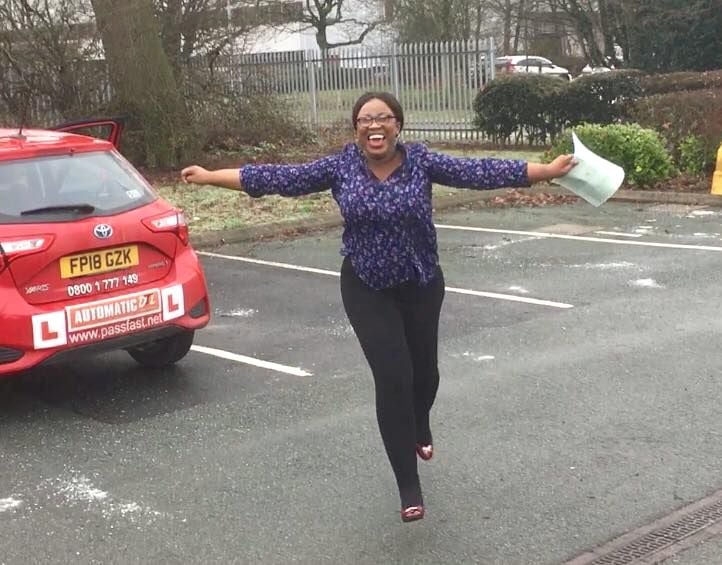 Become A Driving Instructor - Silver Course
PART 3 - I come to you

(Days and times to suit you where possible)
1st Test Booked

Mock Tests
Role Play and Briefing Training
We'll tackle the topics which are relative to your needs, such as:
The National Standard for Driver & Rider Training (NSDRT)
(This covers all the topics needed to teach people from complete beginners through to full licence holders)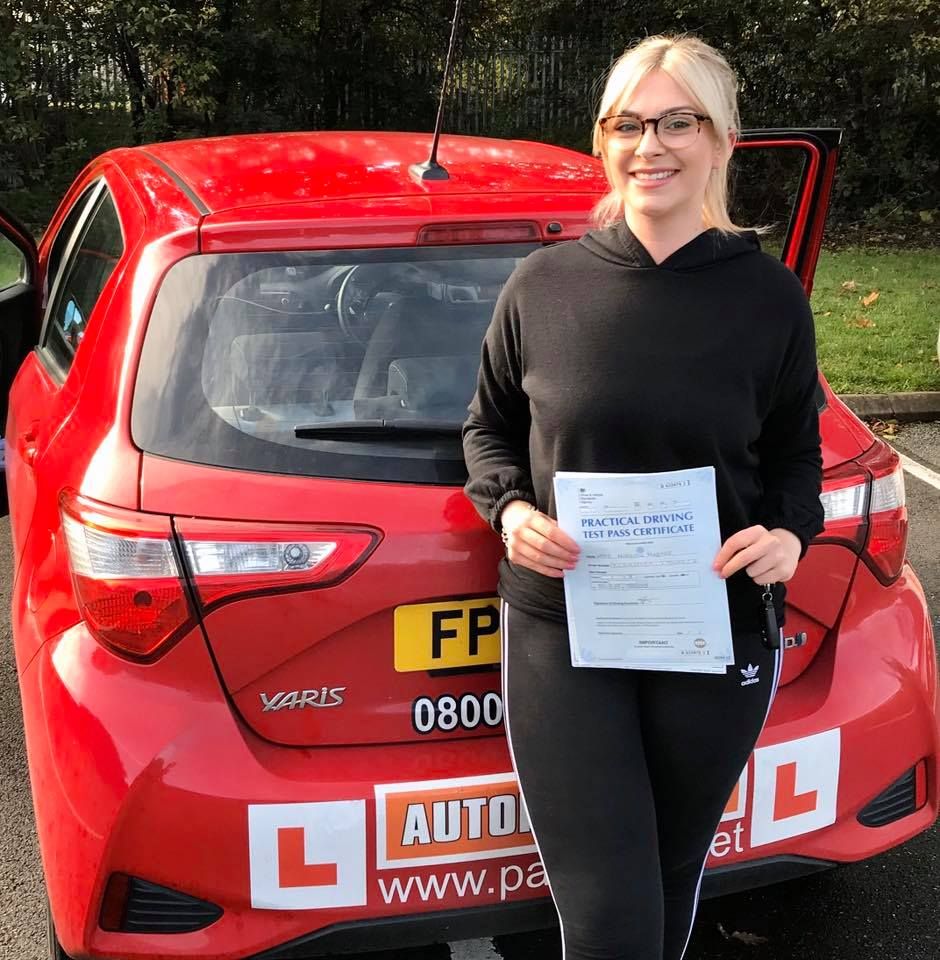 Silver Course -Part 3 Subjects Covered
The ADI Part 3 Subjects covered

Coaching skills
Client-centred learning
Dealing with errors quickly and effectively
Lesson records and reflective logs
Commentary driving
How to help the pupil adapt to (and include) the examiner on the Standards Check
Choosing and adapting the lesson goals
Risk management
And no time is wasted. Once we've exhausted all the topics we need to cover, the remaining time will be spent on the road practising (using role play scenarios).
All of the in-car training will be recorded on our dashcam via a SDHC memory card. This can be reviewed in car so that situations can be assessed immediately to help you understand more fully what was required and the correct way to control the situation. Everyone has found this fantastically beneficial, as it enables the trainee to review the whole training session again in bite-size chunks. This therefore means they can retain ALL of the information given, watch back the demonstrations, etc.
Our sessions are conducted in to suit yourself with a minimum training of 2 hours but extending to either half day or full day format.
Full course price £2,100 (payable by 3 instalments of £700)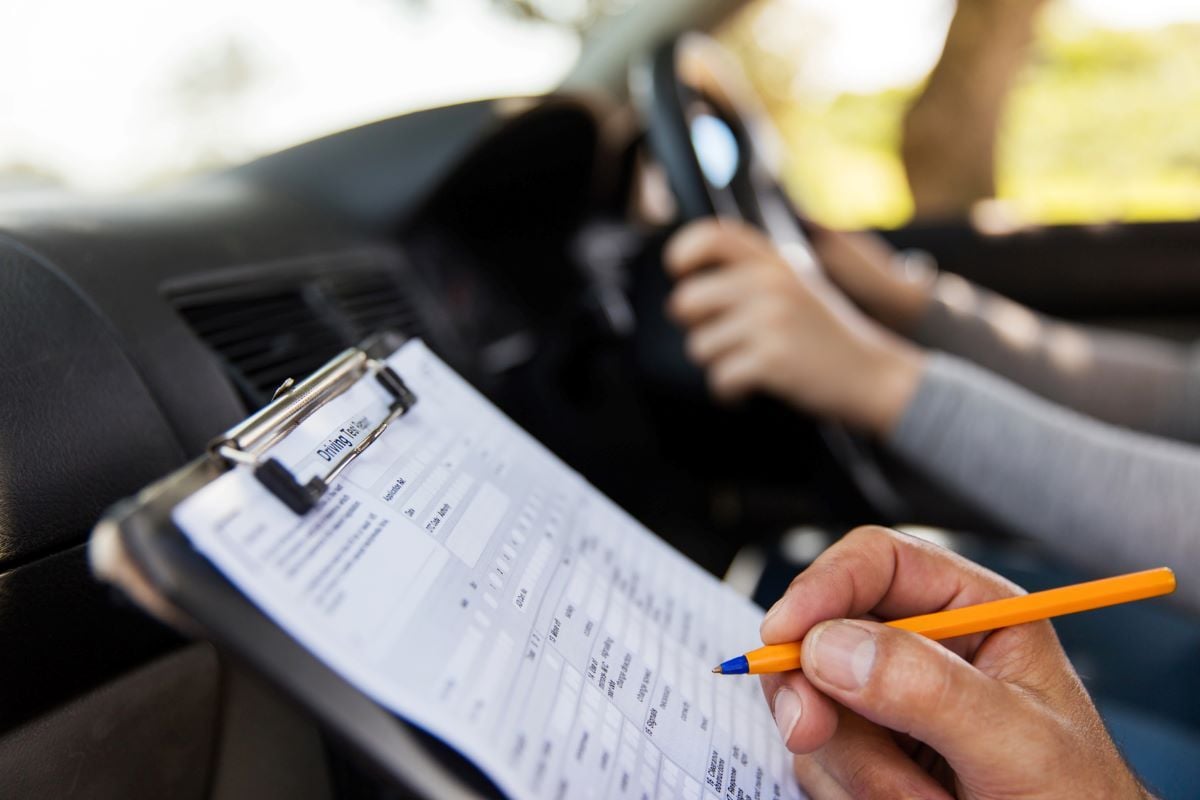 Let us help get you on the road to success!