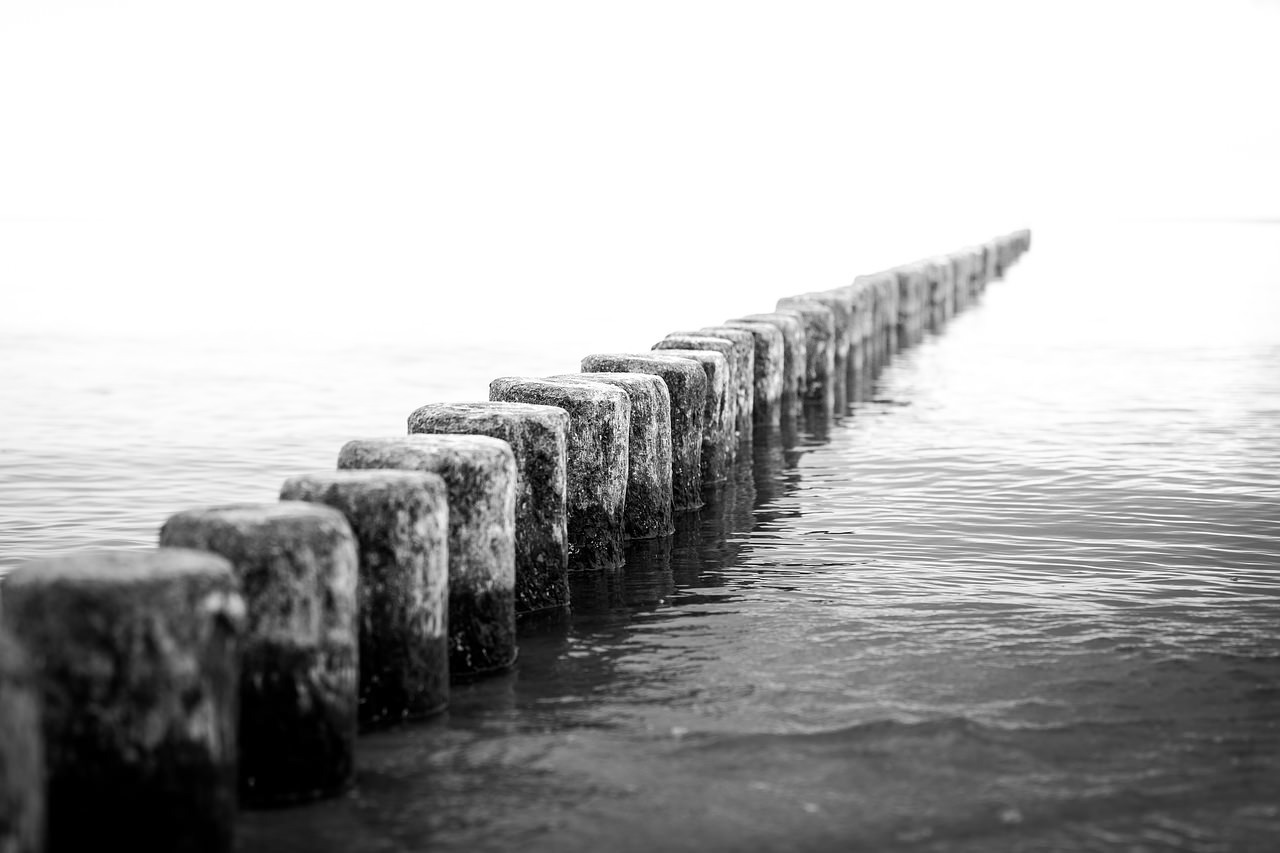 Become a driving instructor Birmingham
If you live in or around birmingham and are thinking of changing careers, why not become a driving instructor with us?
Earn upto £600 per week
Work the days and hours you want
Choose the car you want to use
New car every 7 months
Flexible Training around your current job
Your own personal trainer
Guaranteed placement on qualifying
Become your own boss
Government recognised qualification
This is a Text & Full Image block. Click on this text to start editing and enter your own text with some basic formatting. Just click anywhere outside the text box when you're done to continue working on the rest of your page.
Hover your mouse over the image opposite to show the image toolbar. Image Settings lets you choose an image from your library, or upload a new one, and change related settings. On this block the image will size automatically based on the height of this content, filling the available space.