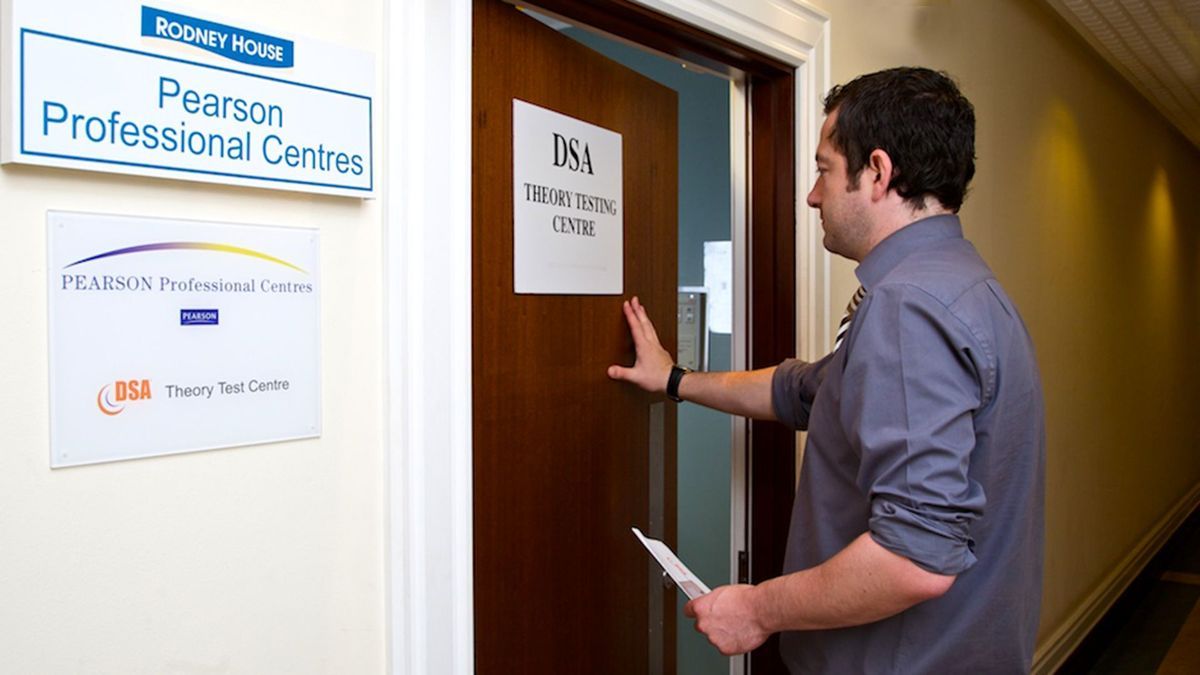 Simply put, once youve been accepted onto the register of Potential Driving Instructors
It's the first of 3 tests you have to pass to qualify as an ADI. It's a theory test.
There are 2 parts to the test:
multiple-choice questions
hazard perception - a video test about spotting hazards on the road
You book and take them as a single test. You must pass both parts to pass the test.