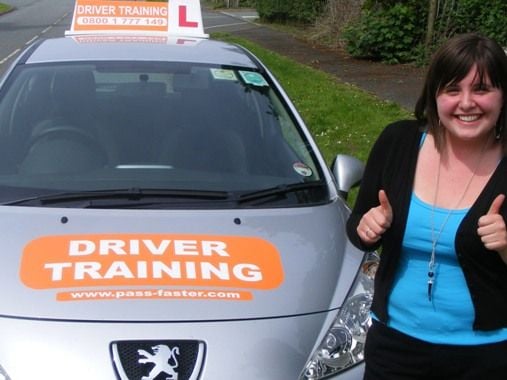 Most large training providers will ask you to pay in one go or make a large deposit.
Here at Driver Training Ltd, we know that this is not always possible. So we provide a course that is Pay As You Train
A deposit of £700 is made, to secure your course and your trainer and all relevant training materials needed.
Then thats it, until you need us for training, then you simply pay for the training you use.
This is charged at £40 per hour and minimum session is 2 hours duration.
This way you don't have any worries about a huge outlay of money, you can train at you time and pace or when funding allows
This course then allows you to be a part of a great training course, without a huge finanacial restriction or risk.
For more information or to start on you path to becoming a driving instructor - Call us free on 0800 1 777 149 or text 07791 152 046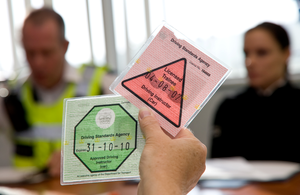 PAY AS YOU GO TRAINING COURSES FROM JUST £700

CALL US FREE ON 0800 1 777 149
TEXT - 07791 152 046