Home > ADI Part 2 > Faults and test result
There are 3 types of faults you can make:
a dangerous fault - this involves actual danger to you, the examiner, the public or property
a serious fault - something potentially dangerous
a driving fault - this is not potentially dangerous, but if you keep making the same fault, it could become a serious fault
Pass mark
You'll pass your approved driving instructor (ADI) part 2 test if you make:
no more than 6 driving faults
no serious or dangerous faults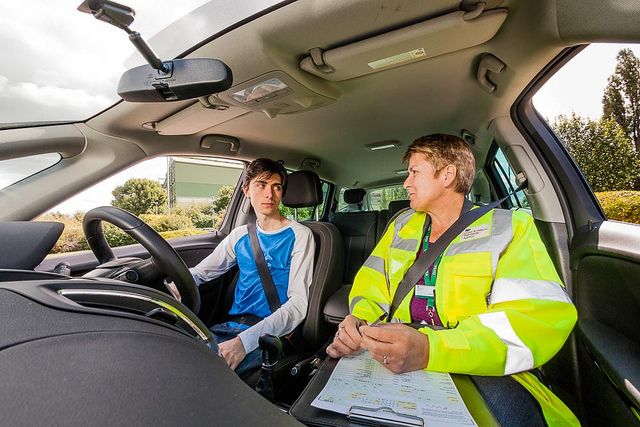 If you pass your test
The examiner will:
tell you what faults you made, if any
give you a copy of the driving test report
You can then either:
book your ADI part 3 test
apply for a trainee driving instructor licence
A trainee driving instructor licence can help you prepare for the ADI part 3 test.
If you do not pass
The examiner will tell you what faults you made.
You can take the test again if you fail at either your first or second attempt.
You have to book another test and pay again.
Failing the third attempt
You have to retake and pass the ADI part 1 test again if you fail the ADI part 2 test 3 times.
You have to wait 2 years from when you first passed the ADI part 1 test before you can take it again.
Appeal your ADI part 2 test
You can appeal if you think your examiner did not follow the regulations when they carried out your test.
Your test result cannot be changed, but you might get a free retest if your appeal is successful.
How to appeal
You have to appeal to a magistrate's court or sheriff's court.
You must appeal to a:
magistrate's court within 6 months if you took your test in England or Wales
sheriff's court within 21 days if you took your test in Scotland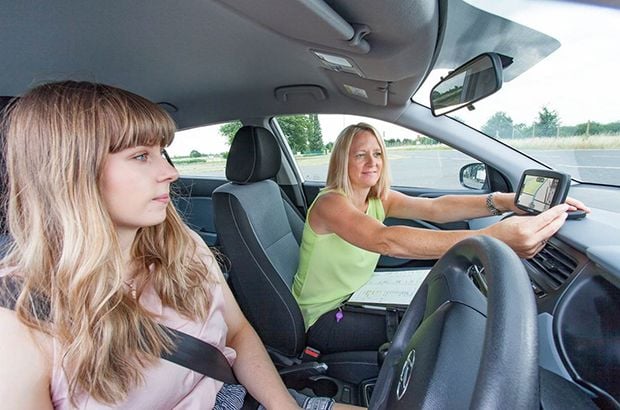 Here are the top three reasons for failing the part 2 test.
3) Picking up a serious fault, especially by not making enough progress.
Imagine that you're approaching a roundabout and the left lane, which goes ahead, has five vehicles in it. The middle lane, which also goes ahead, is empty. If a learner was to choose the left hand lane then it wouldn't be a problem. If you did that on a part two then you would fail for not making sufficient progress by overtaking the other vehicles.
2) An accumulation of faults. You can only make 6 faults during the one hour drive. It's very often the case that people fail due to picking up too many small faults rather than a single serious fault.
An example of a small fault would be if the car is jumping when you're stopping. Harsh braking shows poor planning and will be marked down; one of the key elements of advanced driving and an essential skill you must pass on to learners.
A very common mistake made on part 2 is signalling when it's not necessary. If you indicate to pull up and move off but nobody is around to see the signal then what is the point of signalling? Do this on an L test and it wouldn't matter. You'd fail a part 2 for signalling unnecessarily.
1) You'll learn what the most common fault is on your training.