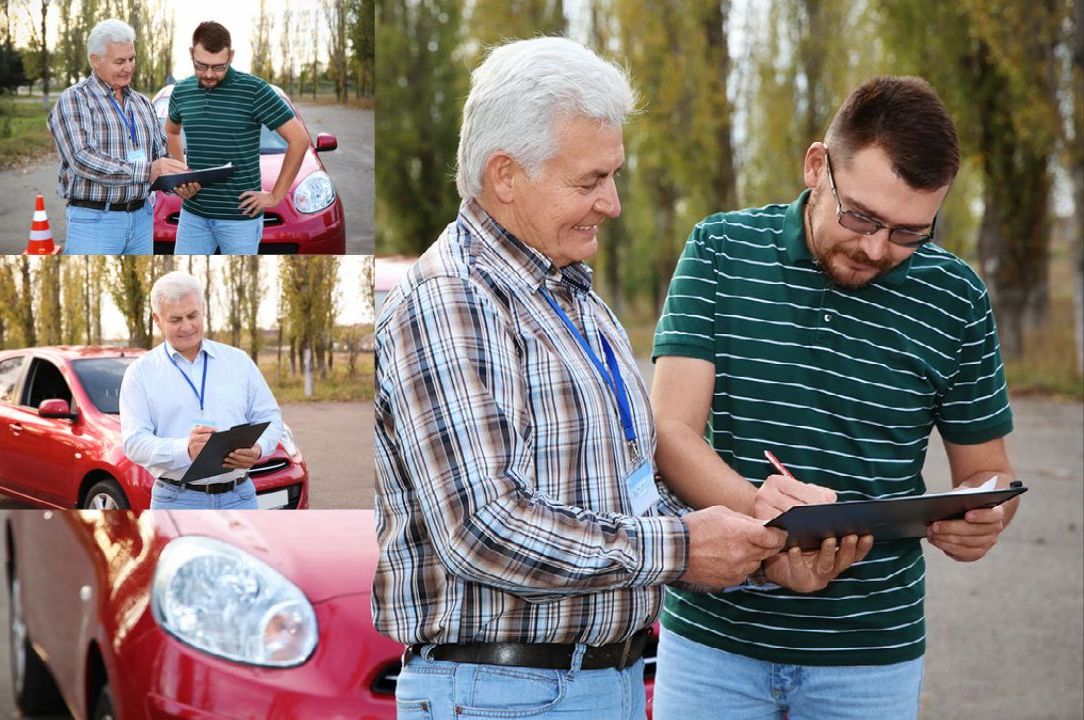 What happens at the standards check test?
The approved driving instructor (ADI) standards check assesses your ability to teach pupils. You have to take at least one ADI standards check during each 4-year period that you're registered as an ADI.
You have to take a standards check even if you do not have a car or are not working as an ADI. You can be removed from the ADI register if you do not book or go to your standards check.
You can only take standards checks in English or Welsh.
ADI Standards Check Test Explained
The ADI (Approved Driving Instructor) standards check is a test that all driving instructors in the UK must take to ensure that they are providing high-quality driving instruction to their students.
The check assesses the instructor's ability to teach and assess driving skills and knowledge, as well as their ability to communicate effectively with their students.
The standards check is conducted by a DVSA (Driver and Vehicle Standards Agency) examiner, who will observe a driving lesson with a real student and assess the instructor's performance based on a set of criteria. The instructor must achieve a score of at least 31 out of 51 to pass the standards check.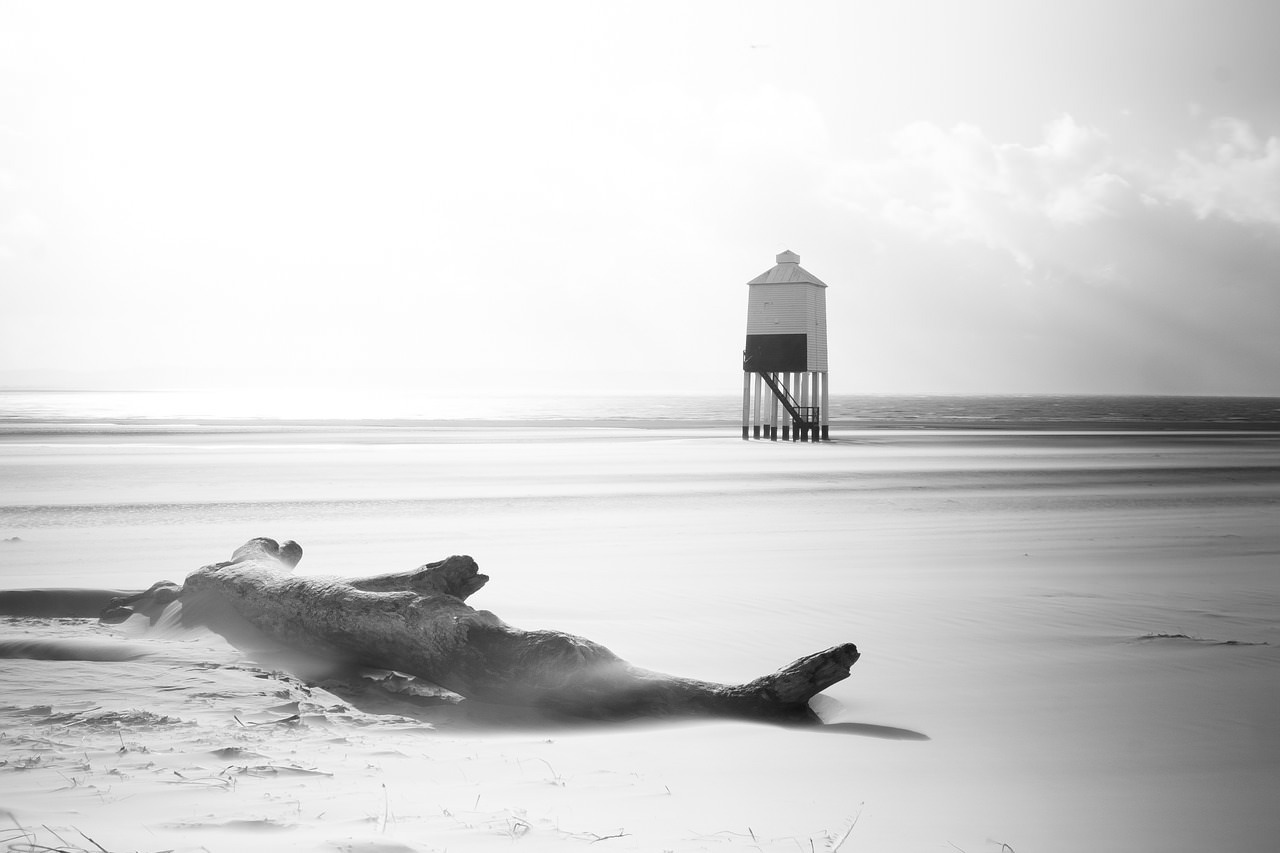 What to take to your standards check
You must take:
your approved driving instructor (ADI) registration certificate
a face covering, unless it's not safe for you to wear one
a car that meets the requirements
a pupil
Your pupil cannot be an ADI or someone who is preparing to take the ADI part 3 test. They can be a learner or a full licence holder.
Car requirements
The car you use for your standards check must:
be roadworthy, safe and reliable - this means it's less than 3 years old or has a valid MOT certificate
have working rear seat belts
be fitted with L plates (or D plates in Wales) if your pupil is a learner
You cannot use:
a soft-top convertible
a car with a 2+2 seating arrangement rather than full-size rear seats
Your standards check will be cancelled if your car does not meet the requirements. Another appointment will be booked for you.