Undue Hesitation On Driving Test
Undue hesitation on driving test is a common fault that many learner drivers encounter during their UK driving test.
It refers to a situation where a driver unnecessarily delays making a decision or taking action, leading to potential confusion and hazards on the road.
Stopping at an empty roundabout / Stopping when the junction is open and clear, / Not changing lanes when it was safe to do so. / Signalling to move off, but not moving even though there were gaps to do so. / The car coming towards you stops to let you through the gap, but you stop as well.
In this article, we will delve into what undue hesitation is, why it is important to avoid it, and how you can overcome it to increase your chances of passing the driving test successfully.
Understanding Undue Hesitation
Understanding Undue Hesitation
Undue hesitation occurs when a driver fails to react promptly in response to a road situation. It could manifest in various scenarios, such as hesitating at junctions, roundabouts, or pedestrian crossings when it is safe to proceed, or driving at a significantly reduced speed without valid reasons. While some hesitation is expected, especially for new drivers, undue hesitation can be seen as a lack of confidence and awareness, potentially affecting road safety and causing inconvenience to other road users.
Why is it Crucial to Avoid Undue Hesitation?
Why is it Crucial to Avoid Undue Hesitation?
Road Safety: Swift decision-making and appropriate action are fundamental to road safety. Undue hesitation can lead to confusion among other drivers, pedestrians, and cyclists, potentially increasing the risk of accidents.

Traffic Flow: Unnecessary delays on the road can disrupt the flow of traffic, leading to congestion and frustration among fellow drivers.

Observation and Awareness: Being too hesitant might indicate a lack of observation and awareness, which are vital skills for any competent driver.

Test Evaluation: On the driving test, undue hesitation can be marked as a serious or even dangerous fault, significantly impacting your chances of passing.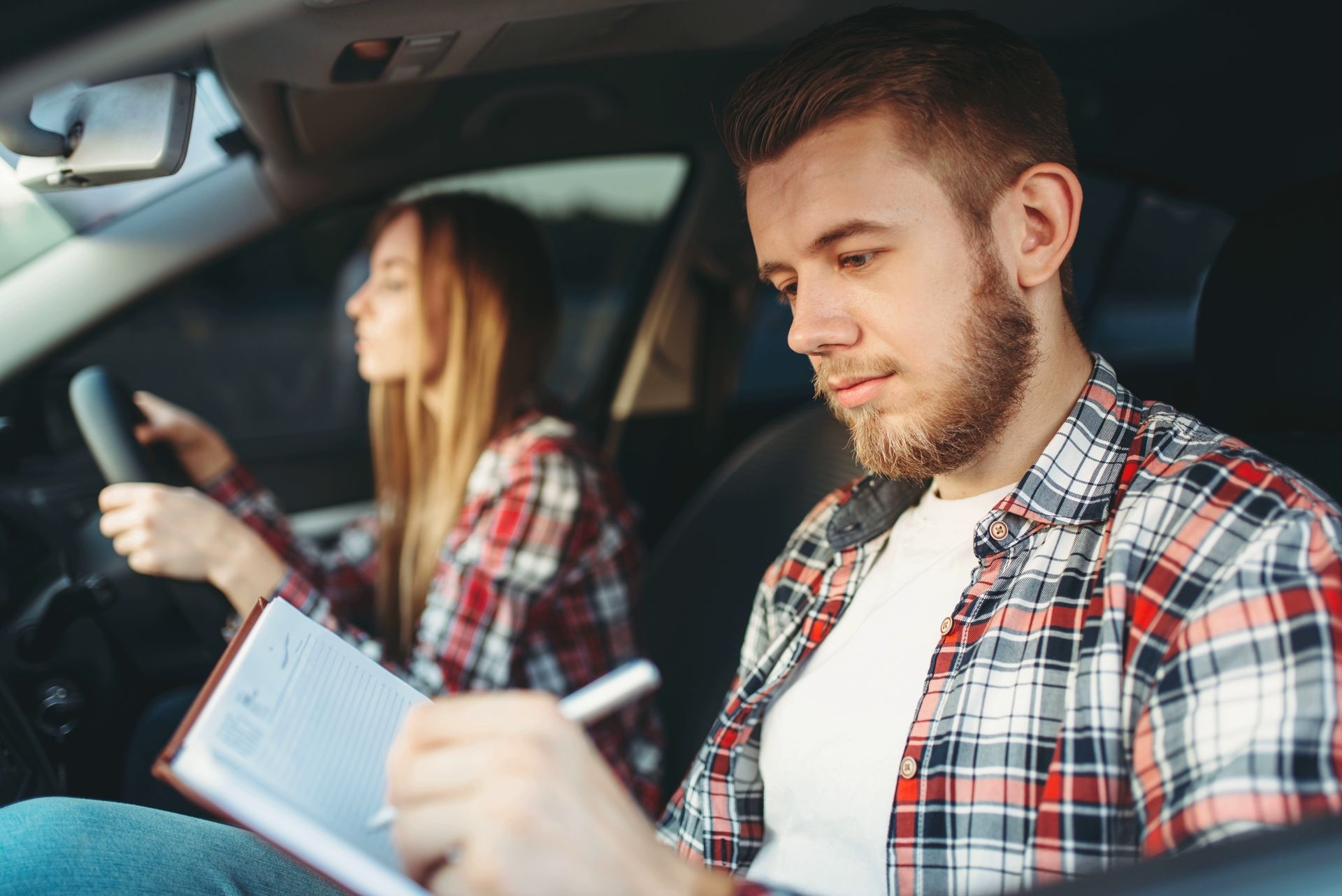 Causes of Undue Hesitation
Causes of Undue Hesitation
Nervousness: Test anxiety can cause learners to be overly cautious, leading to hesitation.

Lack of Experience: Inexperienced drivers may feel unsure about the right course of action in various road situations.

Misinterpretation of Road Signs: Misunderstanding or misinterpreting road signs and markings can lead to hesitation.

Pressure to Avoid Mistakes: Fear of making a mistake might cause learners to be overly cautious.
How to Overcome Undue Hesitation
How to Overcome Undue Hesitation
Gain Confidence Through Practice: The more you practice driving in different scenarios, the more confident you will become in making decisions on the road.

Learn from Experienced Drivers: Seek advice from experienced drivers, instructors, or friends who have already passed their driving test.

Take Professional Driving Lessons: Professional driving instructors can help identify and address hesitation issues effectively.

Study Road Signs and Markings: Familiarize yourself with the meaning of road signs and markings to ensure you understand what actions to take at different points on the road.

Anticipate and Plan Ahead: Stay alert and anticipate potential situations, so you can plan your actions accordingly and avoid last-minute hesitations.

Practice Mock Tests: Undertake mock driving tests to simulate real test conditions and gain experience in making quick, confident decisions.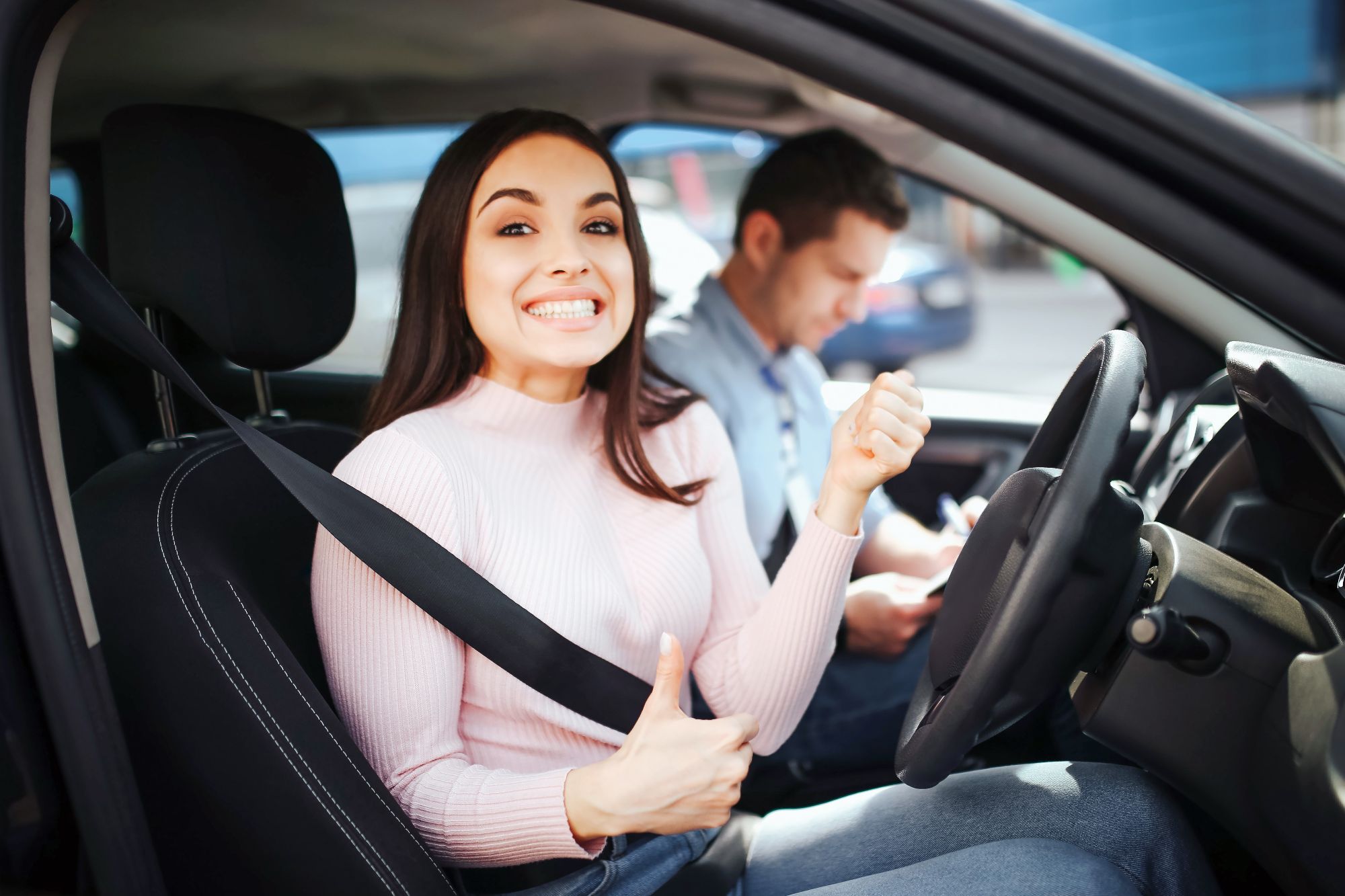 Overcoming Undue Hesitation
Undue hesitation is a common challenge faced by many learner drivers during the UK driving test.
Recognizing the importance of timely decision-making and confident action on the road is crucial for both passing the test and ensuring road safety.
By understanding the causes of undue hesitation and implementing effective strategies to overcome it, learner drivers can improve their driving skills, increase their chances of passing the test, and become safer and more competent drivers on the road.
So, practice diligently, stay confident, and remember to drive safely!
Please complete the form below and click the Send button to get in touch with us.
Thank you for submitting the contact form.