Top Tips For Driving In Heavy Rain
Driving in heavy rain can be a challenging and potentially dangerous experience. Reduced visibility, slippery roads, and the potential for hydroplaning all pose significant risks.
However, with the right knowledge and precautions, you can navigate rainy conditions safely.
In this article, we will provide you with essential tips and guidelines to help you drive safely in heavy rain.
Check Tyres and Lights In Advance
Driving in Heavy Rain - Prepare Your Vehicle
Before hitting the road, it's crucial to ensure your vehicle is prepared for heavy rain. Here are some steps to consider:
Check your tyres: Make sure your tyres have adequate tread and are properly inflated. Bald tyres can increase the risk of aquaplaning.
Inspect your wipers: Ensure your windscreen wipers are in good condition and replace them if they are streaking or not clearing the glass effectively.
Test your lights: Confirm that all your vehicle's lights are working correctly. Proper visibility is crucial in heavy rain.
Brake maintenance: Check your brakes and brake lights to ensure they are functioning correctly.
Driving In Heavy Rain - Use Your Headlights
Driving In heavy rain, turn on your headlights, even during the daytime.
This makes your vehicle more visible to other drivers and helps you see the road better.
Drivers forget that without your headlights on, your rear "Tail Lights" wont be on, to allow vehicles behind to see you earlier and clearer
If you have automatic headlights, they may not think it is dark enough to come on, therefore just turn them on manually when you first start the car.
Do Not Use Your Rear Fog Lights
Don't use rear fog lights. They can make your brake lights hard to see so the drivers behind may not notice that you are actually slowing down until its too late
Just keep your headlights and rear lights on and that way, everyone behind will be able to see when you are braking
This is an Image & Text block. Click on this text to start editing and enter your own text with some basic formatting. Just click anywhere outside the text box when you're done to continue working on the rest of your page.
To change the layout and appearance of a block, such as the size of its images and columns, click on the Change Layout button on the block toolbar, to the right of each block.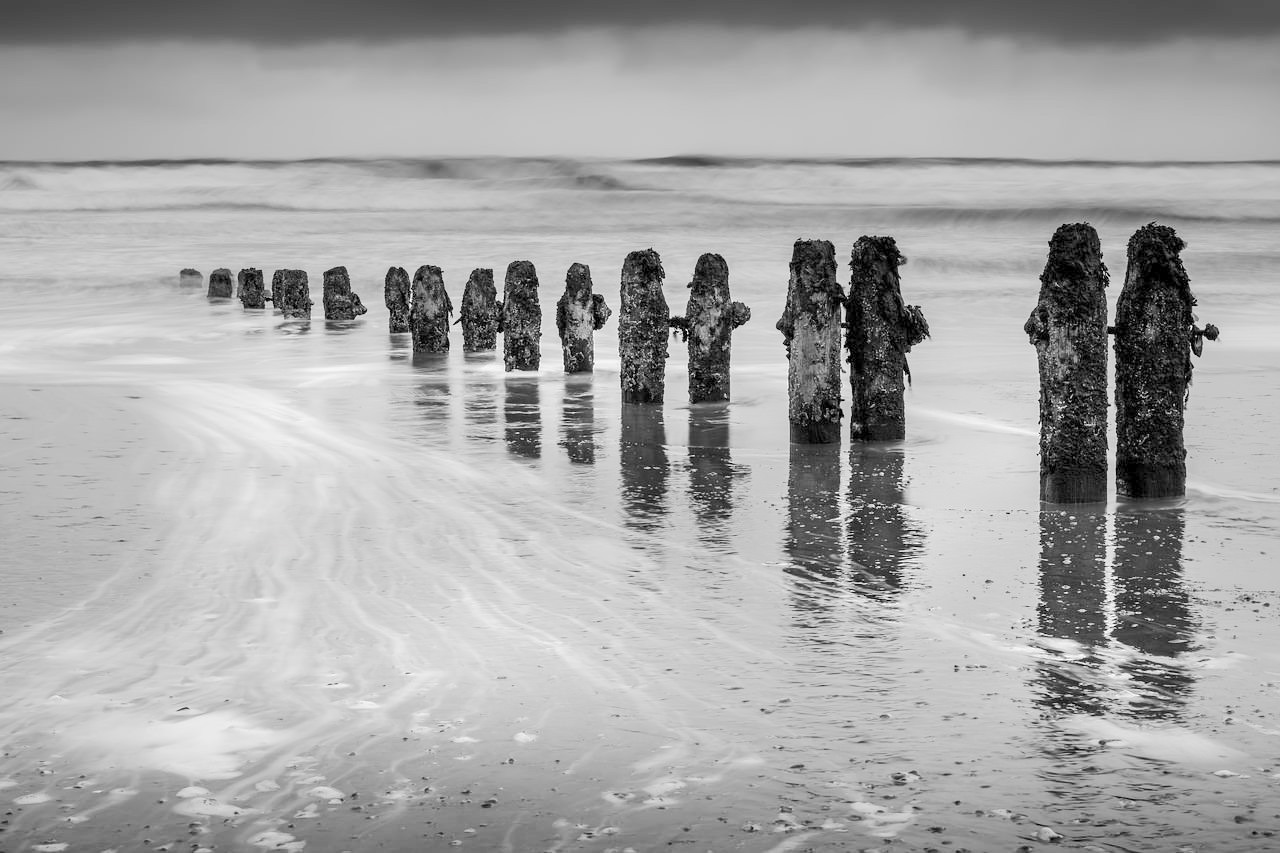 Put the heater to hot and set it to windscreen - People don't realise that you can also put your air conditioning on and raise the temperature as well, this will keep the windows in the car demisted.
Driving in Heavy Rain - Heavy rain reduces visibility, making it harder to see the road and other vehicles. To stay safe:
You need to turn the demister (Fan) on, some cars have a heated front windscreen, which will demist it quickly, however for most cars, its a case of turning the fan on and turning the temperature up
Reduce Your Speed In Heavy Rain
Driving in Heavy Rain - Reduce Your Speed
Driving in Heavy Rain - Heavy rain reduces visibility, making it harder to see the road and other vehicles. To stay safe:
Slow down: Drive at a speed that allows you to maintain control of your vehicle and react to unexpected situations.
Increase following distance: Maintain a safe distance from the vehicle in front of you. In wet conditions, it takes longer to stop, so leaving extra space is essential.
Driving through Large Puddles
Driving in Heavy Rain -Be Cautious in Puddles
Large puddles and standing water can hide potholes or other hazards. If you encounter a large puddle, slow down and drive through it carefully to prevent aquaplaning. Also water going into your engine can cause you to breakdown.

Stay in the Middle of the Lane
Water tends to be deepest in the outer lanes of the road. When driving in heavy rain, stay in the middle of the lane if possible to reduce the risk of aqua-planing.
Try to fill up with fuel before you travel, if you end up getting stuck in traffic, this will increase your fuel consumption - After all, with the lights, heater and wipers switched on, your fuel economy will be reduced even further
Listen out for local news bulletins to keep up-to-date with road closures, flooding and potential delays and diversions

Carry a mobile phone and charger incase you encounter any difficulties during your journey - If its a long journey make sure your phone is charged or you have a battery bank with you - If your car breaks down you wont be able to use your incar charger.

If You Breakdown In Heavy Rain
The RAC Website gives this advice - What to do if you break down in the rain
If you break down in torrential rain, keep the bonnet closed while waiting for your RAC Breakdown patrol, to avoid the electrical system getting soaked.
RAC statistics show breakdown numbers increase significantly during periods of wet weather, as the damp causes problems with the engines and electrical systems, particularly in older vehicles.
If your engine cuts out after driving through deep water, do not attempt to restart it, as engine damage may occur – instead, turn on the hazard lights, call for assistance and have the vehicle professionally examined.
Catastrophic flood-related engine damage is typically caused by water being sucked into the engine, which causes the engine to lock up (mechanics call it an 'air lock') and can in turn damage important engine components such as piston connecting rods and valves.
This inevitably means a new engine will have to be fitted, but what people generally don't understand is that it is the owner who is likely to have to foot the expensive garage bill, unless they can demonstrate to their insurer – like in any accident – that it was not their actions that caused the damage.
Be considerate to other road users and try not to splash pedestrians and cyclists as you drive through water - It is a driving offence
Also in heavy rain, cyclists and pedestrians will more than likely have their heads down to try and shield themselves from the rain, so they can be less likely to see or even hear you approaching
Slow down and give them more space than normal
Driving in heavy rain requires caution, preparation, and an understanding of the potential risks. By following these essential tips and guidelines, you can reduce the likelihood of accidents and ensure a safer journey for yourself and others on the road.
Remember, when the rain pours, your safety should always be your top priority.
By following these top tips, it will help your journey to be less stressful.
Please complete the form below and click the Send button to get in touch with us.
Thank you for submitting the contact form.

Monday - Friday:
09:00 am - 6:00 pm
Saturday - Sunday:
10:00 am - 3:00 pm