Become a driving instructor shrewsbury
Become a driving instructor shrewsbury, driving instructor training shrewsbury, adi Part 3 training shrewsbury, Ordit trainer shrewsbury.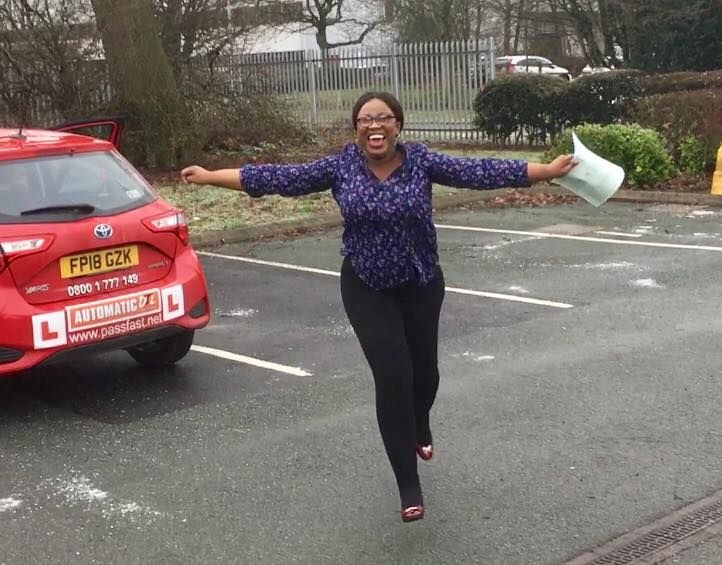 Become a driving instructor Shrewsbury
If you live in or around shrewsbury and are thinking of changing careers, why not become a driving instructor with us?

Earn upto £600 per week

Work the days and hours you want

Choose the car you want to use

New car every 7 months

Flexible Training around your current job

Your own personal trainer

Guaranteed placement on qualifying

Become your own boss

Government recognised qualification

Driving instructor Training Shrewsbury
Full driving instructor training courses from £2,100
Gold driving course - the most comprehensive training just £4,200
Adi Part 3 Training Shrewsbury
Already passed part 2? Need more help for your adi part 3 exam?
Failed one or two attempts already and need recovery training?
We can help!! Don't risk failing again! Call FREE now
Adi Check Test Training Shrewsbury
Got a adi check test coming up? Not sure what is required? Book a 2 hour session now and we'll set your mind at ease!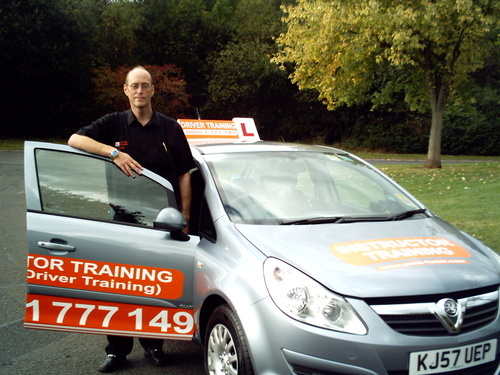 Chris Gouldingay is an ORDIT registered trainer



Having gone through exactly the same things that you are going through now, Chris is able to patiently guide you through all aspects of your Driving Instructor Training.



Chris is one of only a small number of trainers in the UK that hold Adi, Fleet Training and ORDIT licences.



Chris's qualifications include


Fully qualified DSA ADI.
DSA Approved Fleet Trainer
ORDIT registered Trainer
member of the Institute of Advanced Motorists
RAC Advanced Driver (platinum standard)
Member of the Driving Instructors Association
Member of the Motor Schools Association
Member of the Chamber of Commerce
HGV licence holder
All of our training is done on a ONE To ONE basis

so it all targetted at what you need to do. Not having to spend most of your time in the classroom or sharing a car with someone else who hasn't reached the same standard as you.
From just £90 for a 2 hour session, why not contact us today?
After all if your trainer isn't ORDIT registered, why take the chance?