For individuals seeking a rewarding career as a driving instructor, obtaining the Approved Driving Instructor (ADI) qualification is essential. The ADI Part 3 test, also known as the instructional ability test, is a crucial step towards achieving this goal. To excel in this test and become a competent and confident instructor, ADI Part 3 training videos have become an invaluable resource. In this article, we will explore the significance of these training videos in helping aspiring driving instructors prepare effectively and attain success.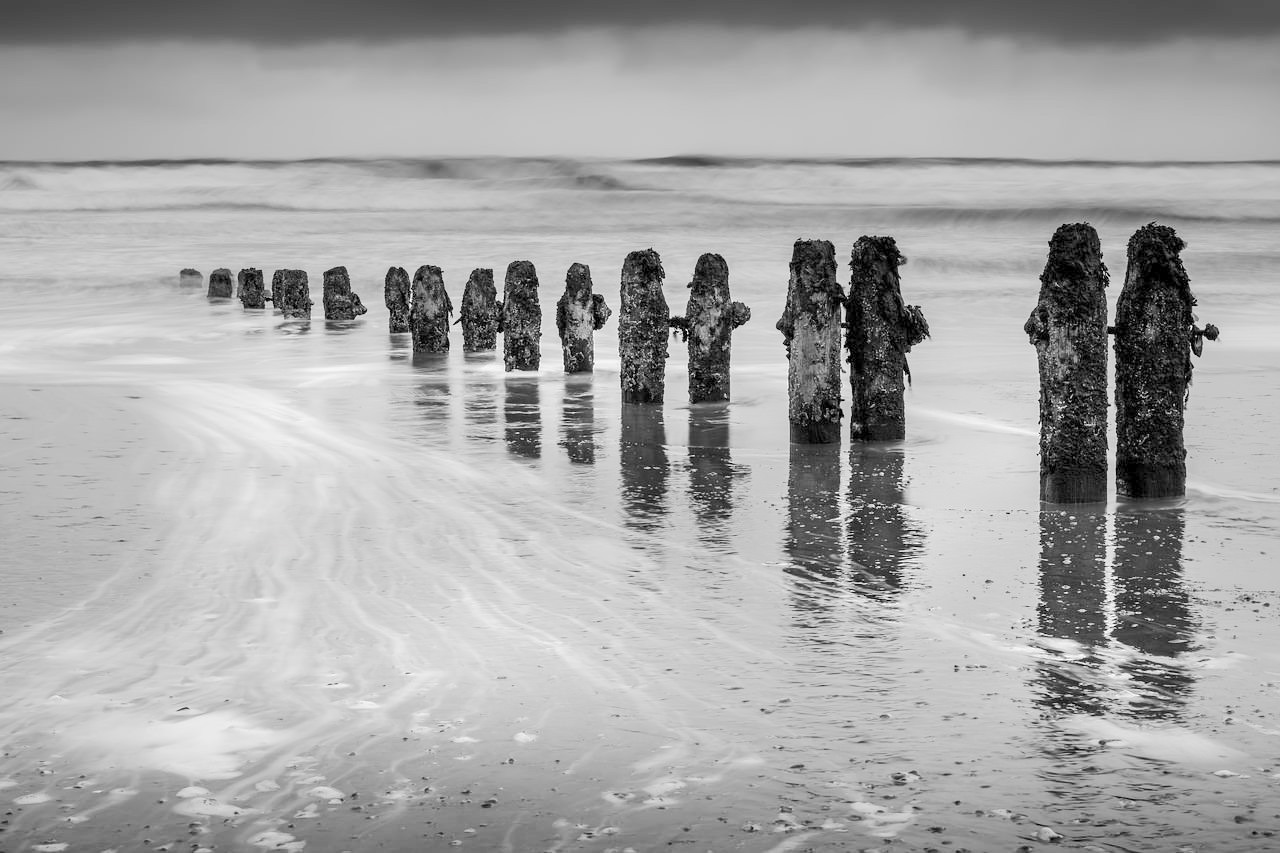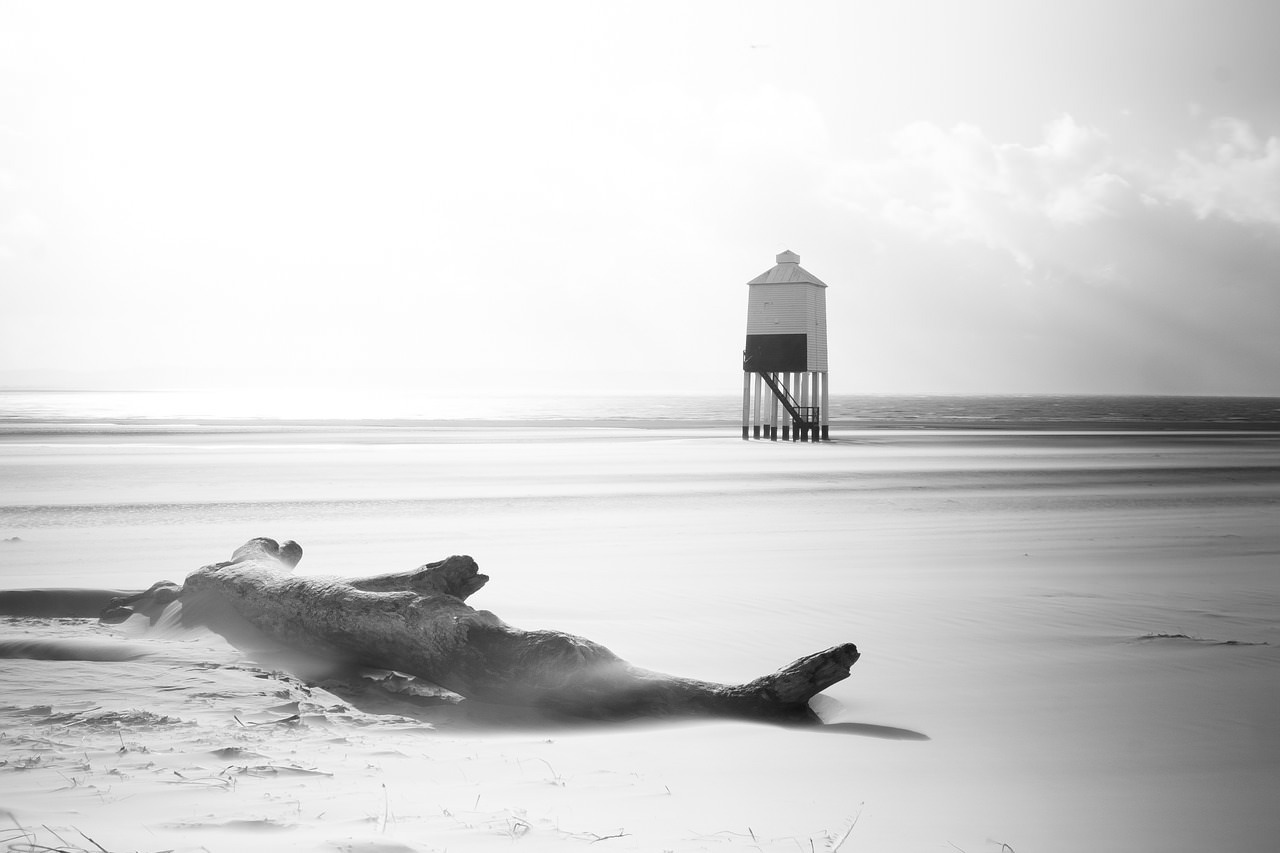 Comprehensive Content:
ADI Part 3 training videos provide comprehensive content that covers all aspects of the instructional ability test. These videos typically include detailed demonstrations of various teaching techniques, role-playing scenarios, and explanations of how to effectively communicate with learners. By watching these videos, aspiring instructors gain a deeper understanding of the skills and competencies required to pass the ADI Part 3 test.
Visual Learning Experience:
Humans are visual learners, and ADI Part 3 training videos leverage this fact by offering a dynamic and engaging learning experience. These videos provide real-life demonstrations, allowing learners to observe the correct techniques and teaching methods in action. Visual cues, such as body language, gestures, and eye contact, play a vital role in effective instruction, and these videos provide invaluable examples for aspiring instructors to learn from.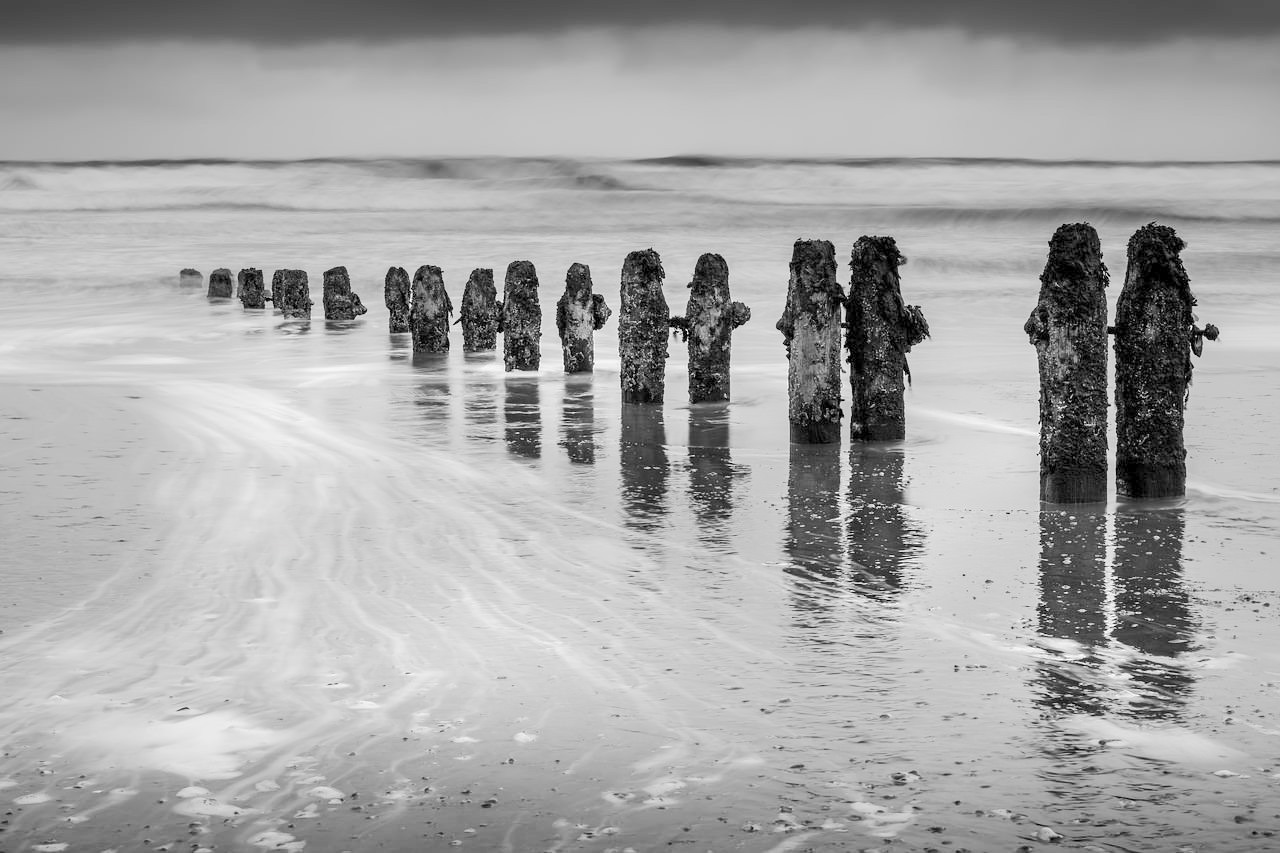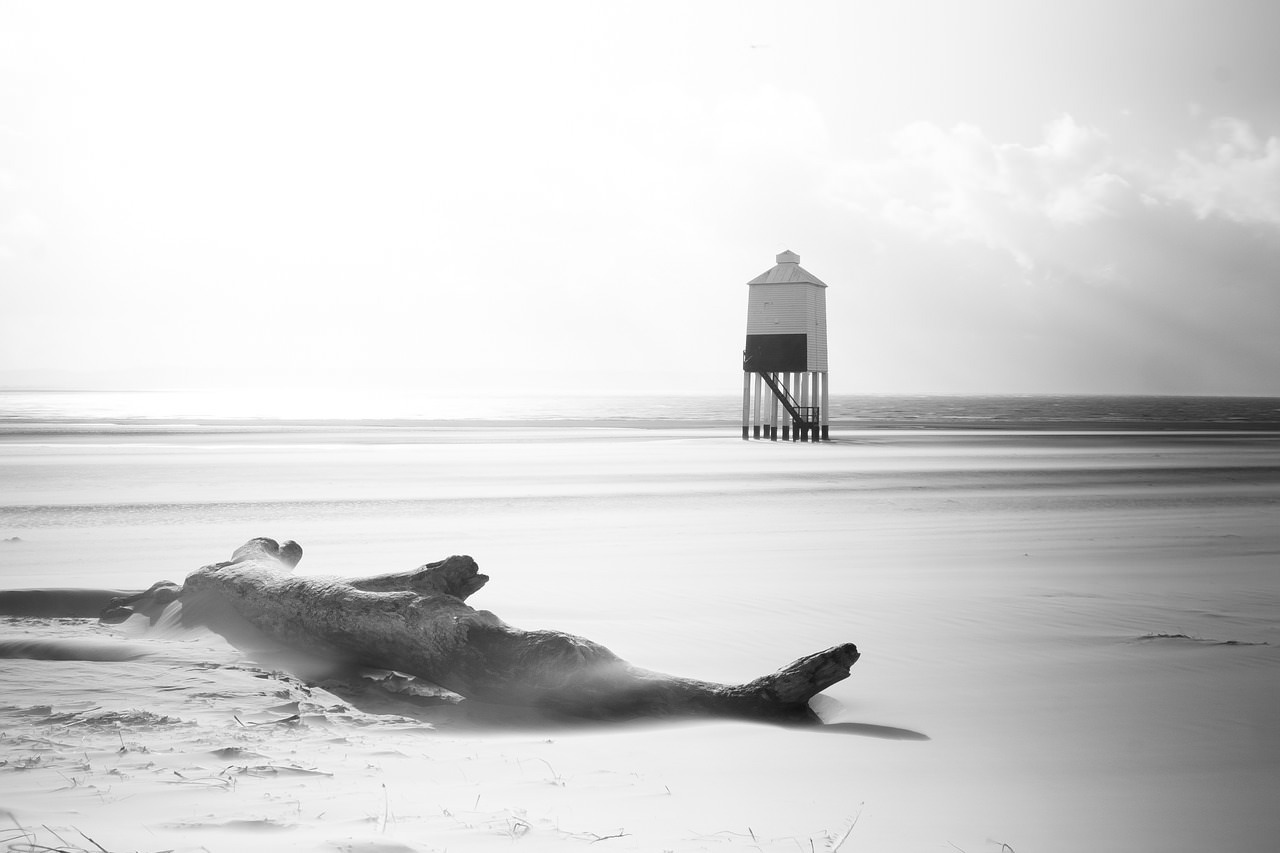 Practical Application:
ADI Part 3 training videos bridge the gap between theory and practice by showcasing practical applications of teaching techniques. Aspiring instructors can witness how to effectively deliver lessons, provide clear instructions, and offer constructive feedback to learners. By observing experienced instructors in action, trainees can grasp the nuances of effective instruction and gain confidence in their own teaching abilities.
Flexibility and Convenience:
One of the key advantages of ADI Part 3 training videos is the flexibility they offer. Learners can access these videos at their convenience, allowing them to study and practice at their own pace. Whether it's during a lunch break, in the evening, or over the weekend, aspiring instructors can fit their training around their existing commitments, maximizing their learning potential.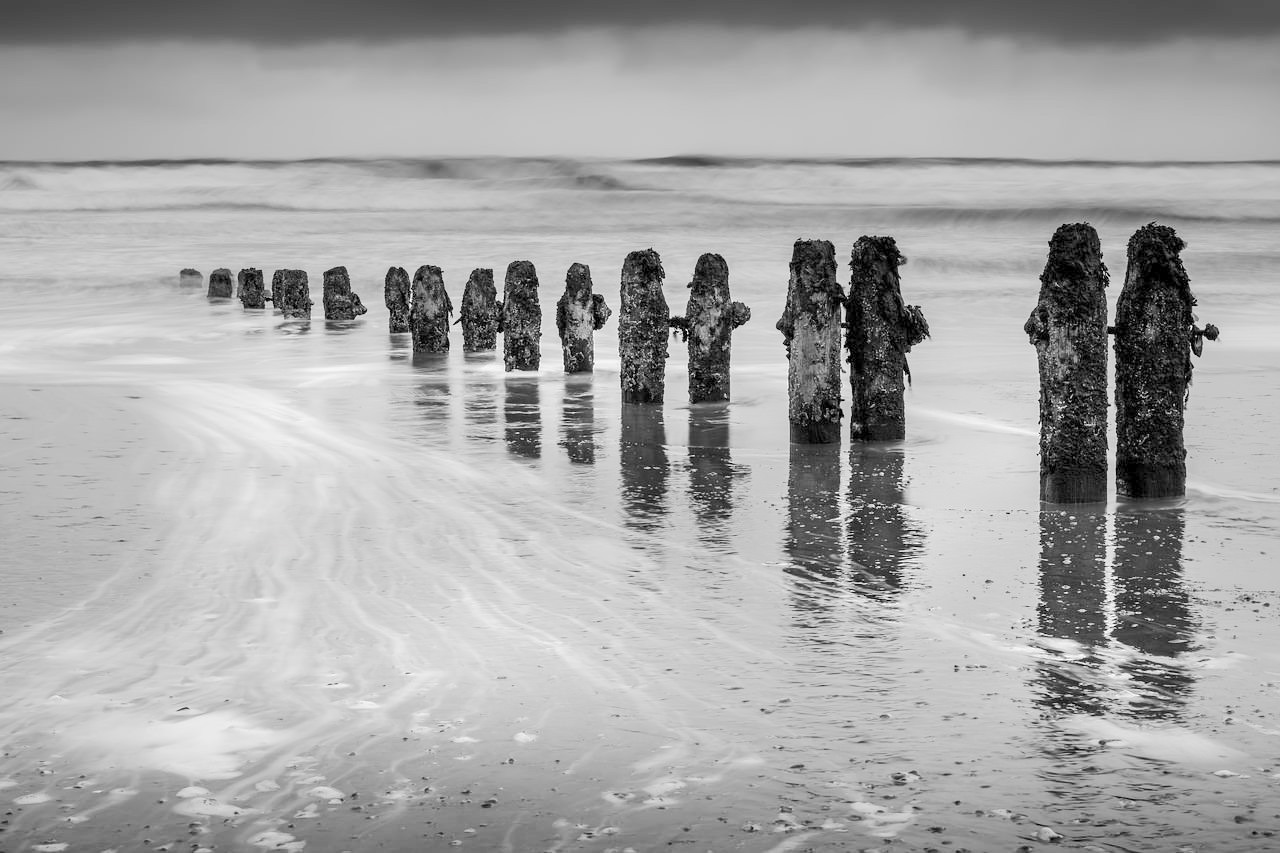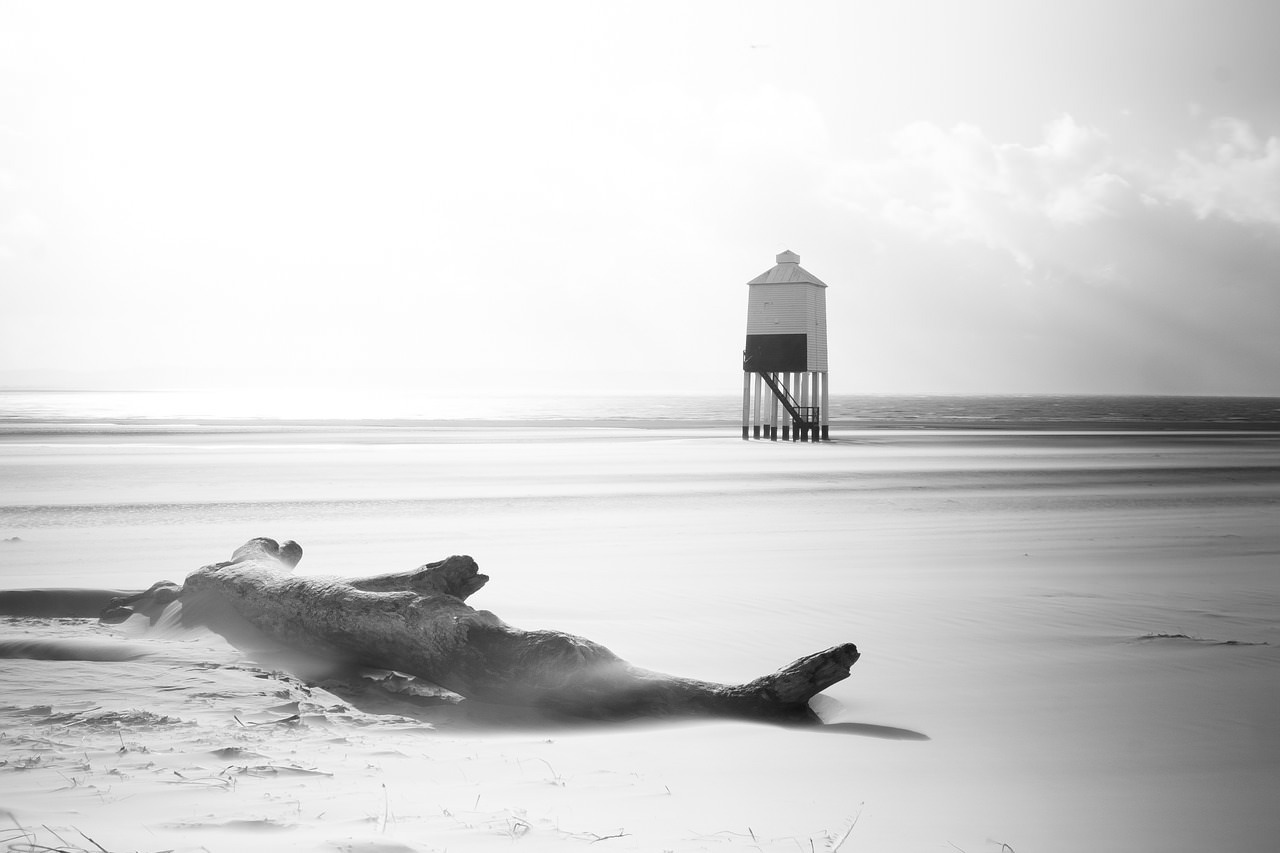 Continuous Learning and Improvement:
ADI Part 3 training videos provide an ongoing resource for continuous learning and improvement. Even after passing the test, instructors can revisit these videos to refine their teaching techniques, learn new approaches, and enhance their skills. This commitment to lifelong learning helps driving instructors stay updated and deliver high-quality instruction to their learners.
ADI Part 3 training videos play a pivotal role in preparing aspiring driving instructors for success. With comprehensive content, visual learning experiences, practical applications, and the flexibility they offer, these videos are an essential tool in acquiring the skills and knowledge needed to pass the ADI Part 3 test. By investing time and effort in utilizing these training videos, individuals can enhance their teaching abilities, build confidence, and embark on a fulfilling career as a proficient driving instructor.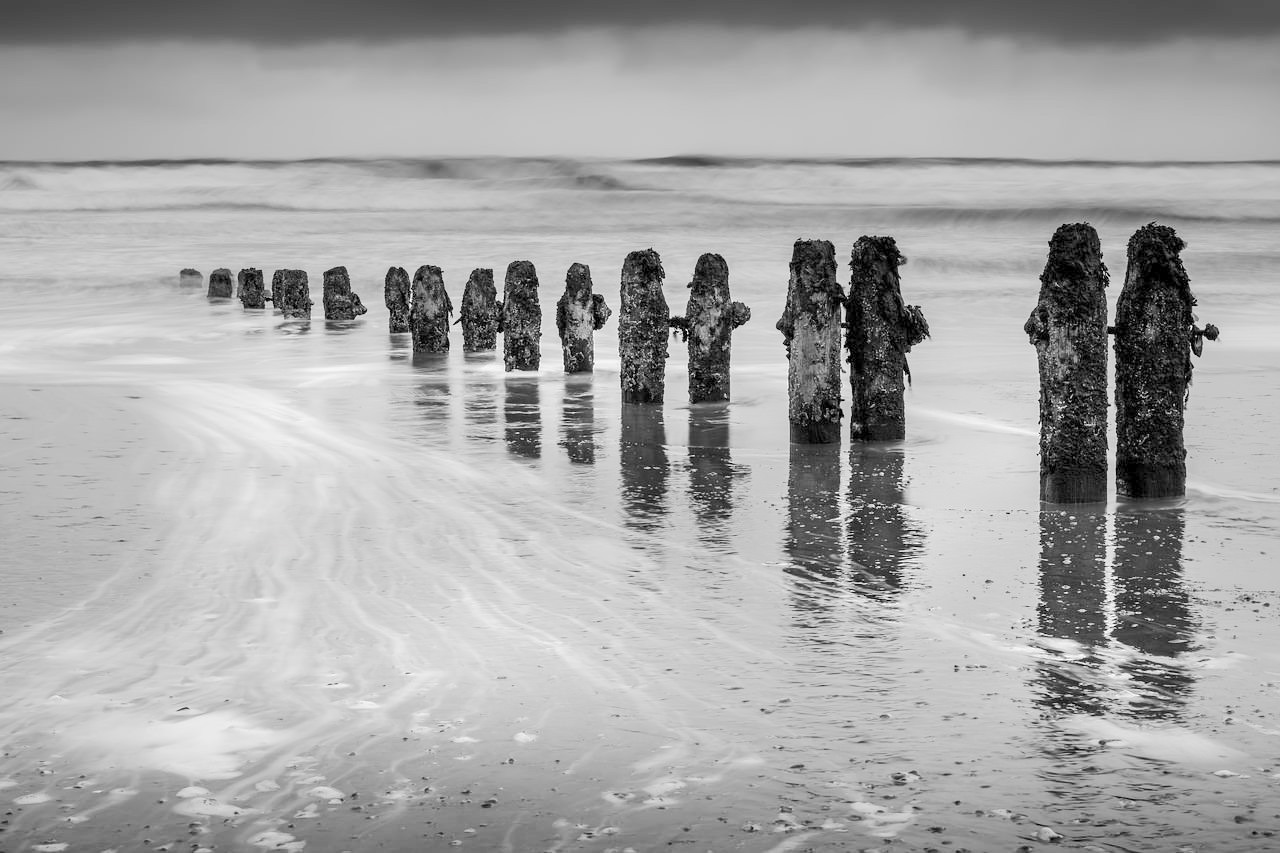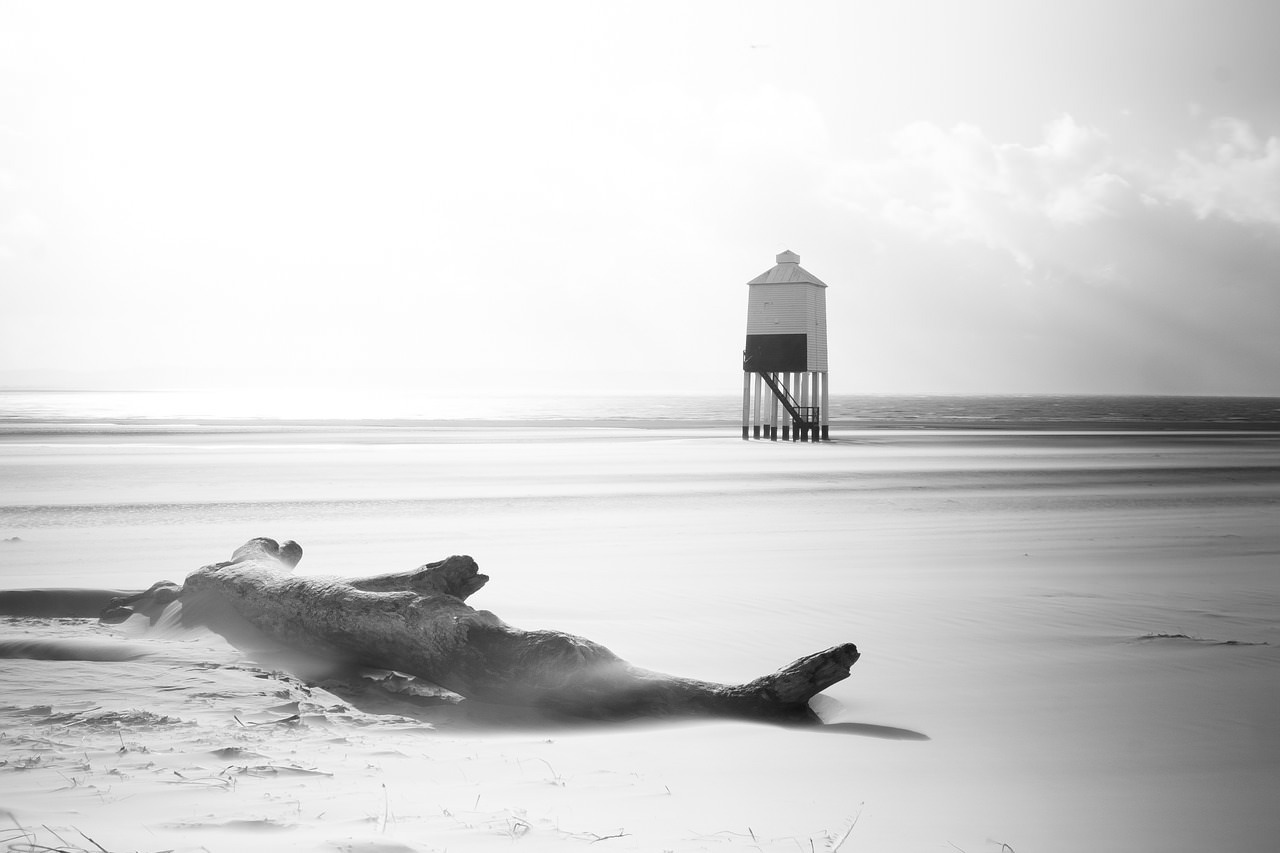 This is an Image & Text block. Click on this text to start editing and enter your own text with some basic formatting. Just click anywhere outside the text box when you're done to continue working on the rest of your page.
To change the layout and appearance of a block, such as the size of its images and columns, click on the Change Layout button on the block toolbar, to the right of each block.