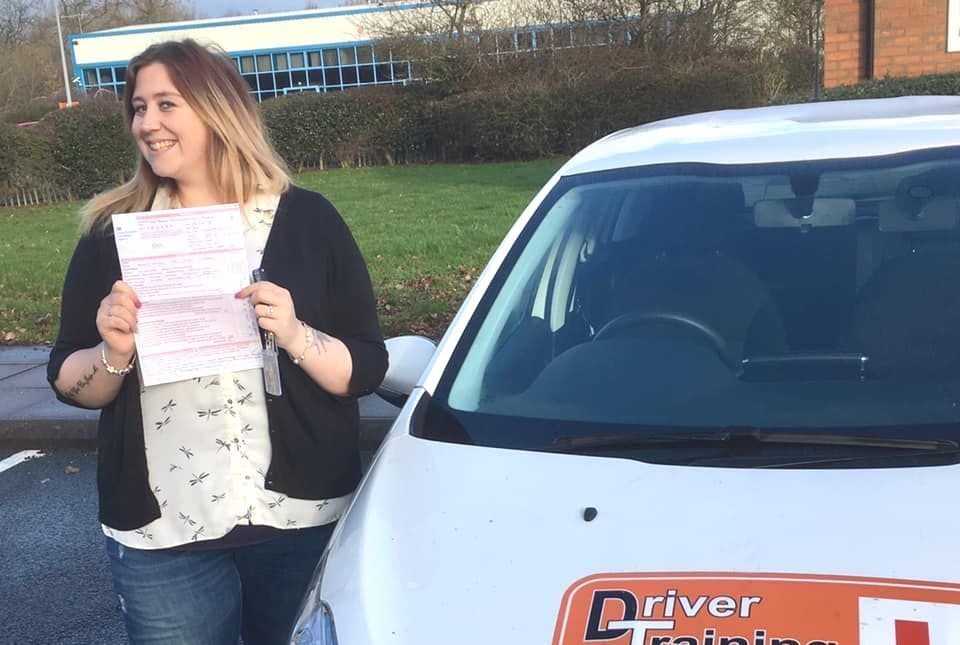 Driving Instructor Job Birmingham
call/text/whatsapp 07791 152 046
Wolverhampton
From £30,000 to £35,000 per annum
Driver Training Ltd
Permanent
Recently
Vacancies for fully qualified ADI's and Trainee driving instructors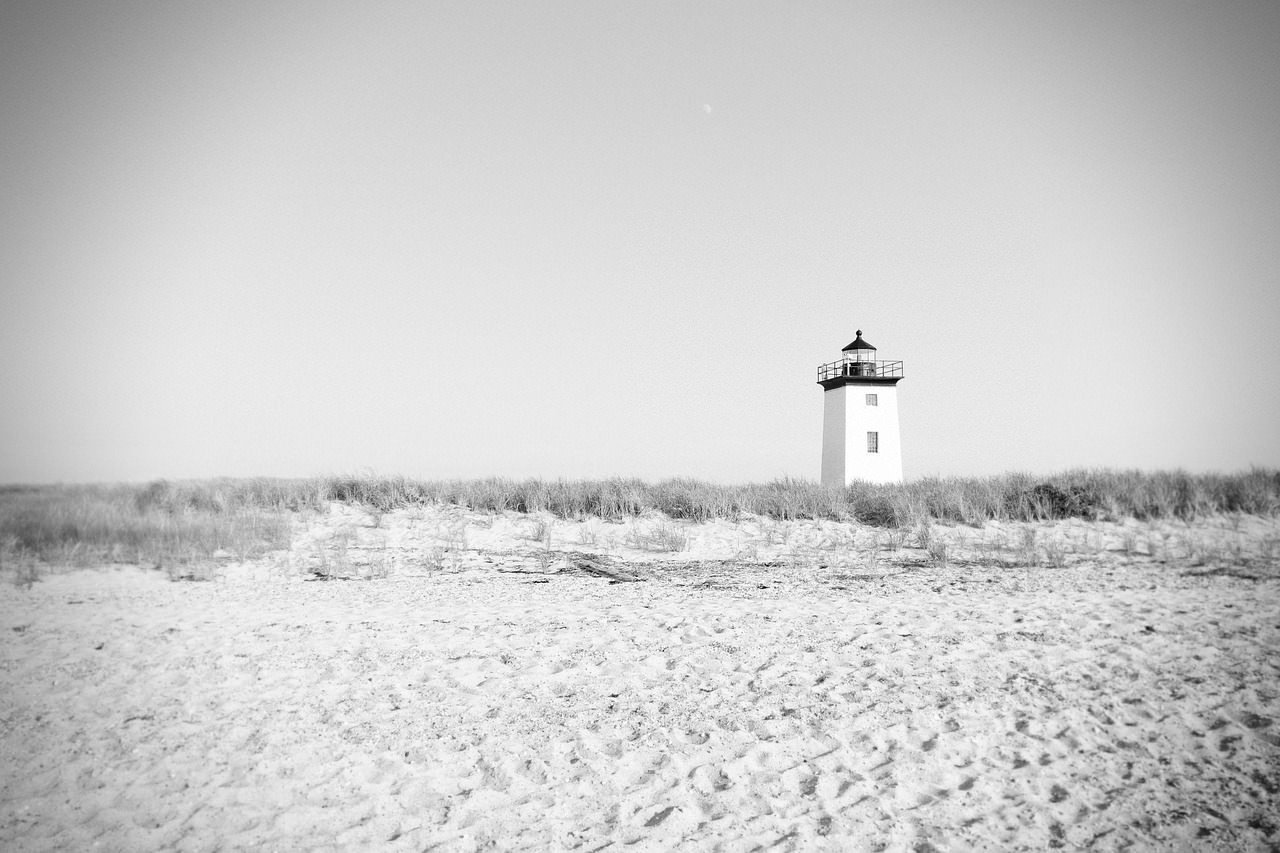 We have been helping people steer their career in the right direction and realise their potential of becoming a Driving Instructor for over 15 years.
At Driver Training Ltd, we don't simply rely on our heritage; we concentrate on delivering high quality training and great support every step of the way.
Being a Driving Instructor is more than just a job. It is a profession that provides long term career prospects, unrivalled benefits and unlimited job satisfaction.
Be your own boss and achieve a perfect work/life balance
There aren't many careers that give you the freedom to choose your own working hours, and, with typical earnings of over £600.
Driving Instructor Job Birmingham
The demand for Driving Instructors is growing throughout the UK
Learning to drive is a rite of passage for most young adults, so there is always a demand for professional driving instructors who are able to deliver fantastic customer service. At DTL we teach people the skills of safe driving for life and ultimately help their pupils to pass their test with the minimum of hassle.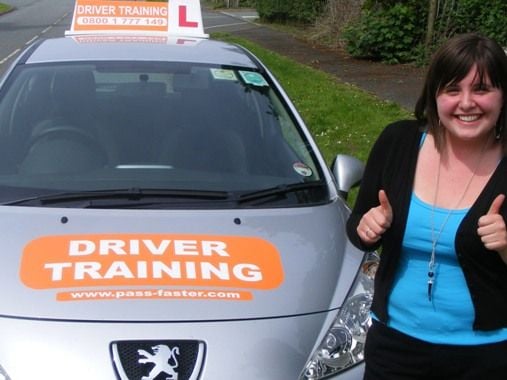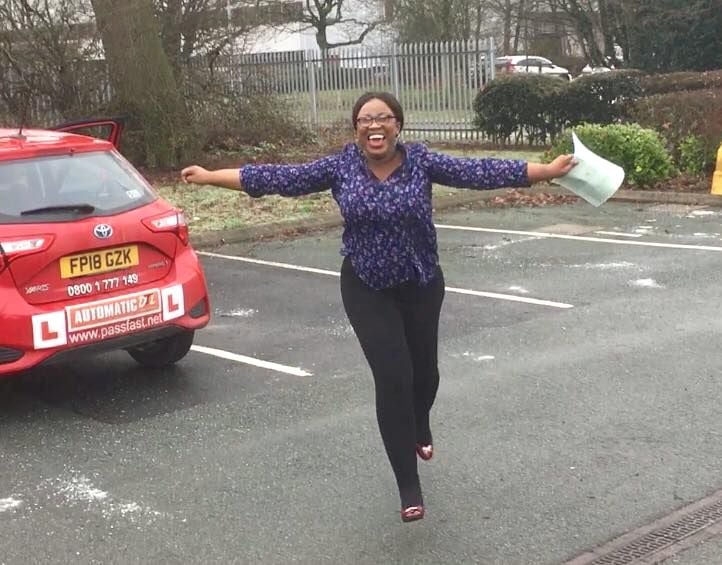 A guaranteed opportunity
Driver Training Ltd are ORDIT registered driving instructor training, meaning that the DVSA actually recommends us for your training.
For those who join our course on a Trainee Licence we supply up to 80 hours of training with a specialist Instructor Trainer and you will benefit from our back-office support throughout.
This PDI Trainee Licence route allows you to earn as you are training and gives you a significant advantage in preparing for and passing the DVSA's Part 3 test.
As a Trainee you will be guaranteed the opportunity of a career with DTL Driving School which is a family run national driving school, so we treat you as a friend and not a contractor
You'll be able to qualify at your own pace and be able to fit the programme around your existing commitments. The majority of people we train don't have any previous experience; however, they do possess the drive and determination to be the very best at what they do.
Please complete the form below and click the Send button to get in touch with us.
Thank you for submitting the contact form.