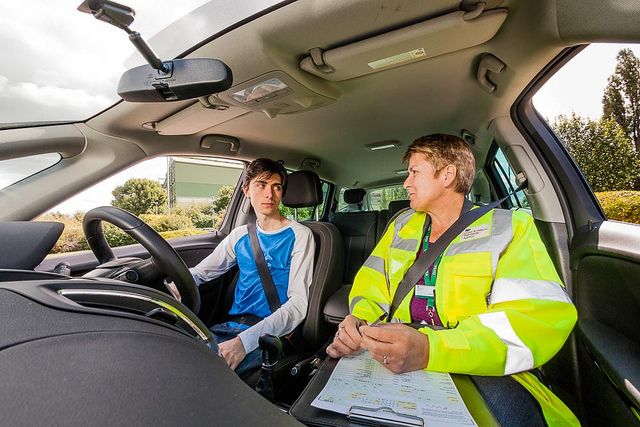 Become A Driving Instructor - The Benefits
What Benefits are there in becoming a driving instructor?

When you become a driving instructor, you in effect become a business.
To be honest it's just as much about public relations as it is about becoming a driving instructor.
After all you could be the best driving instructor and give the most concise and adept driving lessons, but if you are grumpy and shout at pupils I guarantee you will never have enough work. However if you are calm, relaxed and take things at the pupils pace, I guarantee you will find it hard to fit all your pupils in!

The benefits of this are
Earn £28-£35 per hour
Work the days and the hours you want to
Choose the car you want
Be your own boss
Holidays when you want them
Government recognised qualification - If you move house or area, your job goes with you!

Each year there is more 17 year old pupils leaving school and wanting to start driving.
The thing about having a Government recognised qualification is that no matter where you live or move to you can guarantee walking into a job as a driving instructor. Whether by going to the nearest driving school and starting a franchise or by using your own car and simply sticking an advert in the local newspaper.
Interested? Call FREE on 0800 1 777 149 or text 07791 152 046