Suggested Plan For Your ADI Part 3 Test Day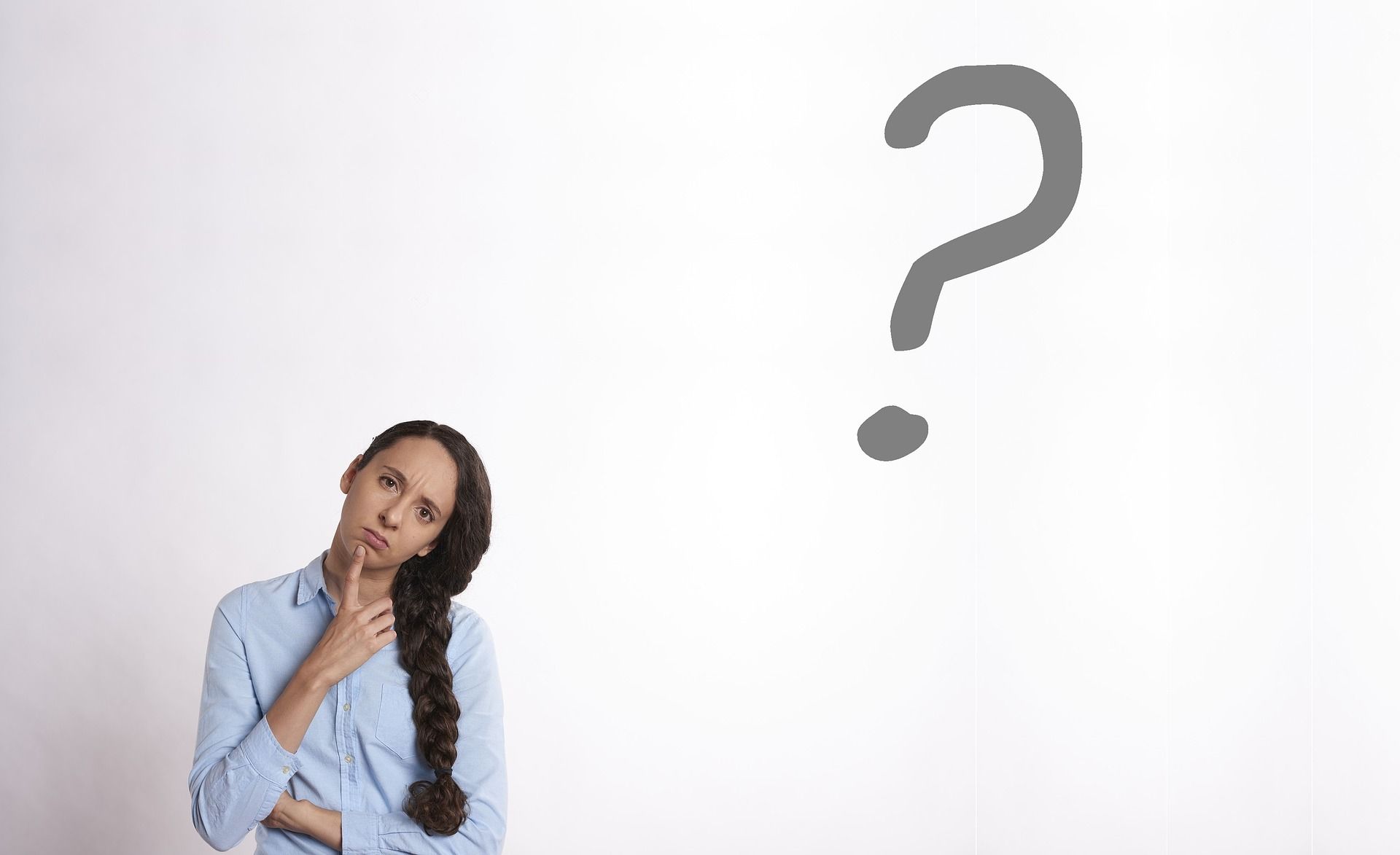 Suggested Plan for Your ADI Part 3 test
When taking the ADI Part 3 test - having a plan, makes it easier to understand what is required from you on the day. At present the ADI Part 3 test is just 45 minutes, with 40 minutes "wheels moving"
So you have no time to stop and think of what to do. By using our ADI Part 3 Test plan, it gives the whole thing a structure and makes it easier for you to pass your ADI Part 3 test.
ADI PART 3 Test - Suggested plan
Assess what is best FOR YOUR PUPIL to work on BEFORE the day of test
Plan Your Route
Make Sure you have your training sheets from your trainer / The relevant DVSA paperwork / The pupils reflective log or driving lesson record
Arrive at the test centre 5 -6 minutes before the appointment time
Try and put the pupil and yourself at ease
Wait for the examiner to come out to you
Introduce yourself to the examiner with confidence
Explain who your pupil is, what they have done so far..and what the lesson today will be
Introduce the pupil to the examiner
Remember to make sure the windows are slightly down
mention to the pupil How you have previously discussed the difference of having extra weight in the car and how the assessor is there to make sure that as a pupil, you are getting value for money and being taught the most upto date teaching methods
Q + A - subject -what went well What needed to be worked on
Set the goals for todays lesson
e.g. Improve and build confidence in doing roundabouts.
This will include - normal size roundabouts, laned roundabouts and time permitting mini roundabouts
Write the goals on a small pad then you can refer back to them
Ask the pupil on a scale of 1 to10
1 being very unsure or nervous and 10 being confident
How do they feel with regards to .....whatever the subject is
Talk about who is responsible for safety within and outside the car
How you will be sharing the risk
This includes as they get better and more confident, leaving more decisions to them.... but this will be
agreed upon first.
Ask the pupil "To begin with, how would you like to be instructed?
Would you like me to talk you through, to prompt you by means of questions or to do it independently and I'll only step in, if there's a need?"
Provide practical driving to achieve the goals
Pull up and discuss any safety critical incident - Or incident of note that takes place
USE your briefing folder!! - Your ipad or tablet - Your dashcam
To show anything you need to talk about
Use Questions - Answer any questions the pupil has by making them think for themselves
DO NOT BE AFRAID TO CHANGE THE LESSON PLAN!!
or add something that needs addressing. If the plan was roundabouts, but they keep stalling because of nerves, discuss changing to moving off with extra weight in the back
Link it to driving safely in the future with friends going to the beach
Recap and reflect with the pupil with questions how they feel it went, what they learnt, what went well,
and what can be improved on.
Finish by using that scale of 1 to 10
At the start you said you were ..... What number now?
That's great, but lets see if next week, we can get it to 9 or 10!!