Train To Become A Driving Instructor Call free on 0800 1 777 149 Text 07791 152 046
We let our success as ORDIT registered Trainers, speak for itself
Online ADI Training with an ORDIT Trainer
TRAIN AROUND YOUR DAY - AVAILABLE UPTO 9PM
7 DAYS A WEEK
ONE TO ONE ACCESS WITH YOUR TRAINER
FROM ONE TO 15 HOURS
USE TO BUILD A SOLID FOUNDATION
TRAINING COUNTS TOWARDS YOUR 40 HOURS REQUIREMENT
FOCUS ON THE SUBJECTS YOU WANT TO WORK ON
A GREAT OPTION FOR THOSE WHO HAVE FAILED THE ADI PART 3
CALL or TEXT TO BOOK YOURS NOW 07791 152 046
BUY YOUR ONLINE TRAINING SESSION HERE
The latest 2023 figures from the DVSA state that the pass rate for the ADI Part 3 is currently 35%.
This means that 2 out of 3 trainees fail the part 3 test.
In this insight we help you to understand what the common reasons for failing the test are - and have you can avoid them
Use these to record and improve your training
RAM MOUNT
Camera
WINDOW MOUNT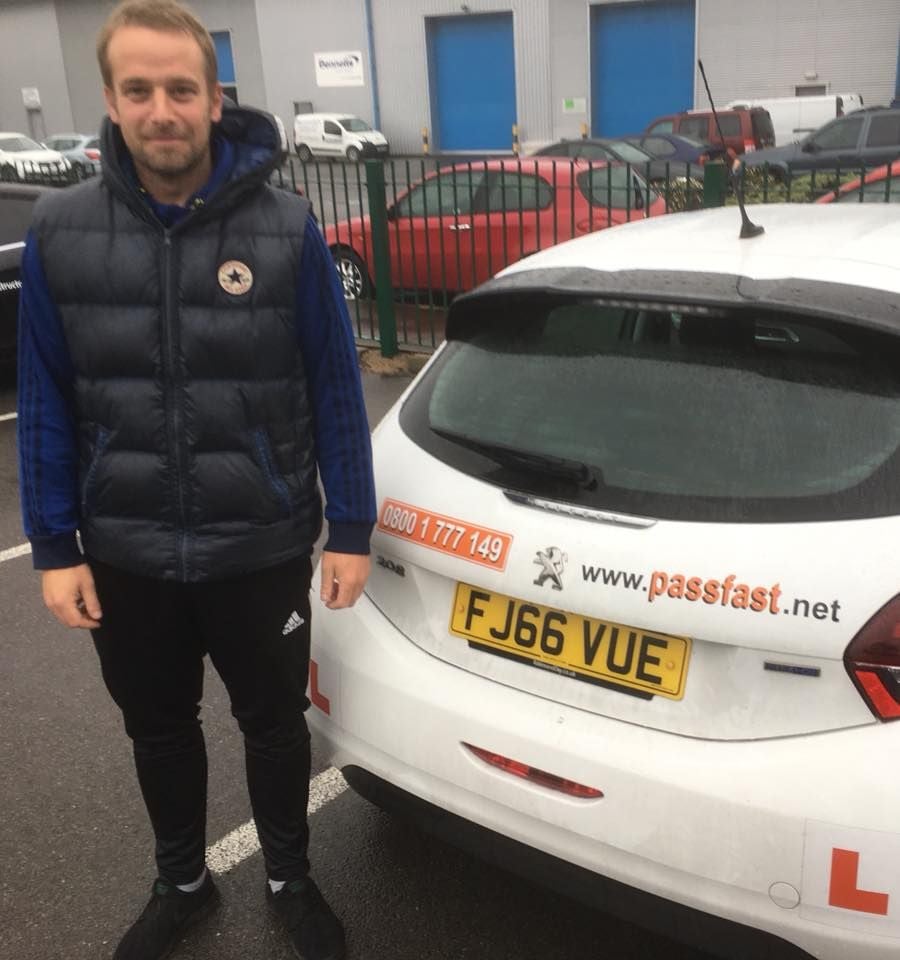 Adrian was a PE teacher and wanted a change of career where he could work the days and times he wanted - Now hes a fully qualified driving instructor he can!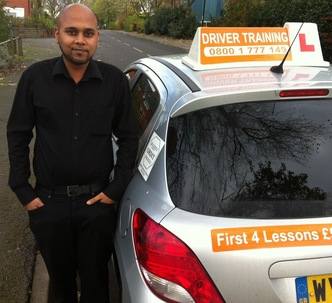 Mohammed was a restaurant manager but wanted more time to be with his children - he passed all his exams first time - to become one of the youngest ADI's in Britain
Share the Cost and Train with a friend for ADI Part 3 £850 pp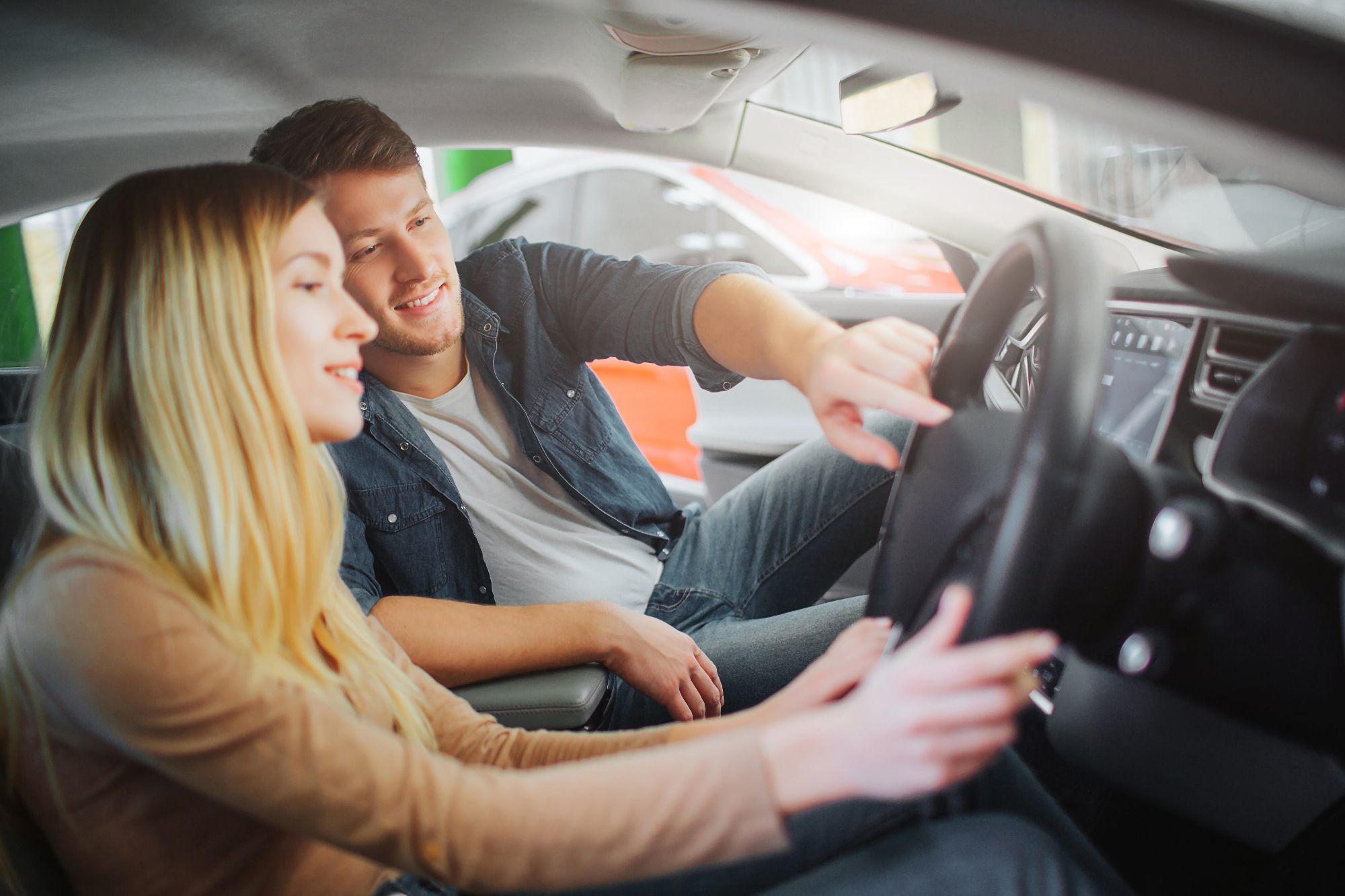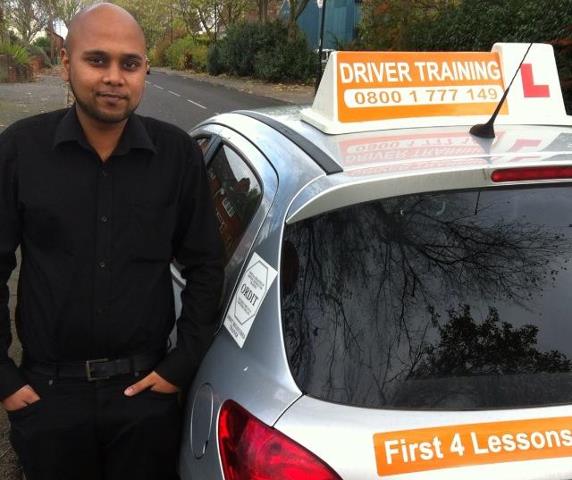 Get the best Driving Instructor Training - Mo passed his ADI Part 3 at the age of 23! Making him one of the youngest driving instructors in the UK.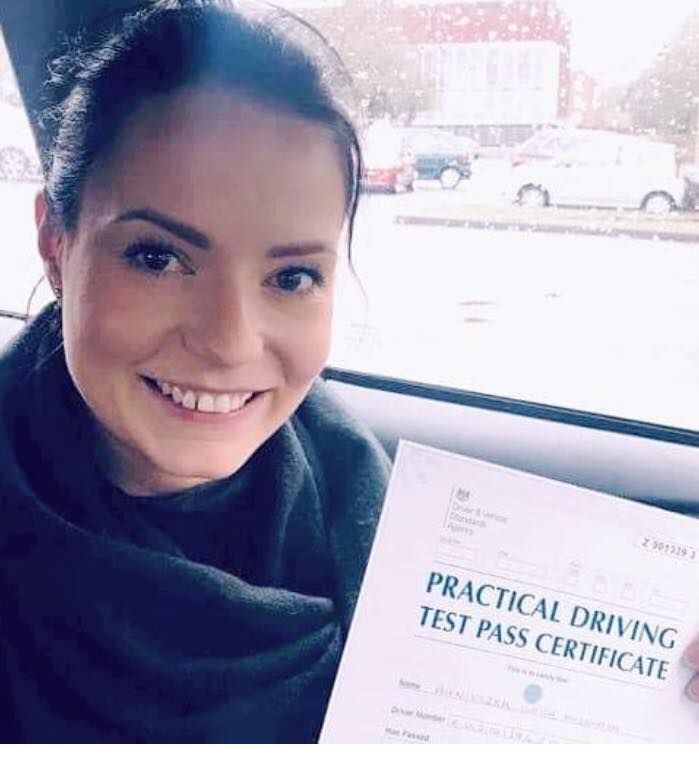 Train Around Your Job
Our flexible training is done around you and your schedule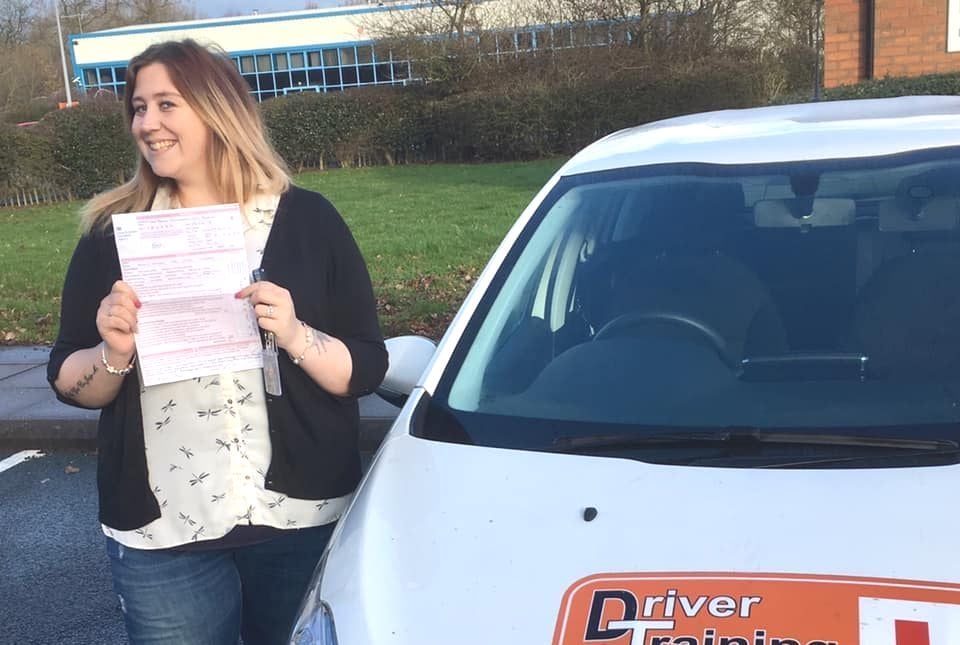 WHY CHOOSE DRIVER TRAINING?

We do all of our training on a one to one basis
We are ORDIT trainers (the DVSA recommends you use us)
The most comprehensive ADI briefing folder lesson plans available
Written By ORDIT Trainers
Over 300 Pages
Diagrams and Instructions on How To Do It
All Manoeuvres
Independent driving - Signs and Sat Nav
Meeting and Anticipation including animals, E-bikes, Roadworks
Motorway and Dual Carriageway Driving
Full Book or Specific Subjects
For Individual subject folders CLICK HERE
A Guide to the ADI Part 3 / ADI Standards Check Test
ADI PART 3 -- IMPORTANT PLEASE NOTE
You are currently allowed to take your ADI PART 3 test AFTER your 2 years has expired IF you book the test BEFORE the expiry date --- FIND OUT MORE HERE

SPREAD THE COST OF TRAINING
FULL ADI TRAINING COURSES FROM JUST £35 PER WEEK - SPREAD THE COST OF CHANGING CAREERS OVER 12 MONTHS WITH EASY REPAYMENT OPTIONS.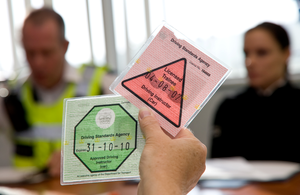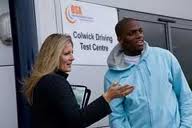 Train To Become A Driving Instructor - What is required?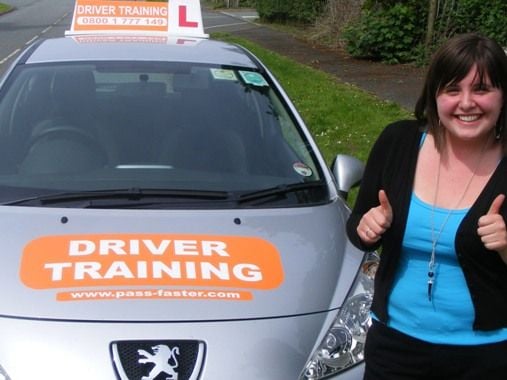 Driving instructor training Courses
Its not an easy step to change careers, so we have added some of the most frequently asked questions we receive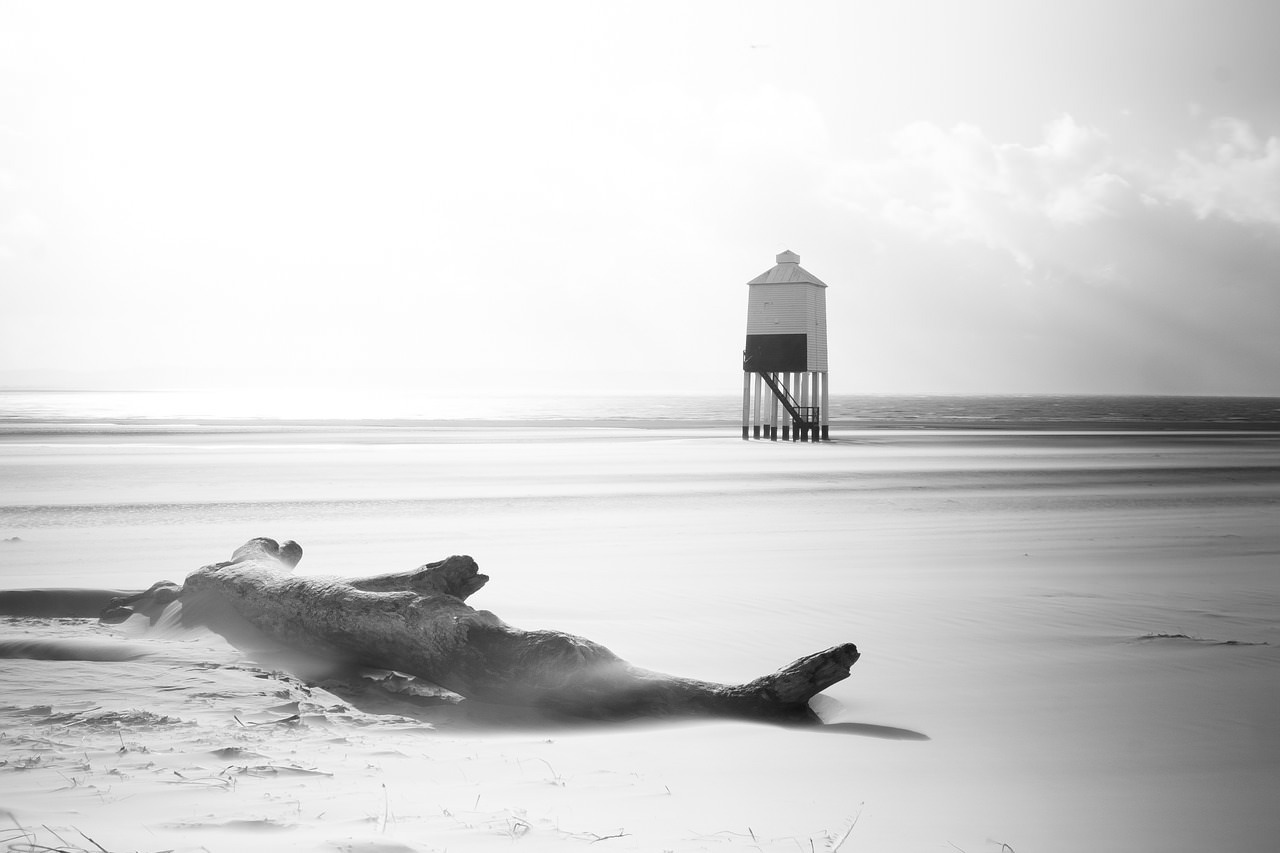 Train To Become A Driving Instructor - ADI Part two - The advanced driving test
Train To Become A Driving Instructor - ADI Part one - The Theory Test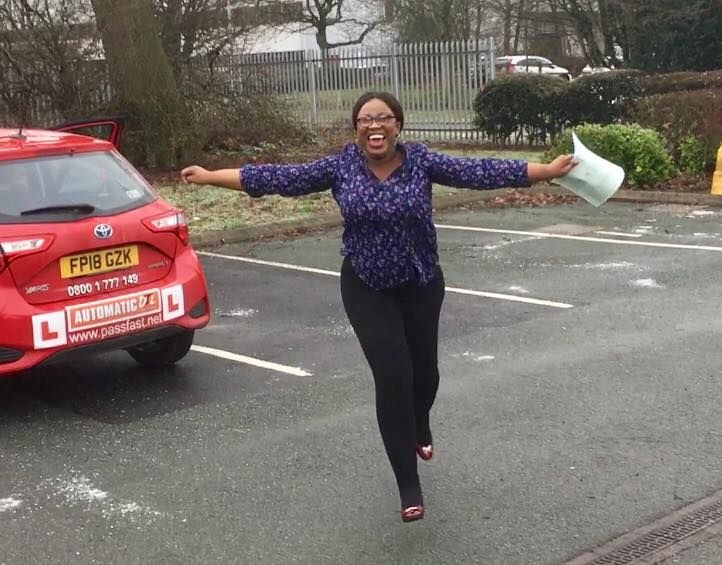 Train To Become A Driving Instructor - ADI Part Three - The teaching exam
To become a driving instructor you have to pass the final qualifying exam, which is also known as the ADI Part three exam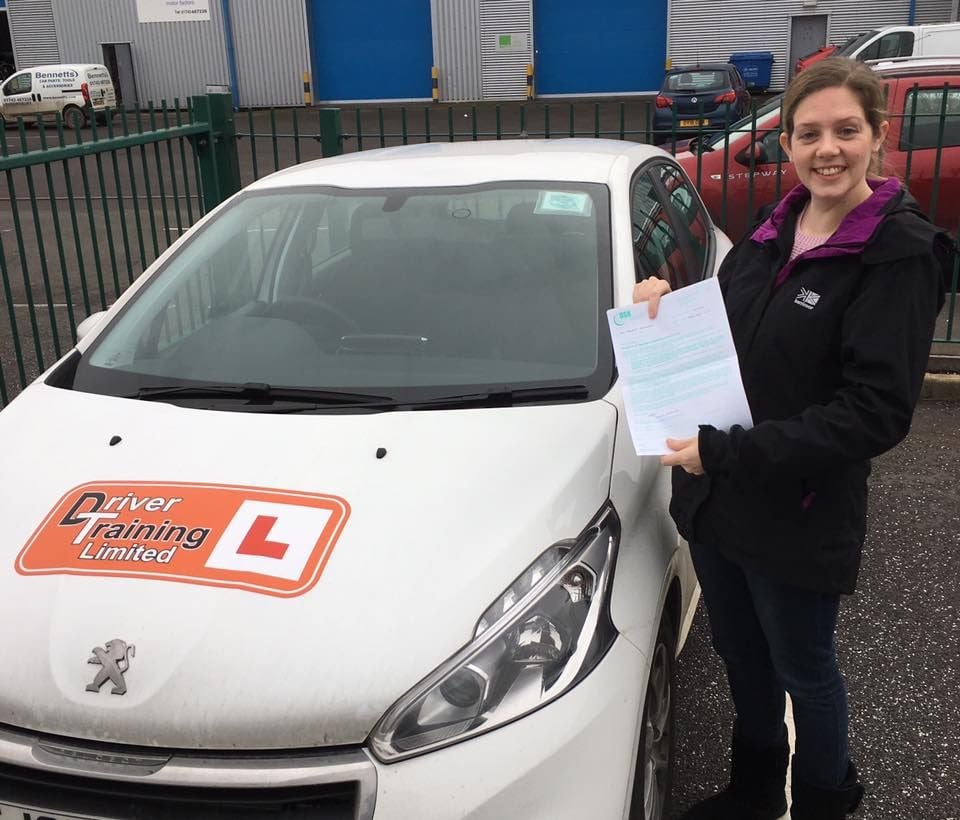 If you have already passed the ADi Theory test and you are looking for some ADI Part Two training, then we can help. With prices from just £40 per hour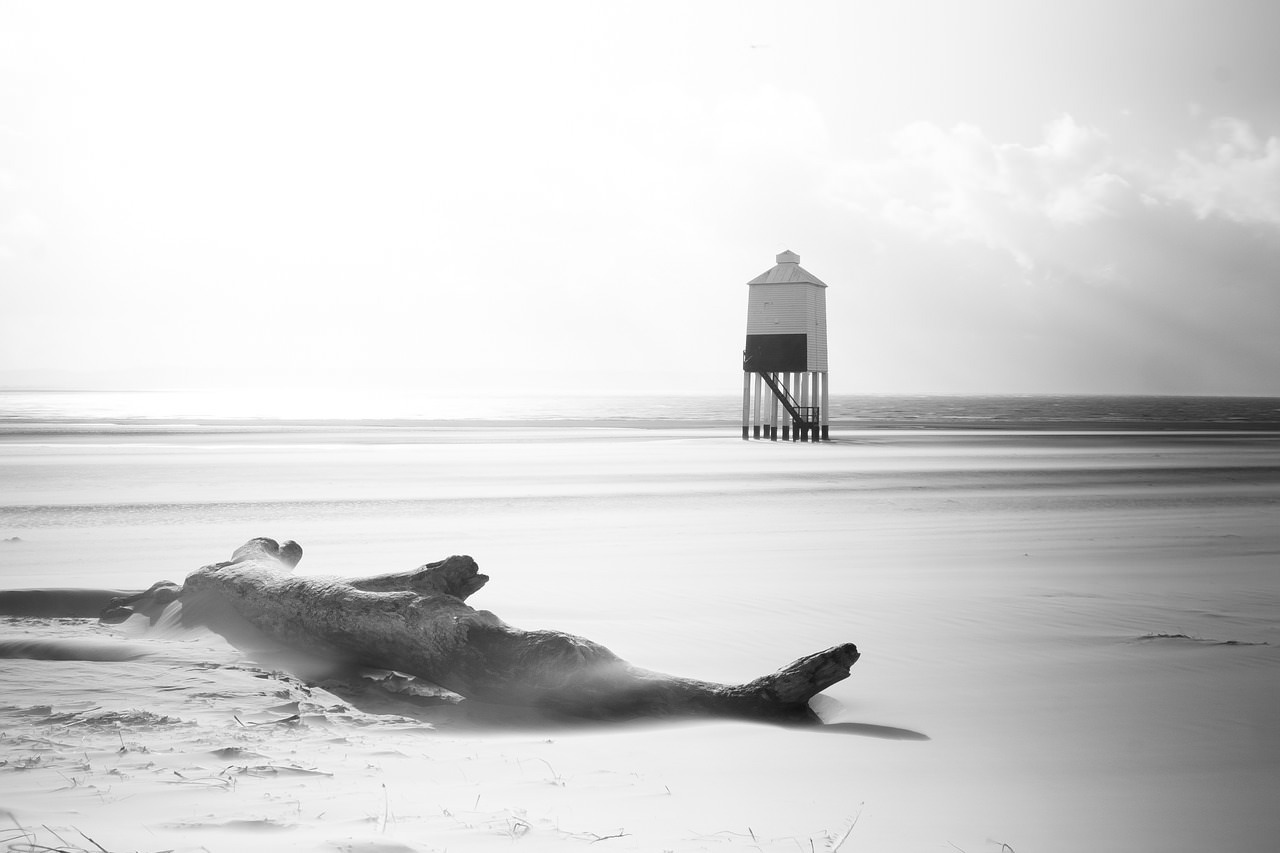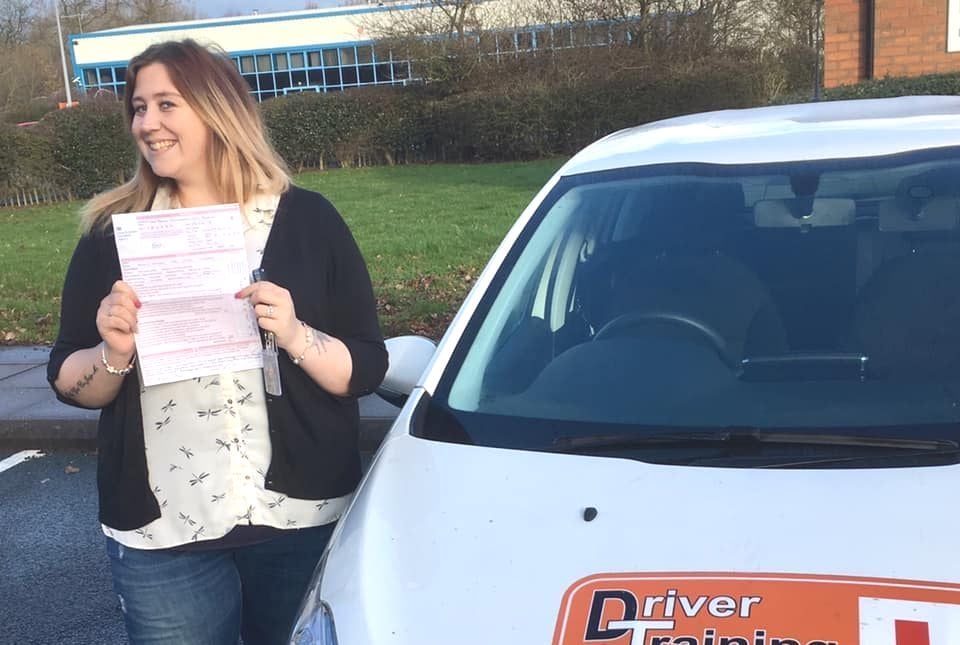 Adi Part 3 Recovery Training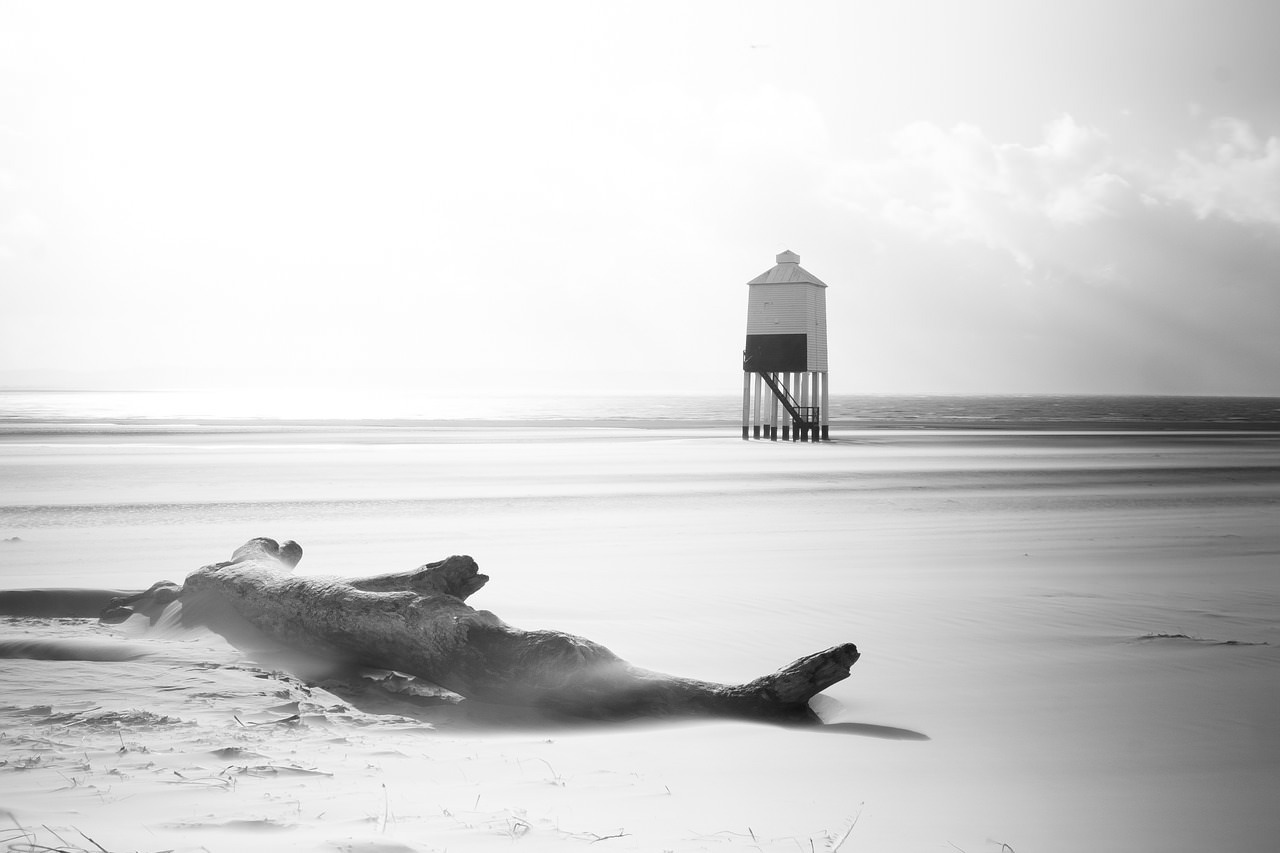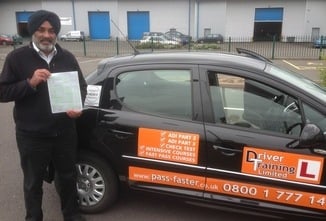 Intensive Driving instructor training Courses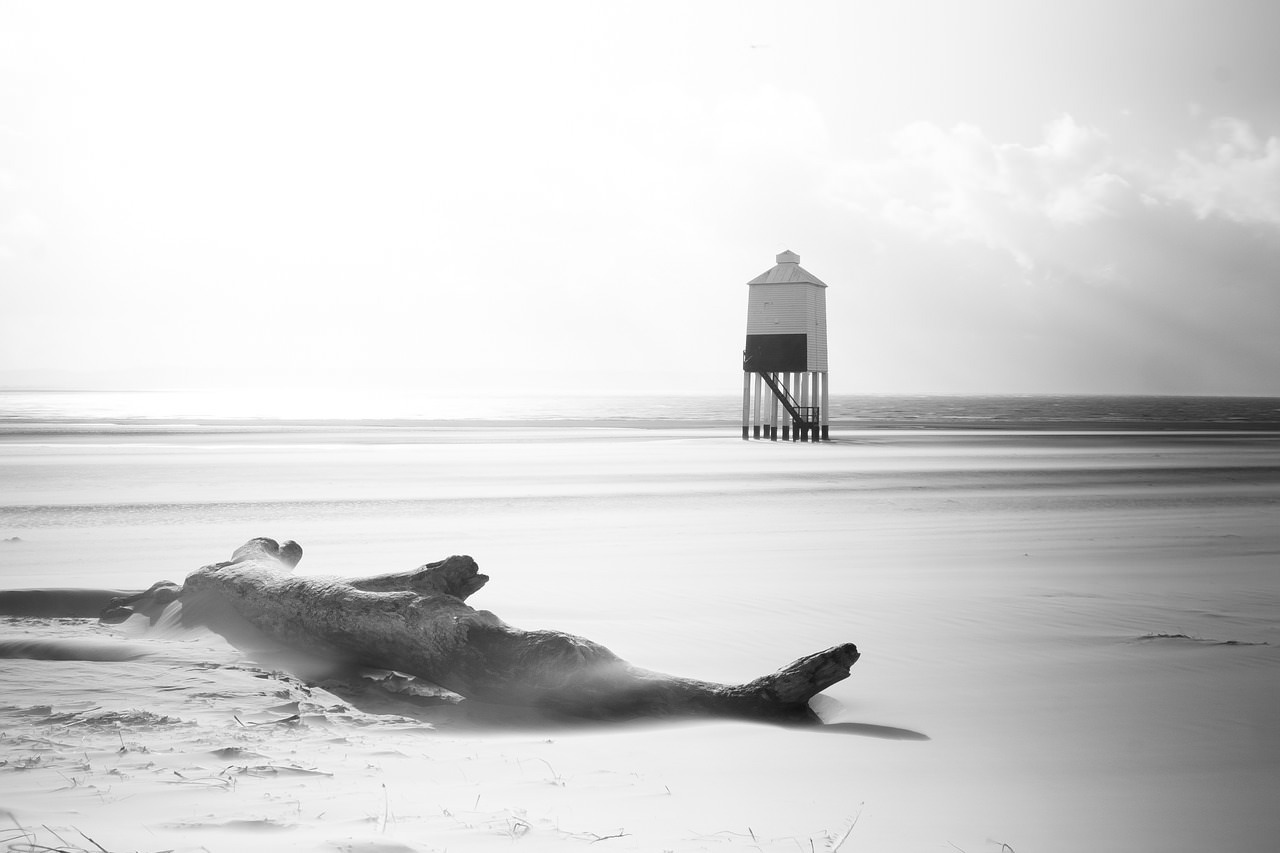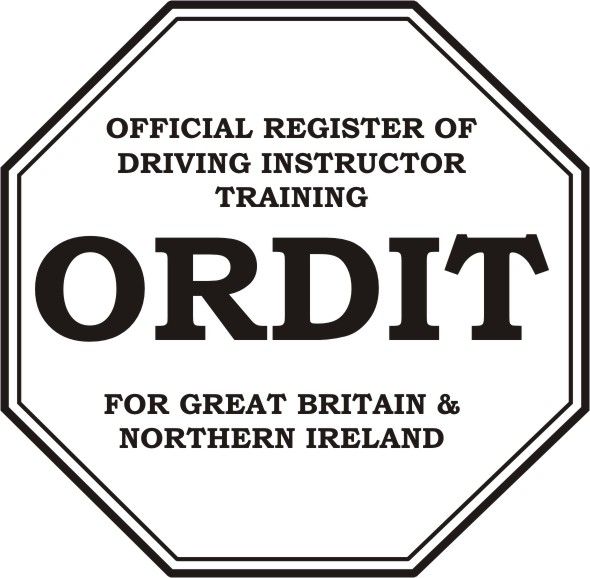 Instructor Training Pass Rates
The current pass rate for people who are doing Driving instructor training is 28%.
So let me help you do some simple maths.
According to DSA figures Out of 100 people who want to become a driving instructor
49% passed their Adi part one (Theory Test) So out of 100 people only 49 get past the Adi part one


45% passed their Adi part two (driving test) So out of 49 people only 27 got through to adi part three.


28% then qualified to become a driving instructor. So out of 27 people only 19 people actually became an ADI!!

Seen any of the big teaching colleges or schools tell you that??

Make sure you choose the best possible training course, with the best possible chance of passing!!!
ORDIT is the only qualification the DVSA recognises when it comes to training to become a driving instructor, BTEC, Driving Diplomas etc are not.
Trainees will be assessed over a single one-hour lesson on the 3 main competencies of lesson planning, risk management and teaching and learning strategies. They will be assessed using the additional 17 sub-competencies set out in the current standards check assessment form and to the national standards of Driver and Rider training.
ADI Part 3 Trainees will be required to provide a 'real' pupil which could be friends, family members or colleagues, and the lesson will have to reflect their learning goals and needs. This doesn't have to be a learner, but could be a full licence holder seeking driver development.
ADI PART 2 & 3 TRAINING.
Only £40 a hour, minimum of 2 hours.
Half Day (3.5 hours) £140.
Full Day (7 hours) £280.
2 Days (14 hours) £560.
Adi Check Test
If you have recently had a letter asking for you to take an adi check test, but are not sure of what is required or what the examiner will look for, don't worry we can help. We have helped many instructor to understand and easily complete the adi check test. Why not let us help you to be next?
Check Test £40 a hour, minimum of 2 hours.

Monday - Friday:
08:00 am - 6:00 pm
Saturday - Sunday:
10:00 am - 5:00 pm