Spread the cost of your driving instructor Training Course
Example amount
£2000.00
Deposit amount
£400.00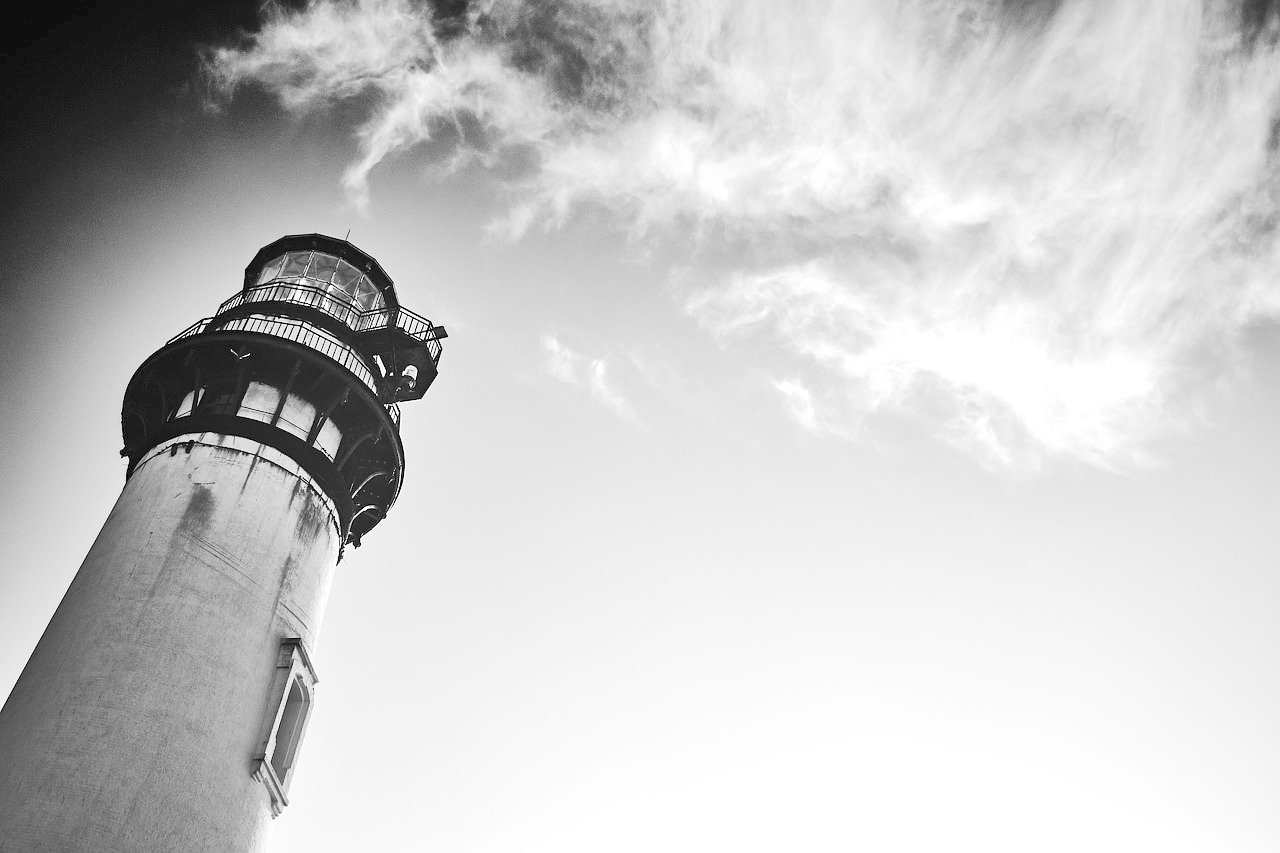 £126.76 / week = Equivalent to the cost 3 hrs training per week

for 13 weeks

Total repayment £2,047.99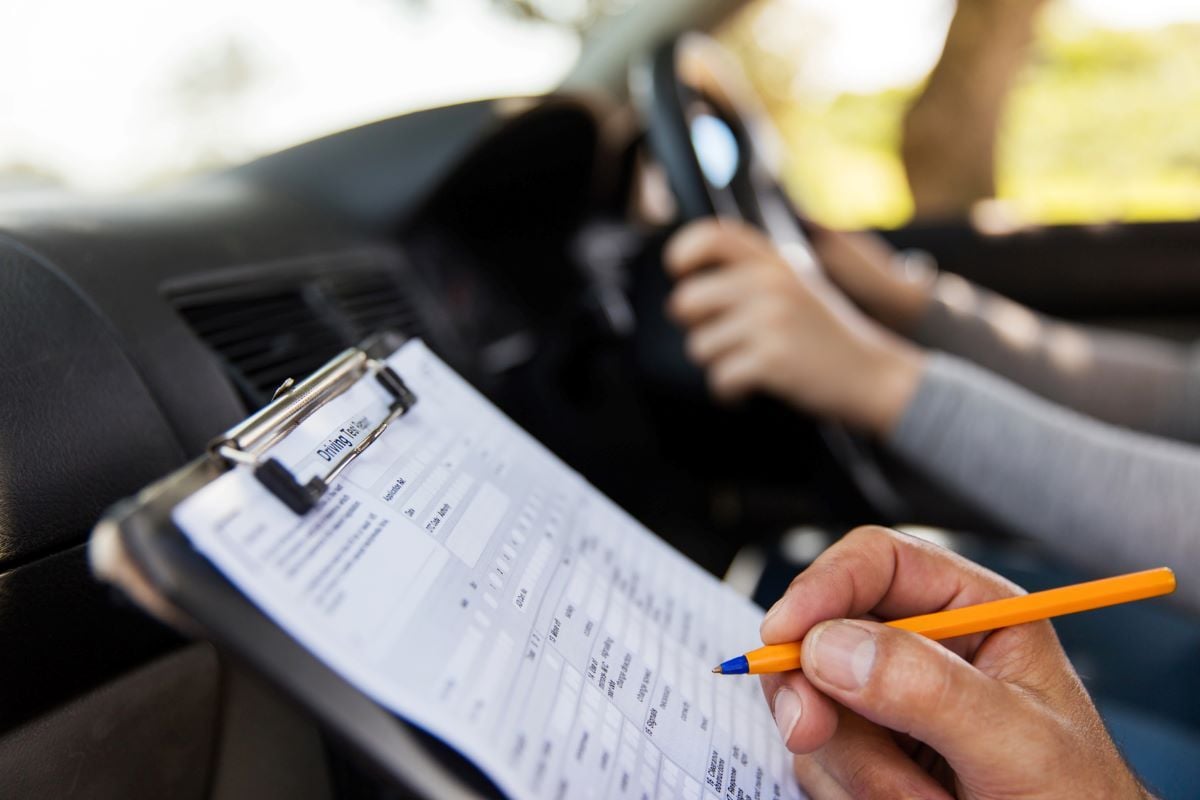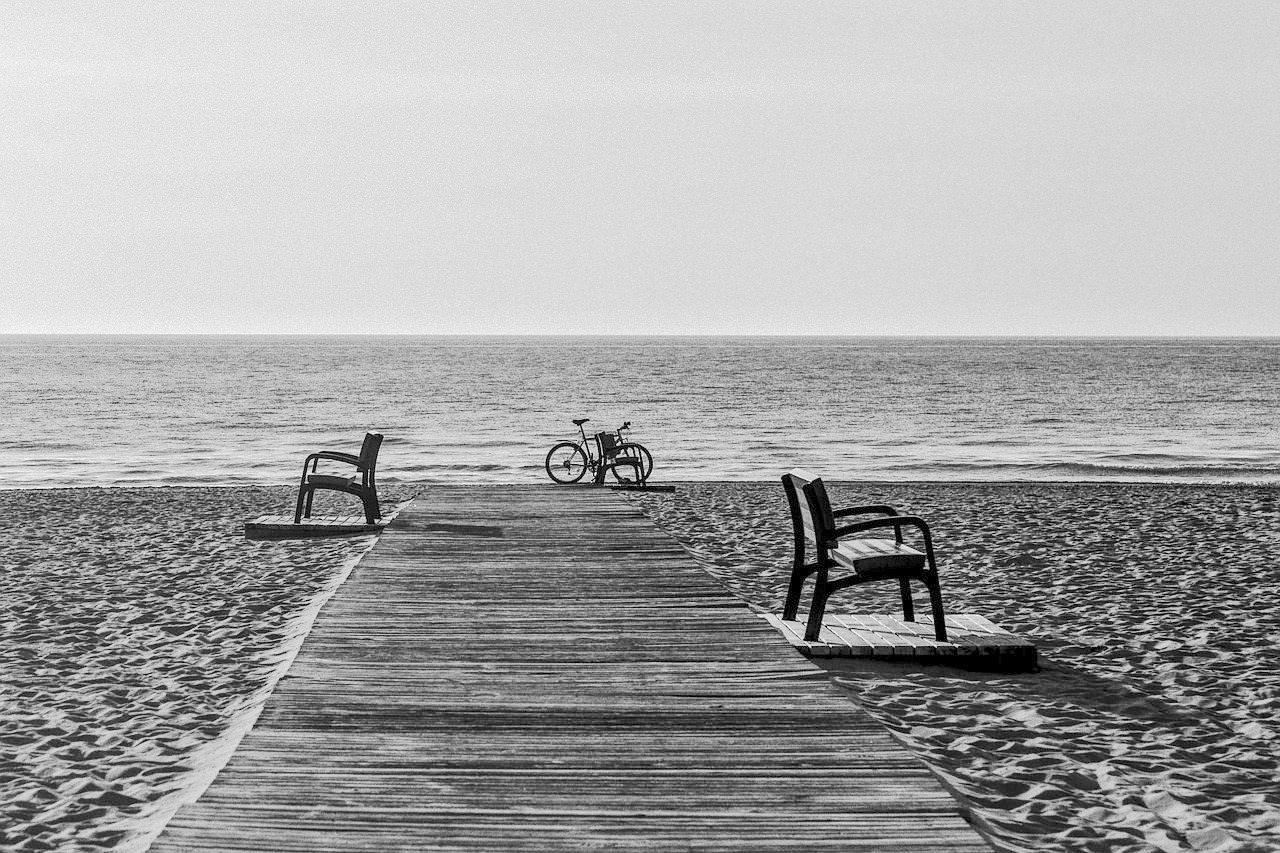 £65.23 / week = Cost equivalent of 1.5 hrs training per week

for 26 weeks

Total repayment £2,096.02
£44.71/ week = Cost equivalent of 1 hours training per week

for 39 weeks

Total repayment £2,144.02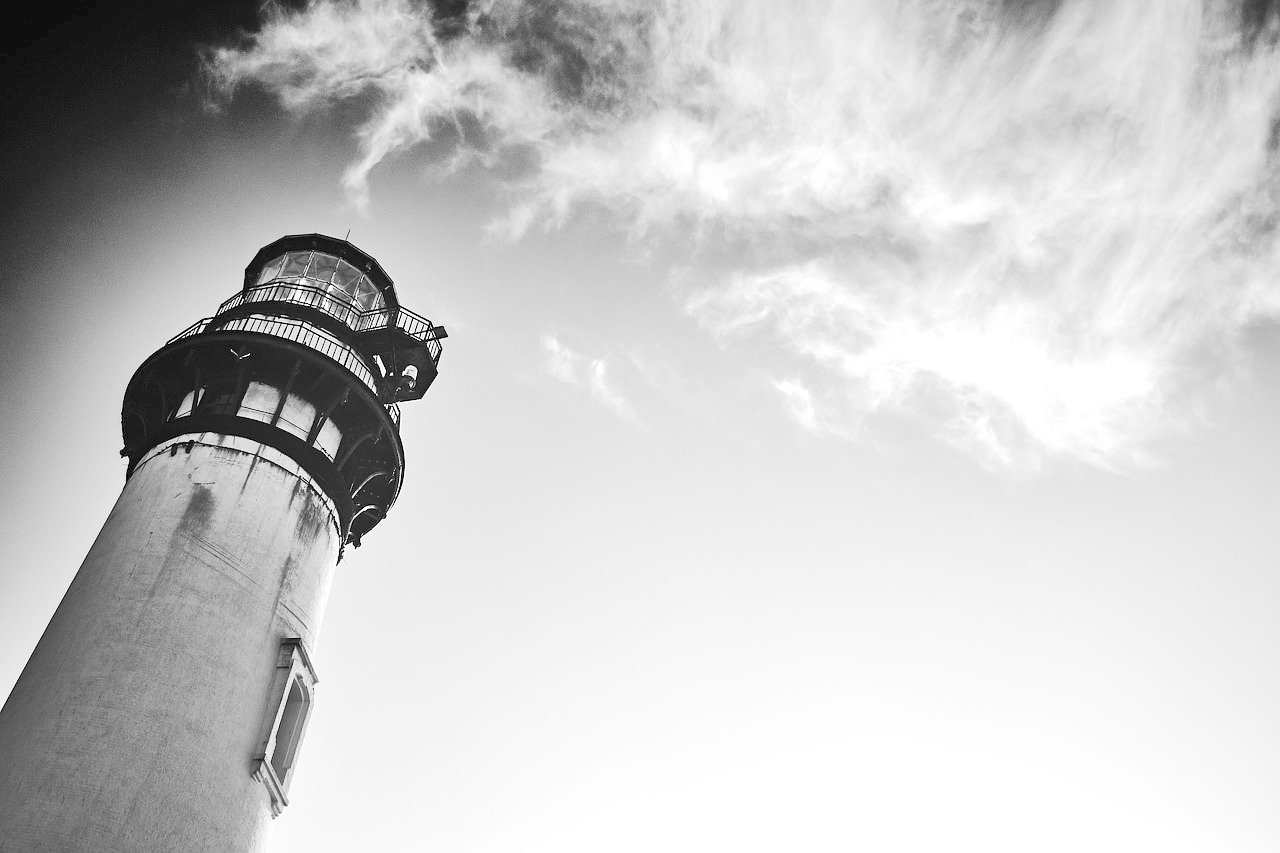 £34.66 / week = Cost equivalent of less than 1 hrs training per week

for 52 weeks

Total repayment £2,191.90
We've got you covered
Apply without affecting your credit
High acceptance rates
Low interest rates
Interest free periods
Flexible friendly finance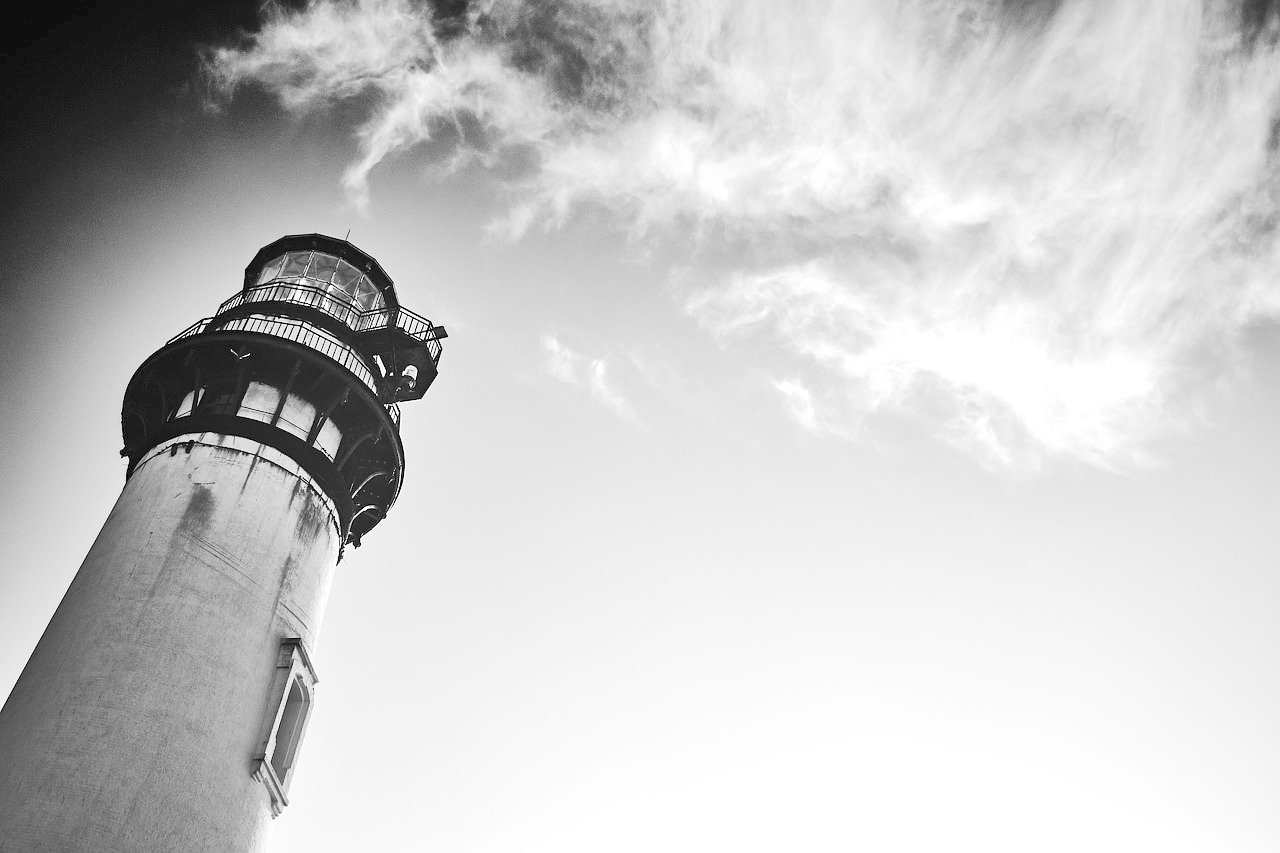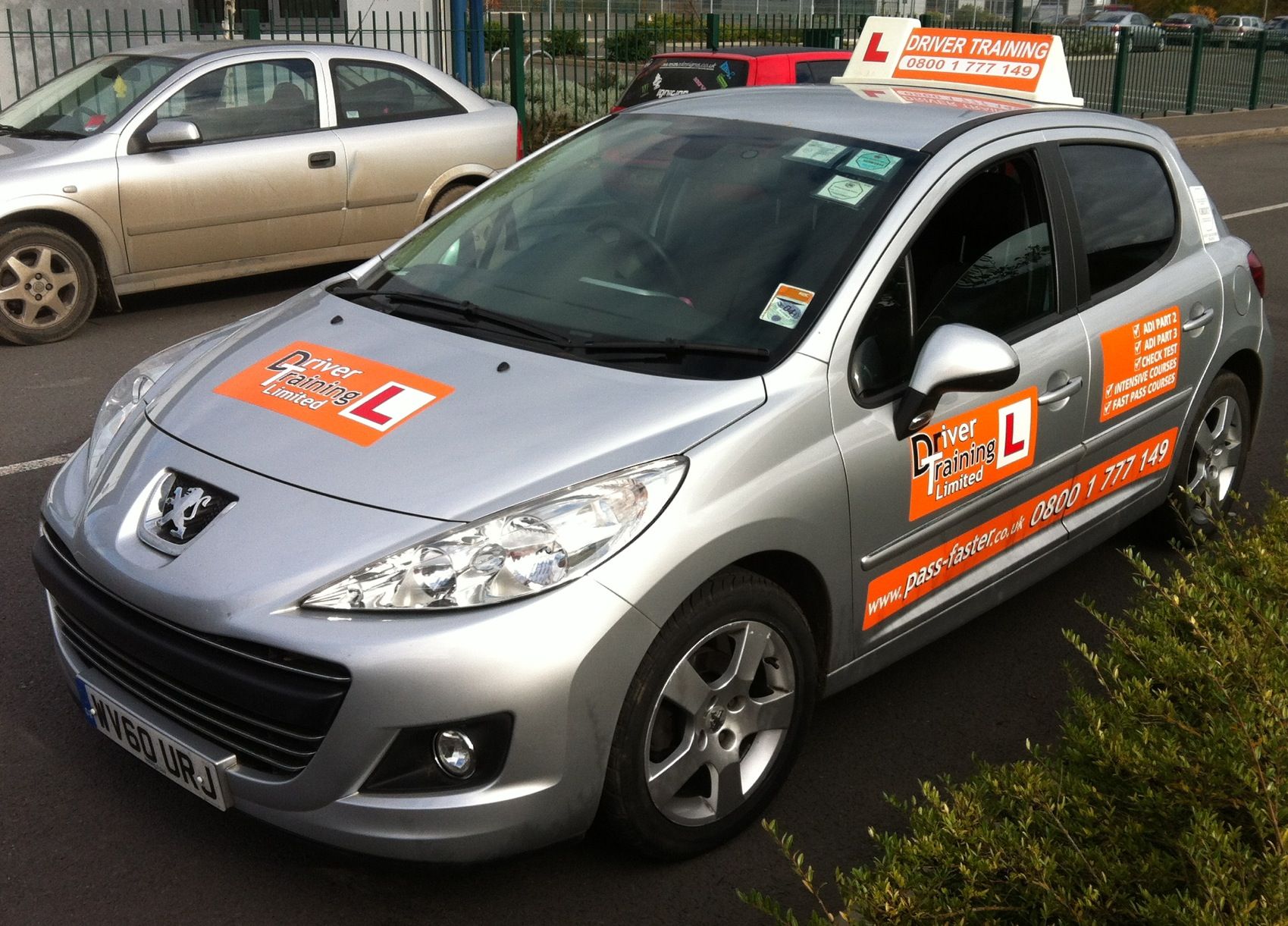 PAYL8R FINANCE
We offer a range of finance packages to help you spread the cost of our intensive, 5 day driving courses. Pass now and pay later

Weekly payments are available from as little £35 a week to help you spread the cost of our train to become a driving instructor driving courses. If you were to spend that on regular driving lessons, that covers less than 1 hours learning!
We offer a range of attractive finance packages through our partner Payl8r. Simply confirm your deposit amount and get behind the wheel.
Click the Payl8r option at the checkout
Select deposit, instalment plan & complete the 60 second application form.
Your items have been paid for and on their way to you!
Log into your account to view all purchases and payment dates.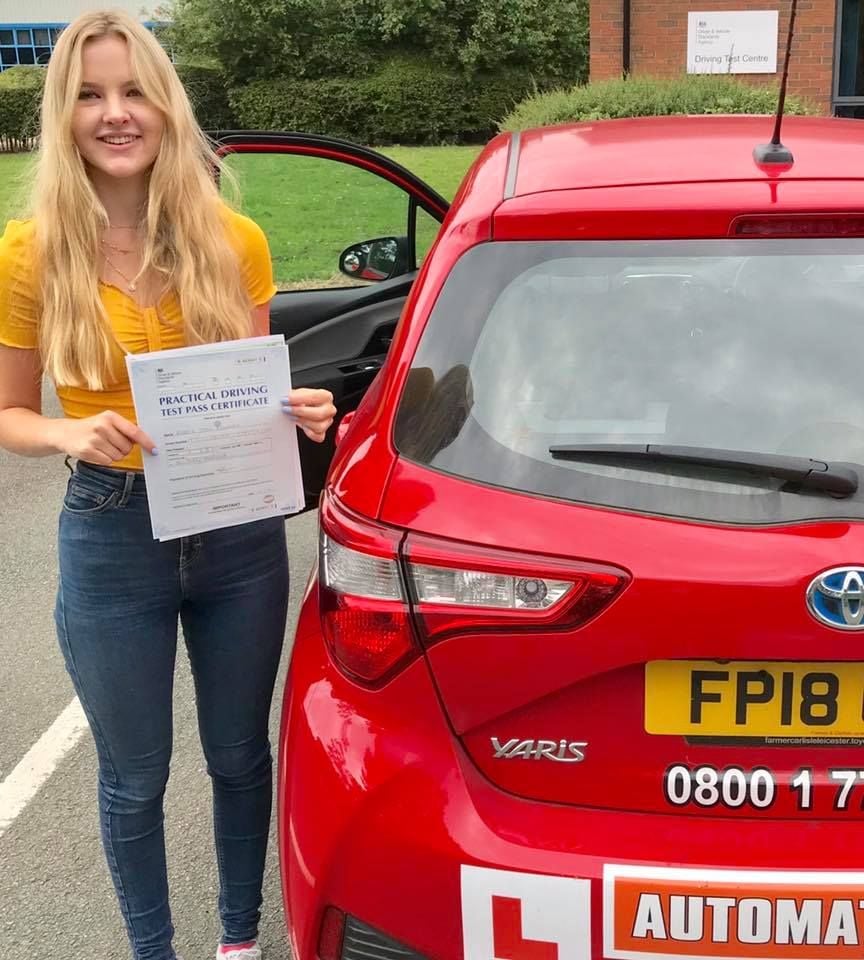 Will I qualify?
No CCJs within the last 3 years
No accounts in default
Be a UK resident
Have online banking
Have a regular source of income
Finance is subject to your ability to repay the loan.
How do we assess your affordability?
If you fail a traditional credit check, rather than rejecting your application we may give you the option to submit your affordability instead by supplying an electronic 90 day bank statement.
Representative Example: If you borrow £200 over 12 months at a fixed monthly interest rate of 4% and an annual rate of 48% and representative annual percentage rate of 127.34% You will pay:
Monthly payment: £24.66. Total amount you repay: £295.92 Total charge for credit: £95.92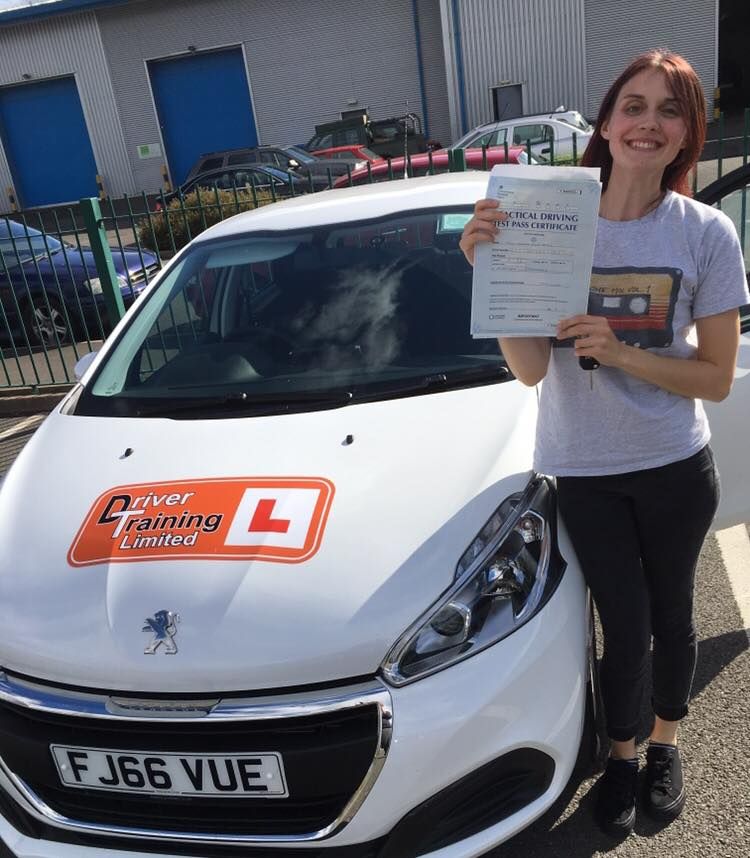 To apply, you must:
Be over 18 years of age
Have a stable income whether through permanent employment or other means (pension, Disability Allowance, etc.)
Have a UK bank account that can accept direct debits
Be a UK Resident for at least 3 years
Be OK for there to be a credit check performed when you submit your application
Have credit or debit card registered to your home address
If you cannot fulfil these criteria it is unlikely that you will be approved for credit.
IF YOU NEED FURTHER HELP FOLLOW THIS LINK

Monday - Friday:
09:00 am - 6:00 pm
Saturday - Sunday:
10:00 am - 3:00 pm
Please complete the form below and click the Send button to get in touch with us.
Thank you for submitting the contact form.