Online ADI Training - Training Day or Night
Online Training To Become A Driving Instructor - Giving You a Solid Foundation
In an era dominated by digital transformation, the way we acquire new skills has undergone a significant revolution. This holds true even for professions that have traditionally relied on hands-on training, such as becoming a driving instructor.
Embracing this shift, online courses have emerged as a convenient and effective avenue for individuals aspiring to join the ranks of driving instructors. In this article, we explore the myriad benefits of opting for online courses to embark on the journey of becoming a driving instructor.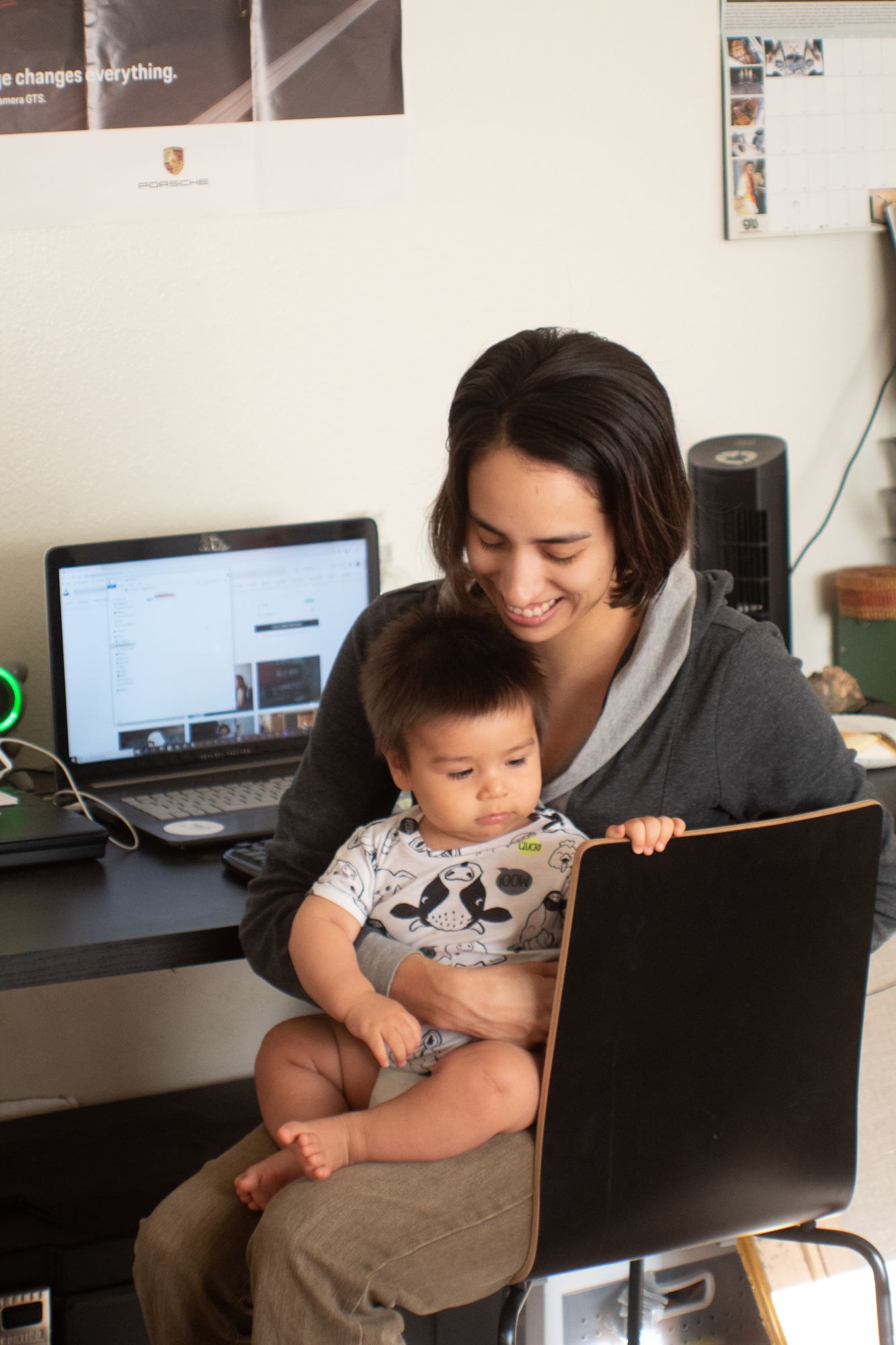 Your Training Fits around Your Schedule
Flexibility and Convenience:
One of the most significant advantages of online courses is the flexibility they offer. Aspiring driving instructors often have busy schedules, making it challenging to attend traditional in-person classes.
Online courses allow individuals to learn at days and times that suits them, be it from the comfort of home or during a lunch break.
This flexibility ensures that the path to becoming a driving instructor can seamlessly integrate with existing commitments.
GIVING YOURSELF A SOLID FOUNDATION TO BUILD ON:
Traditional training programs often come with a hefty price tag, encompassing not just tuition fees but also additional expenses such as commuting and accommodation.
Online courses eliminate these extra costs, making education more accessible and affordable. Aspiring driving instructors can save money without compromising the quality of their training, as online platforms often provide comprehensive and interactive learning materials.
Using Online Videos and Examples
Interactive Multimedia Content:
Most of us learn by watching, that is why YouTube is so popular, infact its the second most used search engine in the world.

Video tutorials, simulations, and virtual scenarios allow our students to grasp driving instruction concepts more effectively.
These multimedia elements not only enhance understanding but also cater to various learning styles, ensuring that the material is accessible and engaging for a diverse range of individuals.
Getting The Best Training
Access to Expert Instructors:
Driver Training Ltd have been a driving school for almost 20 years and ORDIT trainers for 17 years our Online courses connect aspiring driving instructors with seasoned professionals and industry experts.
Through virtual classrooms, forums, and Q&A sessions, students can interact directly with experienced instructors, gaining insights and advice that might not be readily available in traditional settings.
This access to expertise contributes to a more enriching learning experience, providing valuable real-world perspectives.
Using the courses for the best foundation
Progress Tracking and Feedback:
Online platforms often incorporate tools for progress tracking and feedback. Aspiring driving instructors can monitor their performance, identify areas of improvement, and receive constructive feedback from instructors.
This feature ensures that students stay on track and can address any challenges in a timely manner, enhancing the overall quality of their training.
Easily Adapt to new ideas and regulations
Adaptability to Changing Regulations:
The field of driving instruction is subject to evolving regulations and standards. Online courses can be quickly updated to reflect changes in industry practices or legal requirements.
This adaptability ensures that aspiring driving instructors receive the most current and relevant information, preparing them effectively for the dynamic nature of the profession.
Online Training Course for Driving Instructors
The transition to becoming a driving instructor is an exciting and fulfilling journey, and online courses have emerged as a modern and effective means to reach this destination.
With flexibility, cost-effectiveness, interactive content, access to expert instructors, progress tracking, and adaptability to industry changes, online courses offer a comprehensive and convenient approach to acquiring the skills and knowledge necessary for success in the field of driving instruction.
Embracing online learning can unlock the road to success for those who aspire to guide others on their journey behind the wheel.
Start Your Online Training Today
Final thoughts
These are only a few reasons to choose to become a driving instructor online training course, and why 90 percent of trainee today think that online learning is the same or better than the traditional classroom experience.
Every trainee must assess their unique situation and decide according to their needs and goals, and while this alternative to traditional education is not for everyone, it's still a convenient option with virtually endless options for international students all over the world.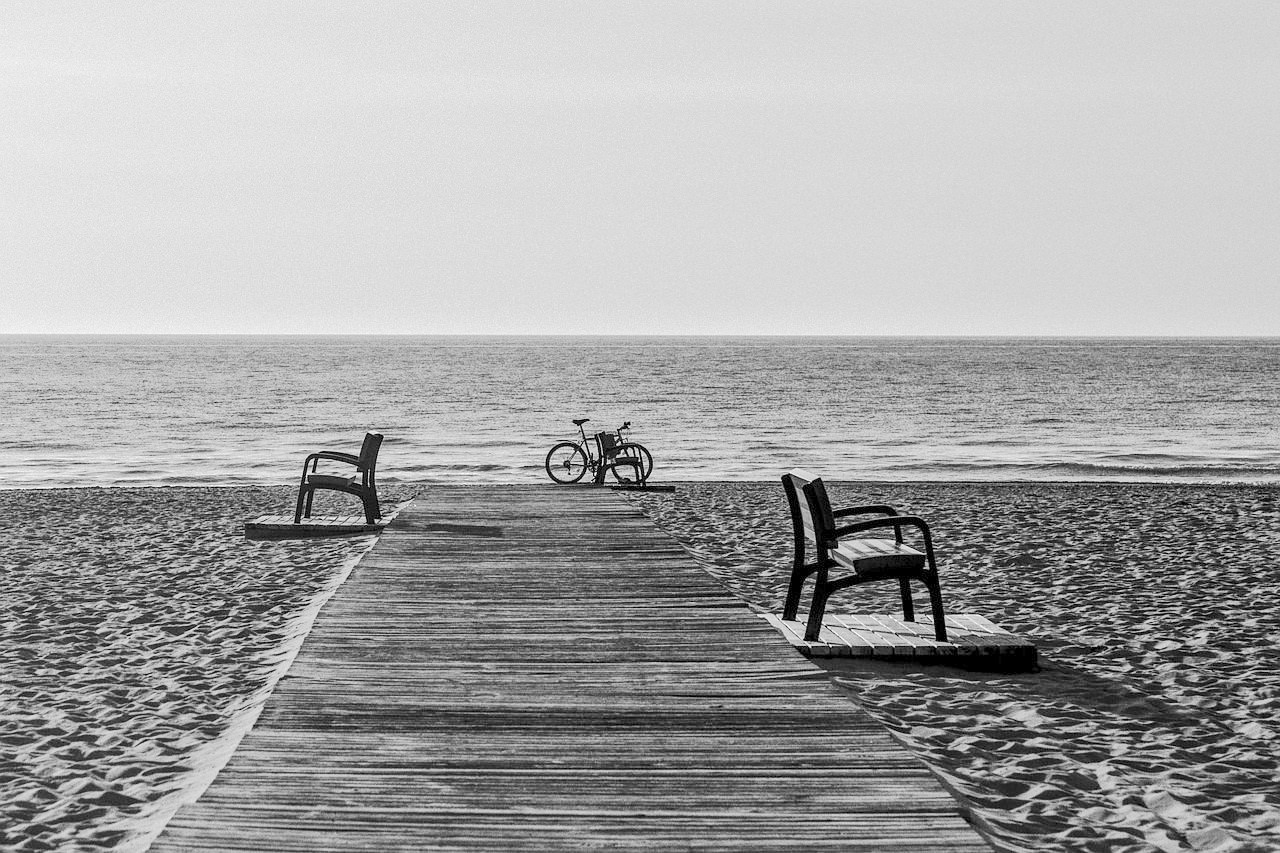 Online Driving Instructor Training
Online Training Sessions For Driving Instructors
As mentioned earlier, the training sessions online via Zoom (we provide the codes) is from £35 per hour and can be booked as either 60, 90 or 120 mins.Payment is in advance via card or bank transfer
1-4 hours £35 per hour
5-15 hours £30 per hour
CALL TODAY AND ARRANGE YOUR ADI/PDI ONLINE TRAINING SESSION 07791 152 046
Please complete the form below and click the Send button to get in touch with us.
Thank you for submitting the contact form.

Monday - Friday:
09:00 am - 6:00 pm
Saturday - Sunday:
10:00 am - 3:00 pm