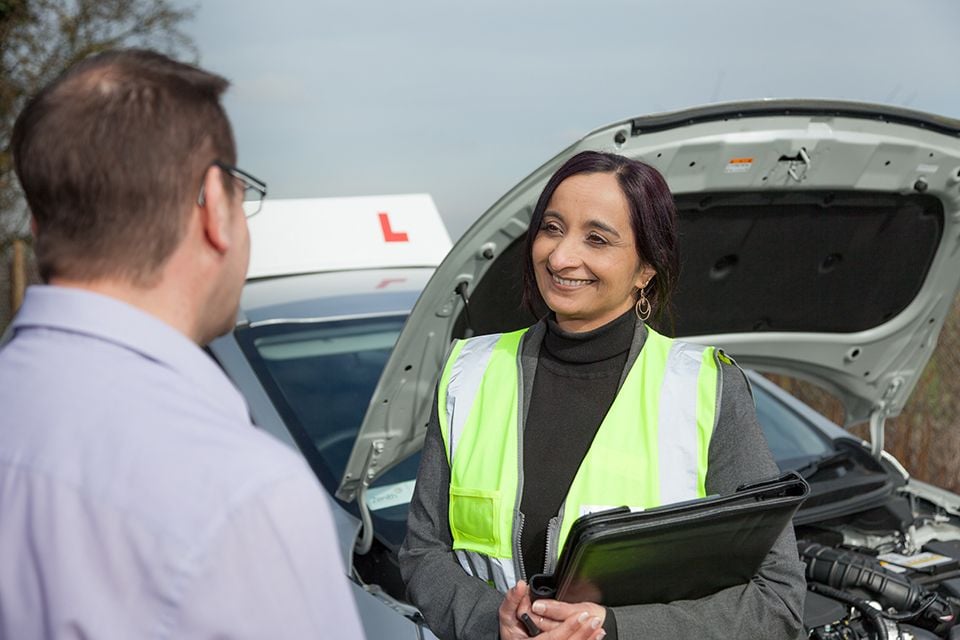 Home > Adi Part 2 > Booking your test
You can book your approved driving instructor (ADI) part 2 test when you've passed your ADI part 1 test.
It's the second of 3 tests you have to pass to qualify as an ADI. It's a test of your driving ability.
The ADI part 2 test works differently in Northern Ireland.
To pass the test you must be able to:
drive safely in different road and traffic conditions
show that you know The Highway Code by the way you drive
The national standard for driving cars tells you everything you must be able to do to pass the test.
We can help prepare you with driving instructor training if you need help to prepare for the test.
Only take your test when you can do everything without instruction.