Driving Instructor Books - Manoeuvres (ISBN 9781739647001)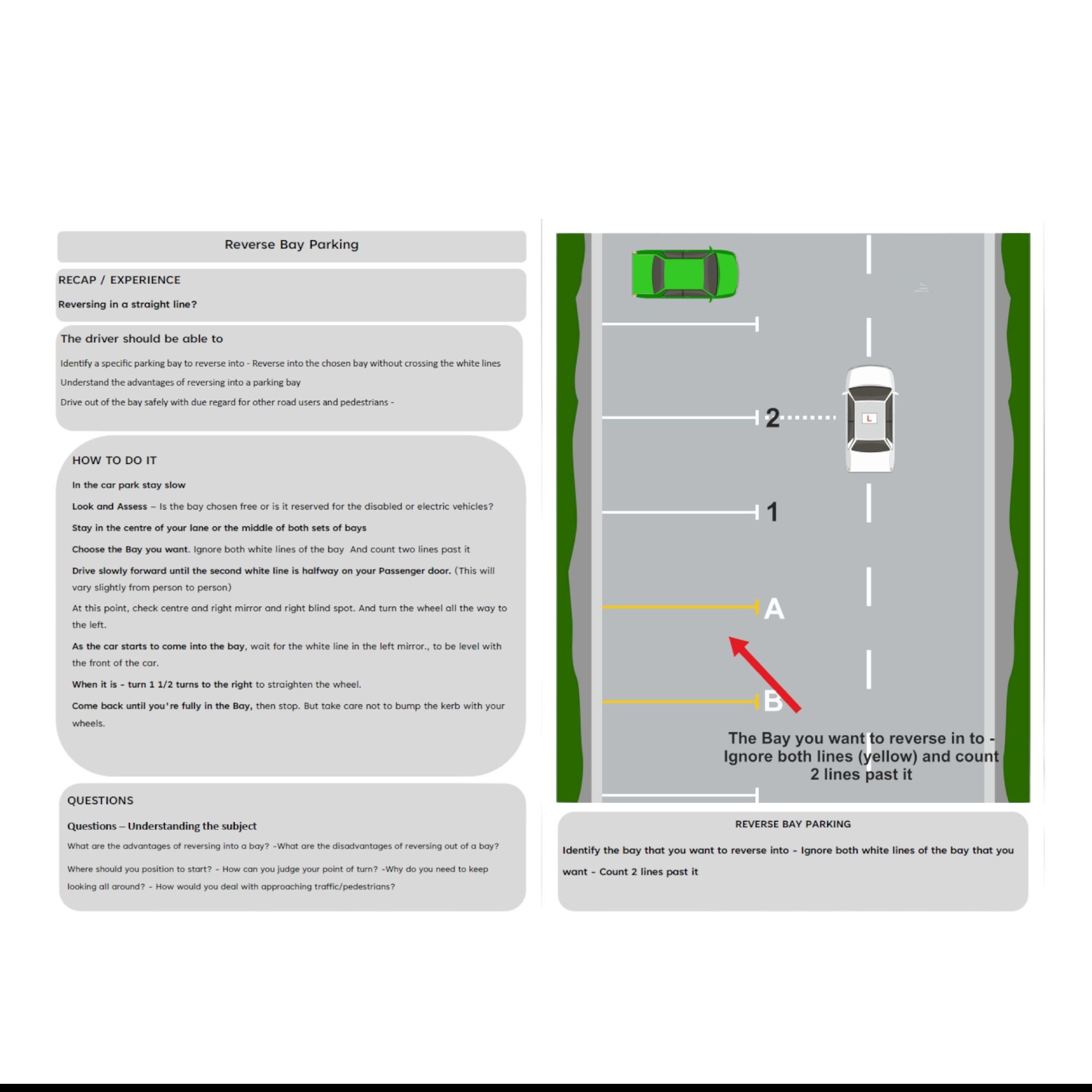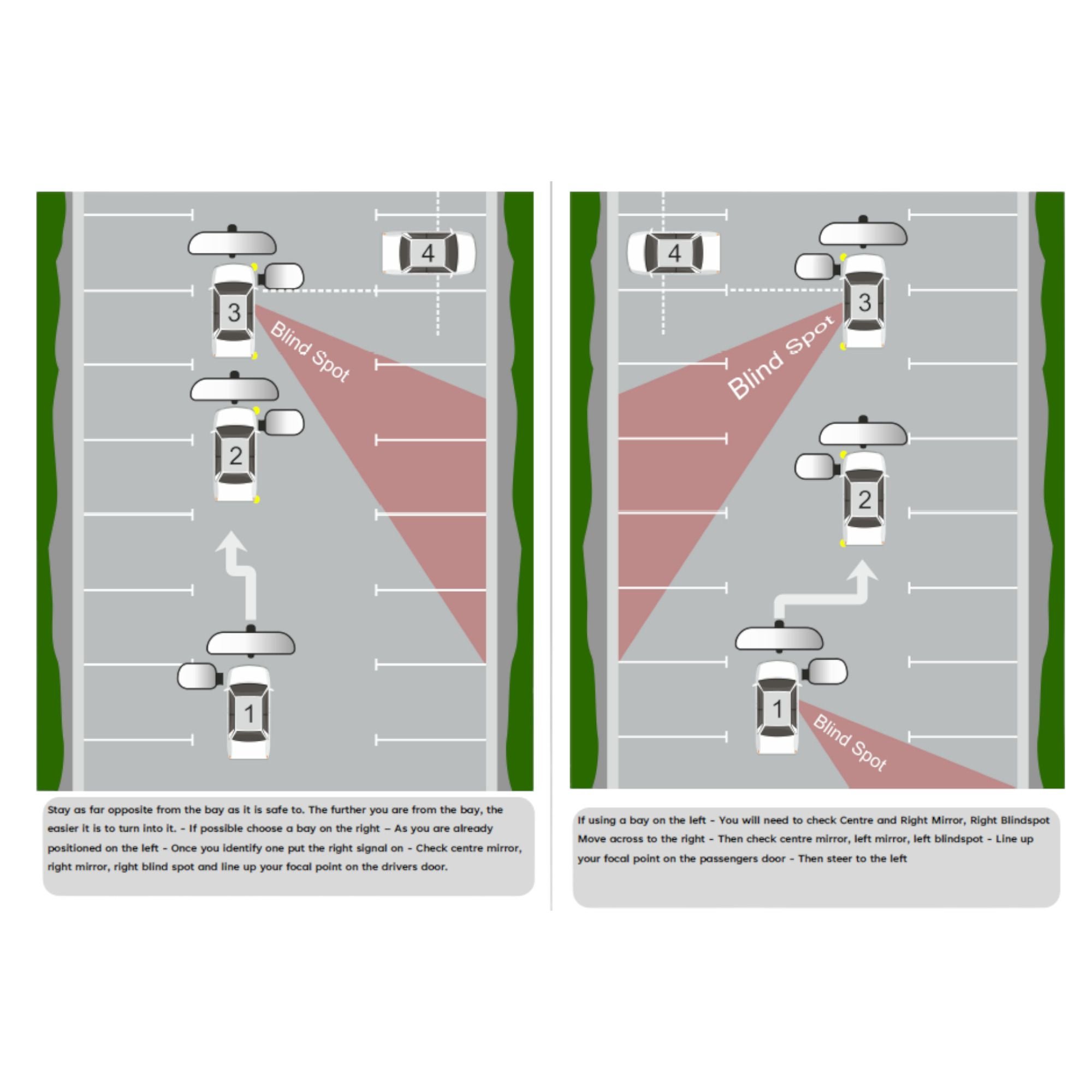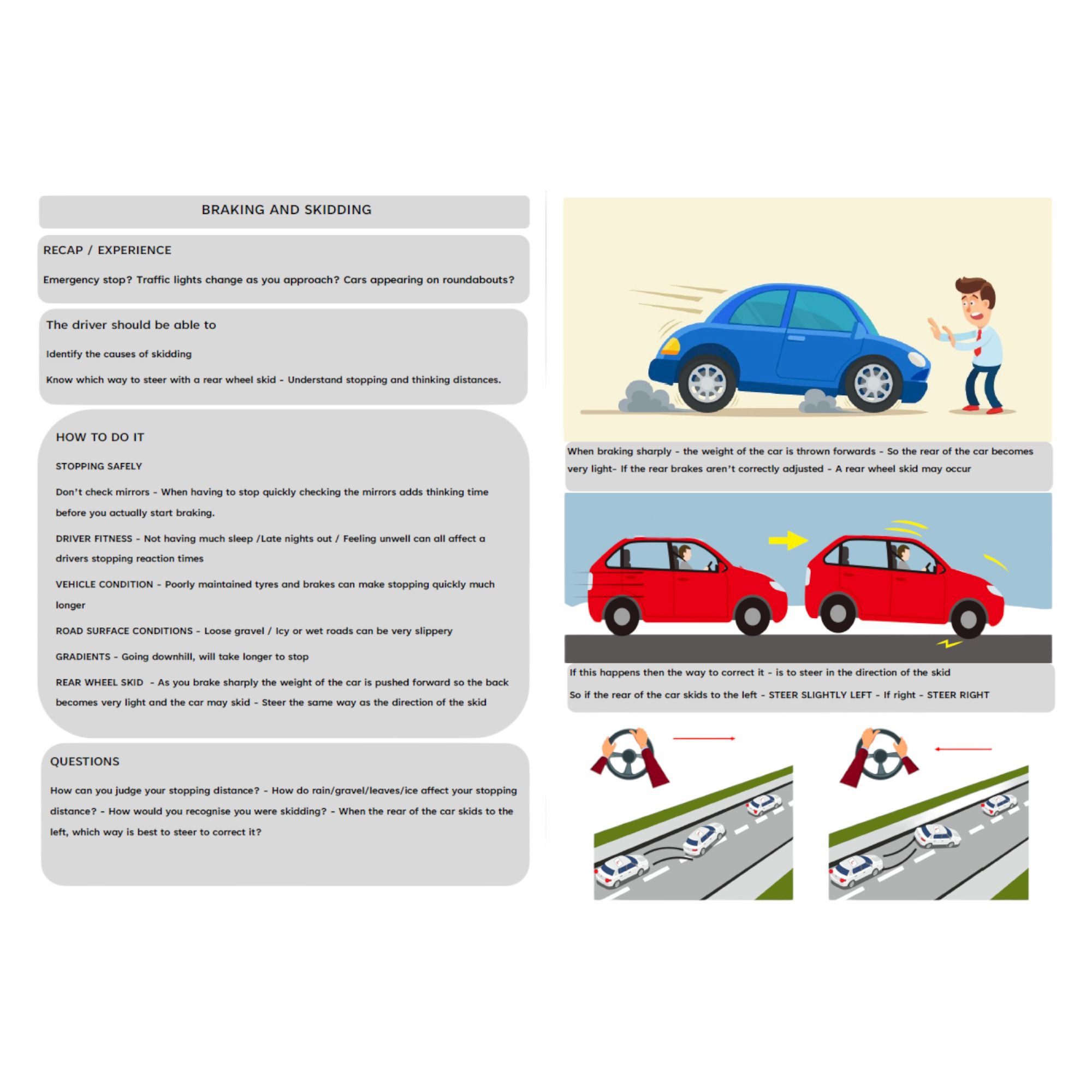 Driving Instructor Books and Lesson Plans
When it comes to understanding not only HOW to do a manoeuvre but also to be able to analyse it and teach it - You need a good quality driving lesson plan.
These Driving instructor books are designed by ORDIT registered Driving Instructor Trainers Driver Training Ltd.
They provide the lesson structure that you need to teach succesfully but unlike other Driving instructor lesson plans - We provide the guidance and hints and tips on HOW to do it
These are the best lesson plans that I have used as a driving instructor! I cannot tell you how they have helped me to develop as a teacher and my pupils to benefit from the way I now teach!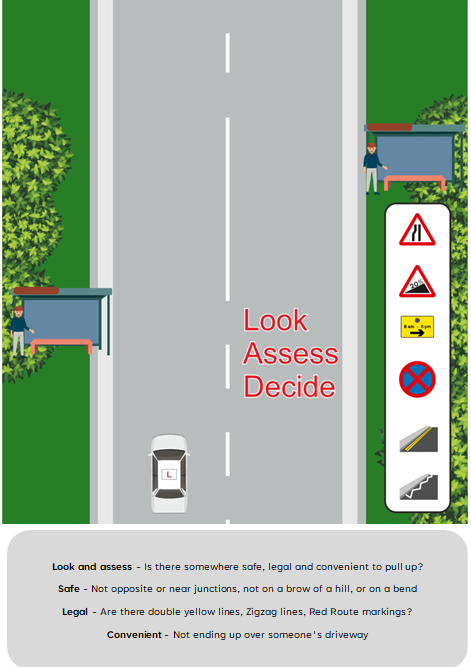 Driving Instructor Lesson Plans ISBN 9781739647001
These Driving Instructor lesson plans provide full guidance and understanding on how to do all the manoeuvres that are required for the ADI Part 2, ADI Part 3, ADI Standards Check test and the Driving Test
Forward Bay Parking
Reverse Bay Parking
Parallel Parking
Pull Up On The Right
Emergency Stop
Driving Instructor Books - Give Structure
At the start of every manoeuvre is the layout for the lesson that you need to follow to be succesful as a driving instructor.
This include the review of the last lesson and how that leads in to this lesson.
The goals for the lesson - and then how to do it.
We also provide hints and tips of what to do on the diagrams that you use with your pupils
By following this routine your lessons and your teaching will become better and more structured and your pupils will feel better as they will be reaching aggreed goals.