No matter where you are and no matter what lockdown or Tier restrictions you have, you can continue your ADI Part 3 training Online!
Sessions are 60, 90 or 120 minutes and just £35 PER HOUR!
CALL TO BOOK YOURS NOW 07791 152 046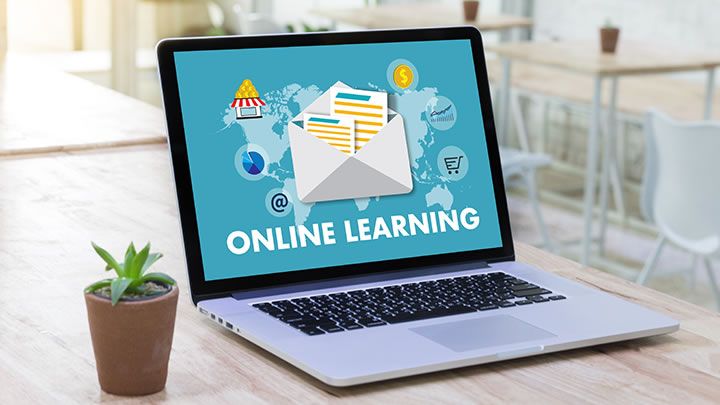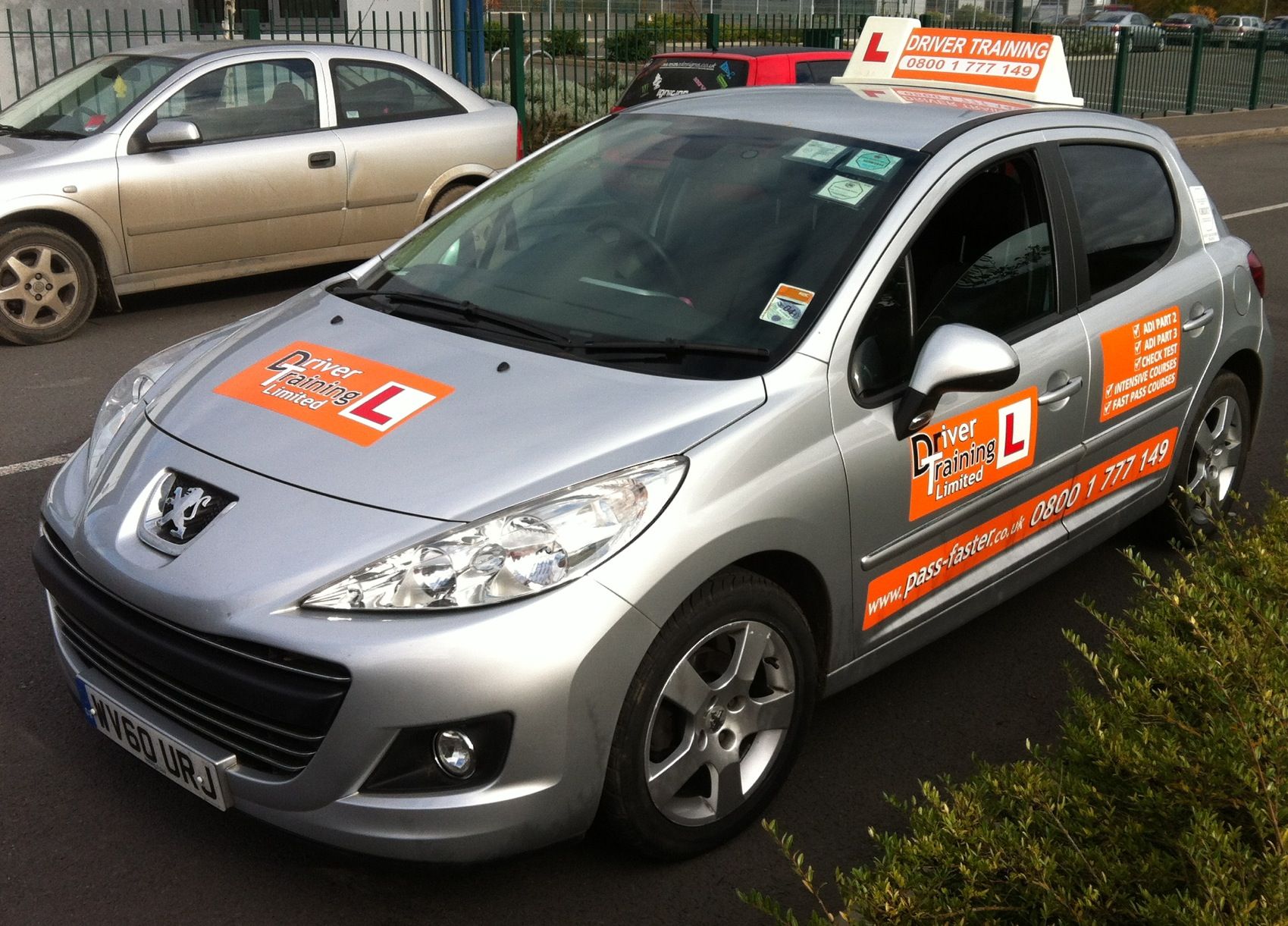 Why An Intensive Driving Instructor Training Course?
For those who don't want to take months or years learning to become a driving instructor
Training around your current job - so the quicker you do it, the better it is
Those who feel they learn better when something is done repeatedly rather then have gaps
Those on a limited time scale
Spread the cost of your Intensive driving Instructor Training with our range of finance packages
Full Driving instructor Training Course from As Little as Just £35 per week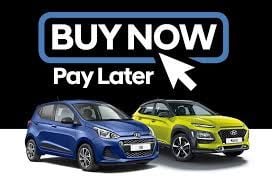 How Does an Intensive driving instructor Training Course work?
Quite simply there are 2 versions
If you are doing the full course - then before you apply for DBS check we will have started your training for the ADI part one.
Once you feel comfortable with the ADI part one, we start your ADI Part 2 training including learning commentary driving. - This can be before your DBS check has been confirmed.
Once you pass your ADI Part one we start with your minimum of 40 hours ADI Part 3 training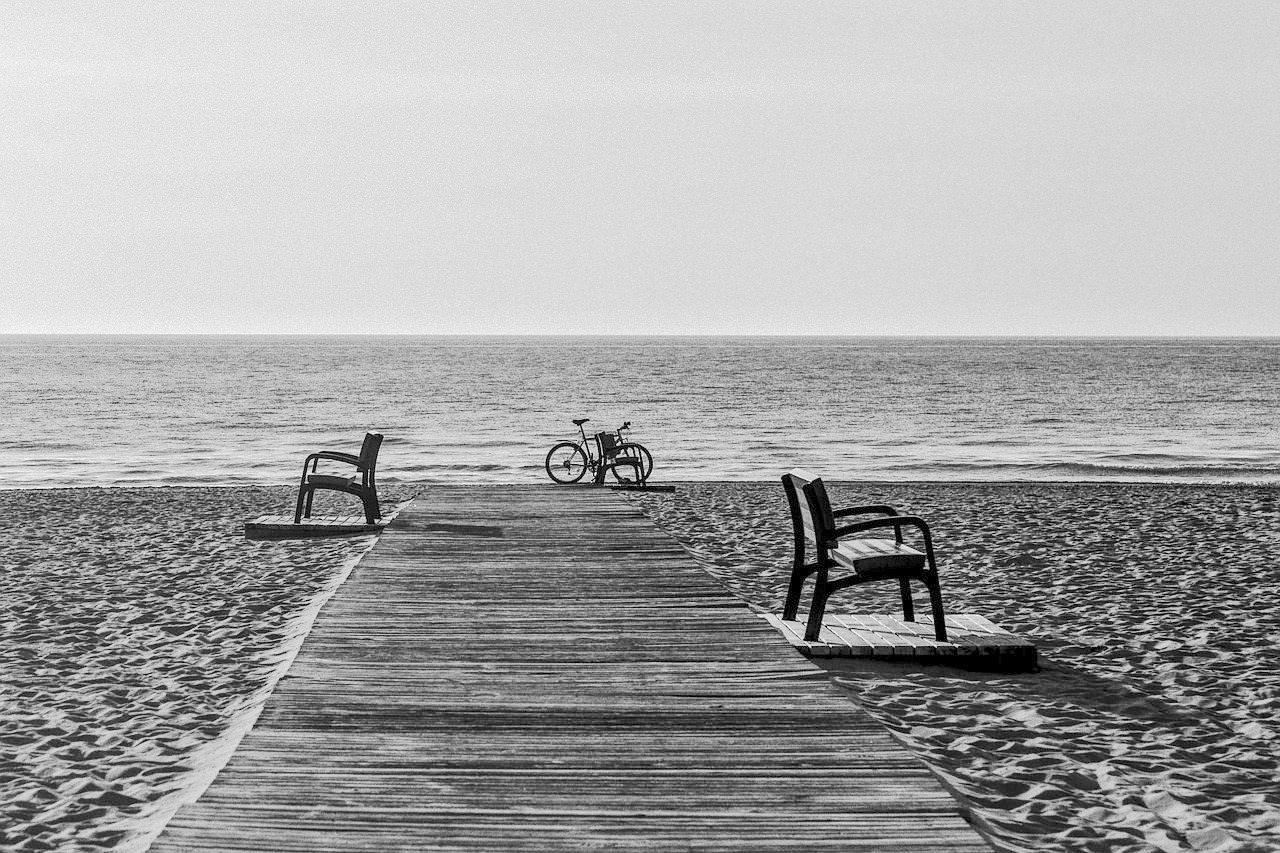 ADI Part 2 Intensive Training Course
ALL TRAINING IS DONE ONE TO ONE WITH AN ORDIT TRAINER
If you require ADI Part 2 Intensive training course - then this is for you.
These courses are run via half days or full days training.
Half Day - 9-1/1-5 - £160
FULL Day 9-4 - £210
This gives you the best chance at getting to grips with the advanced driving techniques and getting rid of any bad driving habits.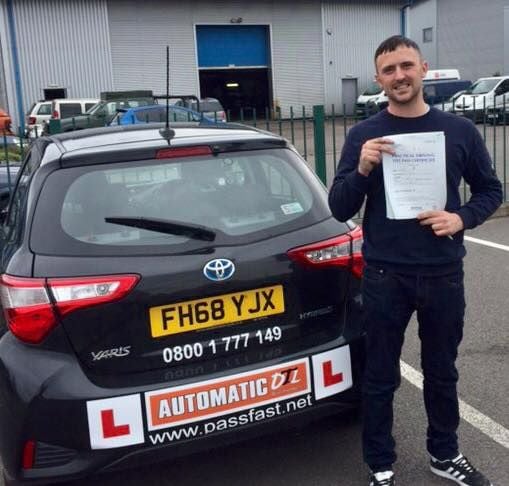 ADI Part 3 Intensive Training
ALL TRAINING IS DONE ONE TO ONE WITH AN ORDIT TRAINER
This course is ideal for those who wish to do their 40 hours ADI part 3 training as quickly as possible and for those who need ADI part 3 extra training.
This course can be done as half days 9-1/1-5 or full days 9-4
The days can then be scheduled how you want them
eg
half day monday, half day weds half day friday of the same week
Half day each week
1 week mon-sat of 9-4All courses are booked to suit your availability