To become a professional driving instructor in the UK you have to pass the Approved Driving Instructor (ADI) Theory Test. But what does the ADI test involve? How do you book your ADI theory test? And how should you prepare to pass your ADI theory test?
The complete ADI test is made up of the theory test (part 1: £81), a practical test (part 2: £111), and an instructional ability test (part 3: £111). You will also need to meet certain requirements to become an instructor, get a trainer, get practice teaching (optional), and register as an instructor. The ADI theory test itself is made up of 2 key component parts as laid out below: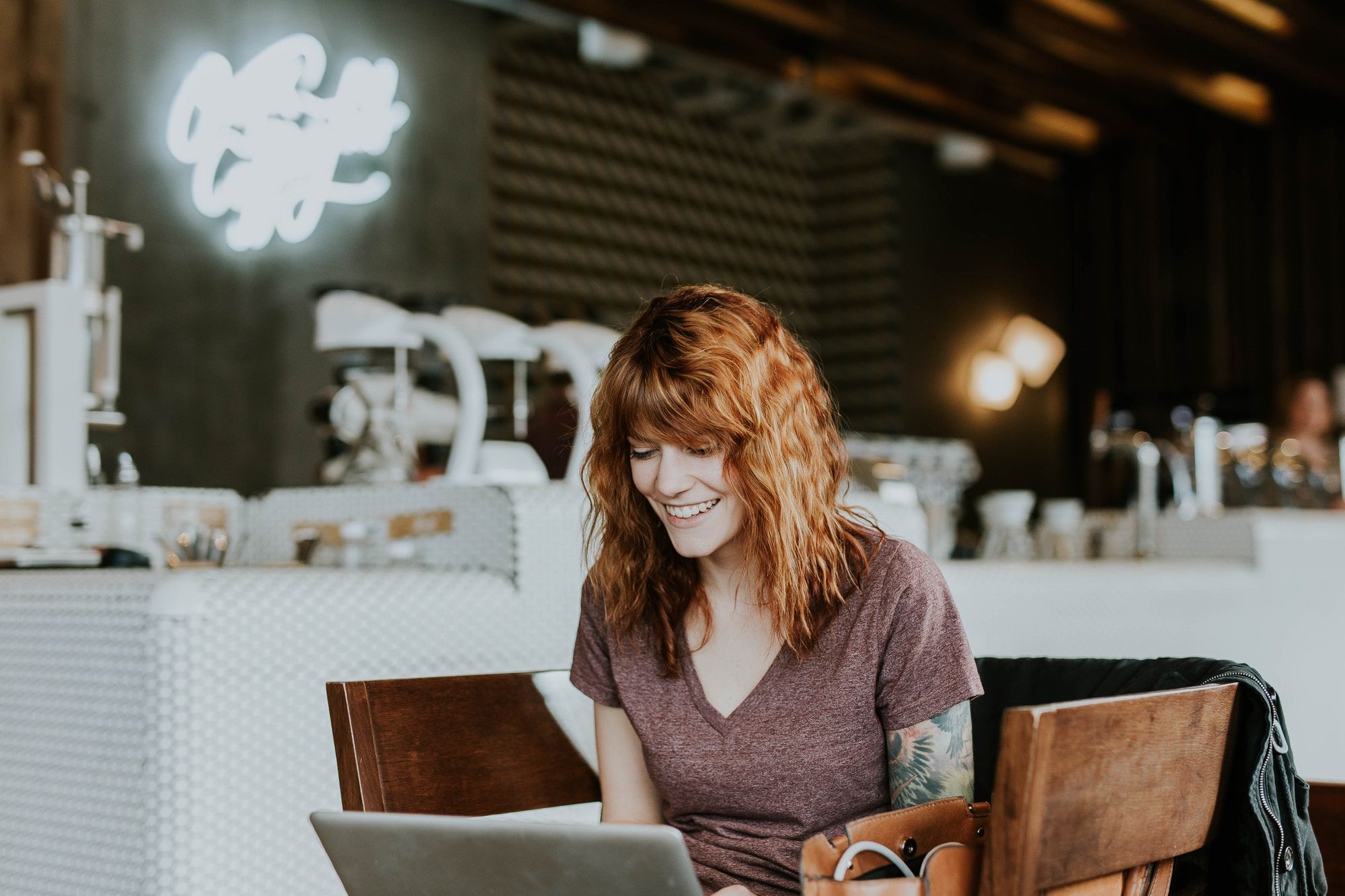 If you want to revise your ADI theory test via app or computer download, as ORDIT registered trainers we always use Driving Test Success.
However you choose to revise for your Theory Test, you'll be supported by the latest licenced DVSA revision questions across a range of revision tools created by Driving Test Success and used by over 13 million learners.
Multiple Choice
This is made up of 100 multiple choice questions broken down into 4 categories. You will have 90 minutes to answer as many of these as you can. To pass, you will need to answer at least 85/100 correctly. You also need to answer at least 20/25 questions correctly across each of the 4 categories.
Hazard Perception
This includes 14 CGI video examples of potential real-life scenarios that could affect you at work. In each clip, there will be at least 1 developing hazard. However, one clip will contain 2 developing hazards. For each of the developing hazards, you can score up to 5 points. You will receive a higher score for spotting a developing hazard quicker. The pass mark for the hazard perception test is 57 out of a possible 75.
On the day of the test, you will be given instructions on how it works. You will also be given some time to get used to answering questions on the test centre computers. As outlined, the multiple-choice test includes 100 questions across 4 categories. To pass you need an overall pass mark of 85% (85/100) and 80% for each category (20/25).
The 4 categories you will be asked questions on are:
Road procedure
For example, this might include questions about stopping distances in wet weather and driving in poor conditions, safety considerations when reversing, and motorway safety.
ADI Theory test explained
Traffic signs and signals, car control, mechanical knowledge, and pedestrian responses
For example, this will test sign comprehension, consideration for other road users, and safe vehicle use.
Driving test, disabilities, and legal regulations
For example, this could include questions regarding insurance, understanding reasonable adjustments for people with a disability, and regulations surrounding the vehicle such as parking and seat belts.
ADI Theory Test Training Explained
Publications and techniques for instruction
For example, this will include questions on how to approach errors of pupils, how to provide reasonable adjustments, and how to teach good practice.
For the multiple-choice section of the ADI theory test, it is possible to return to questions. If you are unsure of an answer, simply flag the question and you can return to it later if you still have time. You have 90 minutes to complete the test. However, if you finish early, then you do not have to use all of this time. You are also allowed to take a 3-minute break before starting the hazard perception test.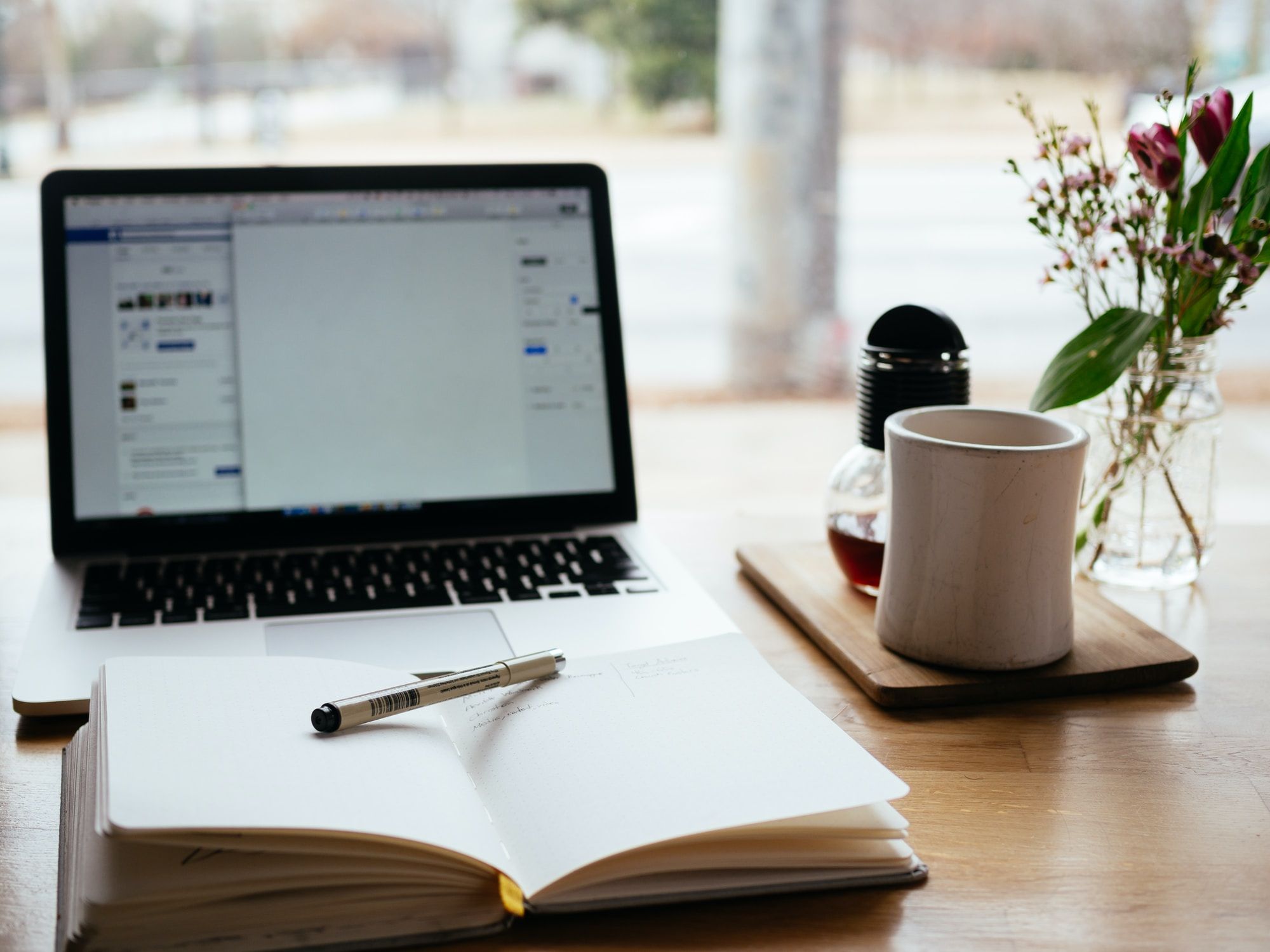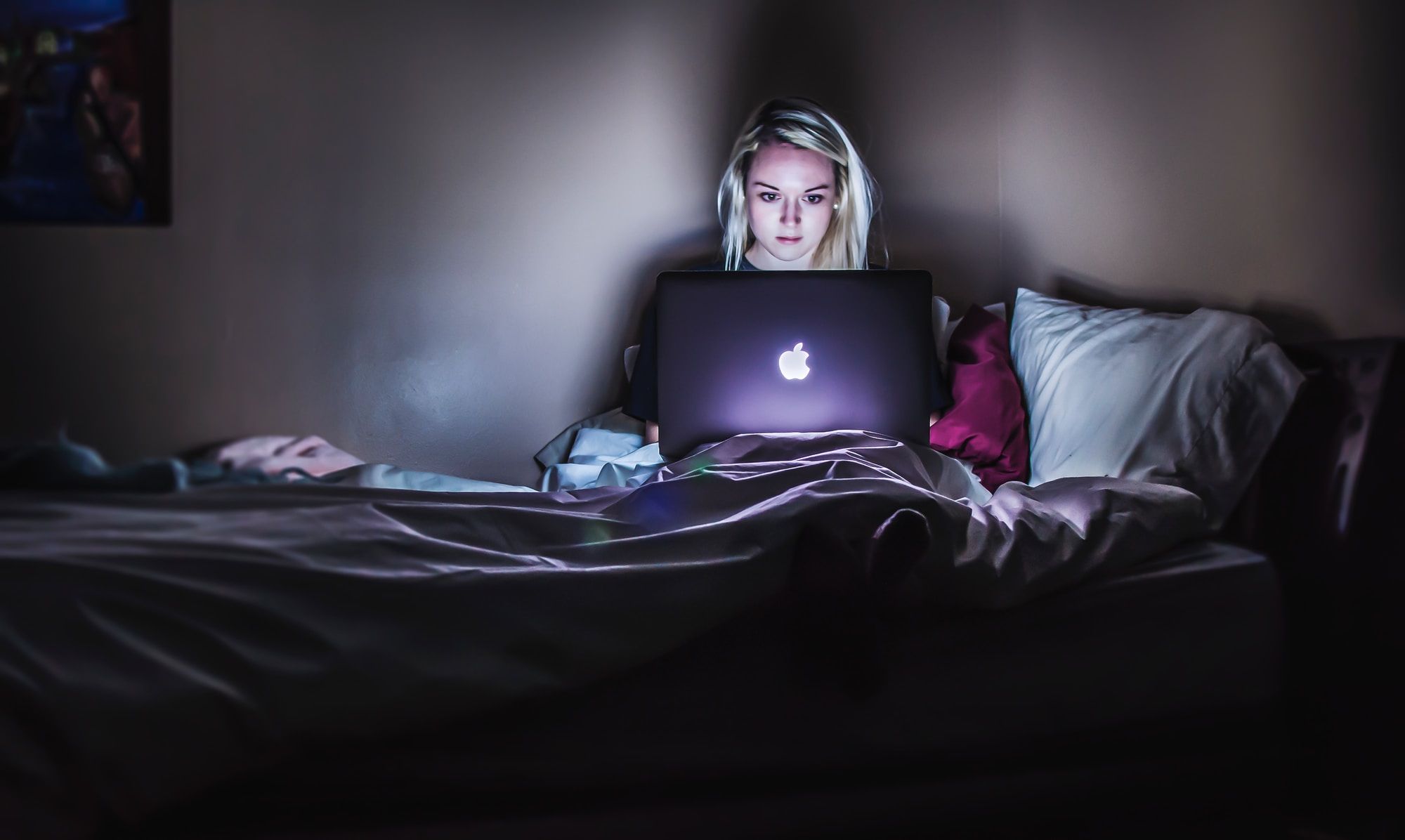 Before Taking Your ADI Theory Test
You need to apply to start the ADI qualification process and have this accepted before you can book a test. You will also need to obtain a Disclosure and Barring Service (DBS) check to begin your application. You are eligible to apply if:
You are 21 or over
You have held a full driving licence for a minimum of 3 years
You have not been disqualified from driving in the last 4 years
Your application may also be refused if:
You have ever been banned from driving
You have 5 penalty points or more
You have been convicted of non-motoring offences
You have been banned from working with children
You will need to practice your knowledge of the following areas:
The driving instructor's handbook
How to prepare
You are expected to have a higher standard of knowledge for the ADI theory test than the standard learner theory test. Fortunately, this will help you teach your students. The process of learning for your theory test will also be beneficial for you when it comes to preparing your students. Try to keep track of what you find useful when studying for the test and pass this information on. Be sure to practice questions covering each of the 4 categories that will be covered by the multiple-choice test.
It is also important to practice using example hazard perception videos. Remember, these will also require a higher level of knowledge than the standard learner hazard perception test. As you need to pass both sections to move on to the next stage, you should be sure to make time to practice hazard perception. As you only get one chance during the test, make sure to pass a few practice tests before booking your test.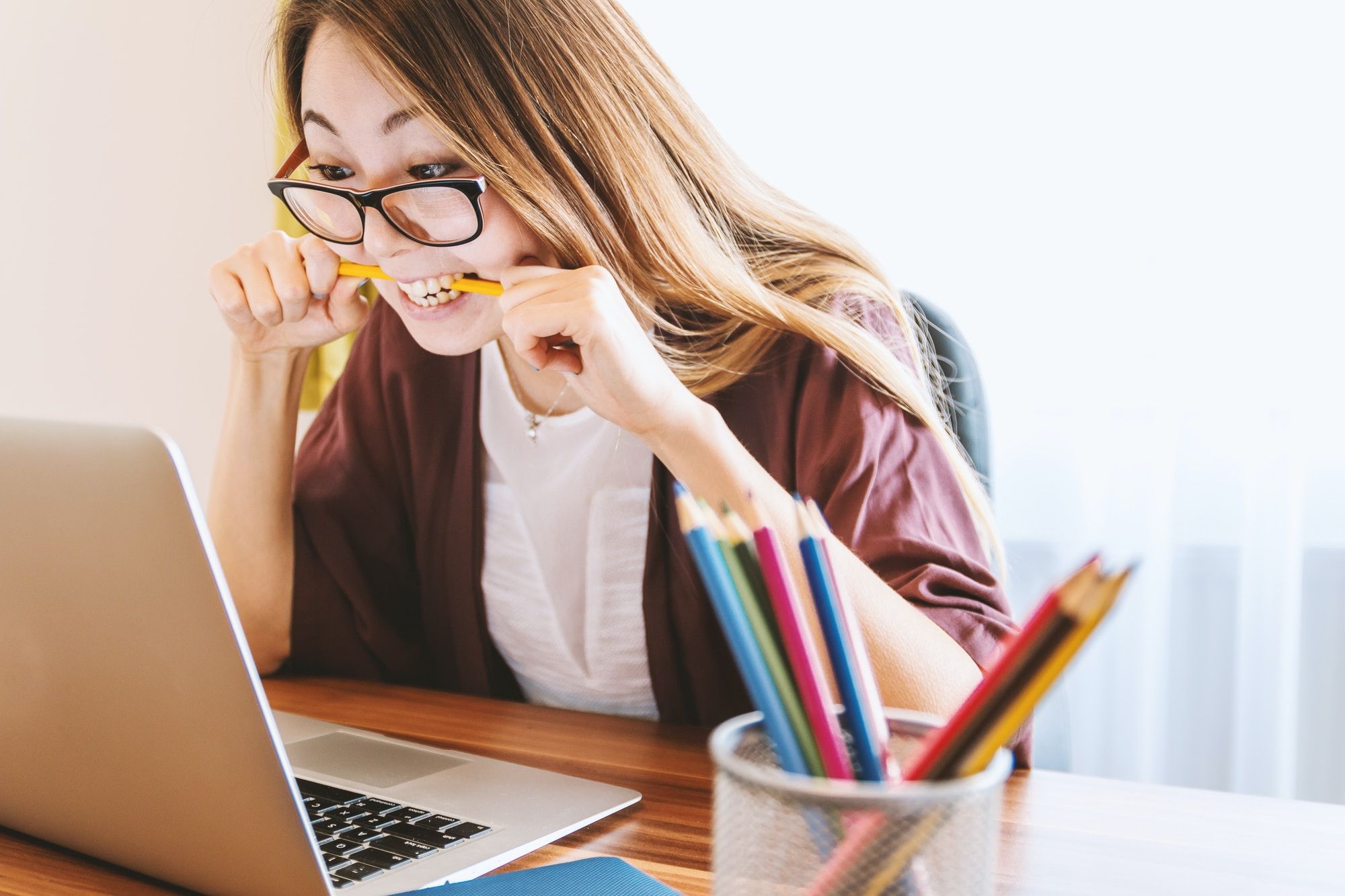 We provide all the help and support that you will need to pass your ADI Theory test.
Don't forget to check out the website and Youtube channel for updates and tips and hints to help you on your way
Please complete the form below and click the Send button to get in touch with us.
Thank you for submitting the contact form.

Monday - Friday:
09:00 am - 6:00 pm
Saturday - Sunday:
10:00 am - 3:00 pm