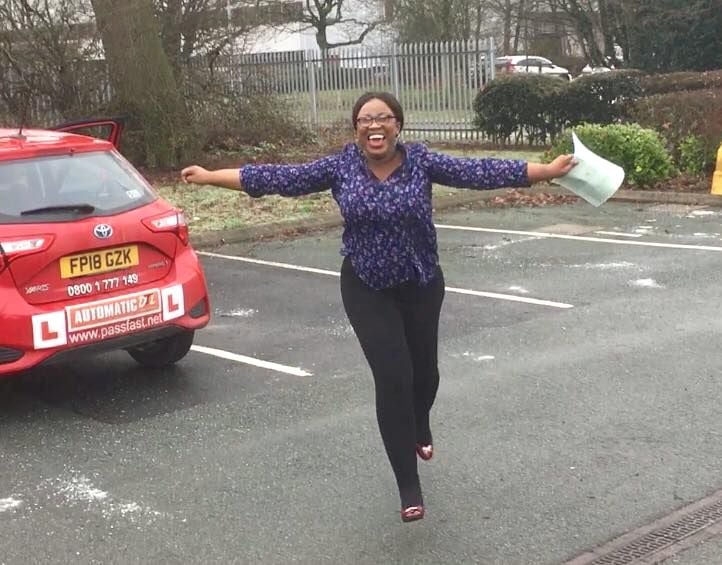 This is ideal for people who have already done a lot of training or who have taken tests, but Failed ADI part 2 or Failed ADI Part 3, and need to brush up on certain areas or who still feel unsure of what is required of them.
We'll tackle the topics which your relative needs, such as:
• The National Standard for Driver & Rider Training (NSDRT)
(This covers all the topics needed to teach people from complete beginners through to full licence holders)
• The Standards Check marking form
• Coaching skills
• Client-centred learning
• Dealing with errors quickly and effectively
• Lesson records and reflective logs
• Commentary driving
• How to help the pupil adapt to (and include) the examiner on the Standards Check
• Choosing and adapting the lesson goals
• Risk management
Our pay as you train option allows you to just pay for the hours of training that you need at £40 per hour
Please complete the form below and click the Send button to get in touch with us.
Thank you for submitting the contact form.