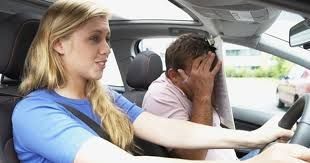 NEXT: Understanding the standards check test sheet
What happens at the standards check
A Driver and Vehicle Standards Agency examiner will watch you give a normal driving lesson to your pupil.
The examiner will look for evidence that you meet the national standards for driver and rider training.
What you'll be marked on
You'll be marked on 17 areas of competence that are grouped into 3 categories:
lesson planning
risk management
teaching and learning skills
The 17 areas of competence are listed in the ADI standards check report form, which the examiner will fill in during your check.
You'll get a score from 0 to 3 for each of the 17 competencies, which are added up to work out your grade.
After you give the lesson, the examiner will discuss your performance and give you your grade. This will take about 15 minutes.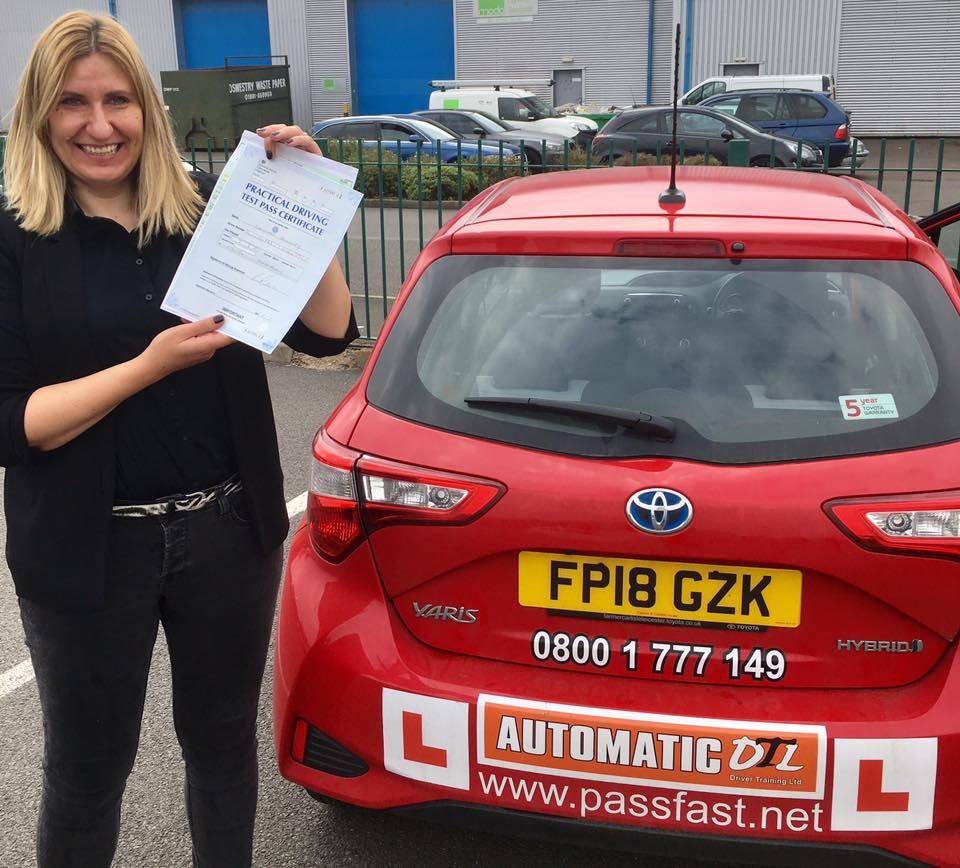 It really isn't as daunting as it seems! they are simply looking to make sure that you are not just sitting them at the side of the road for 45 minutes, telling them to watch videos on you tube of people leqarning to drive and then charging them £45 for the priviledge!
THATS WHY ITS A STANDARDS check test
NOT AN ADI CHECK TEST!!
Of course there are standards to be met and certain things that we need to add into our training and teaching to help improve us as teachers and provide value for money for the pupils.
You can download the standards check test marking sheet below
download the adi standards check test sheet