What is Meeting Oncoming Traffic?
Simply put, meeting traffic is when there are parked vehicles or obstructions such as skips on one or both sides of the road and you need to decide whether it is safe to get through the gap.
Want to Be able to explain it better?

Want to be able to teach it better?
Want to be more confident for your ADI Part 3 test or Standards Check Test?
Then use our ADI Part 3 Training Anticipation and meeting Folder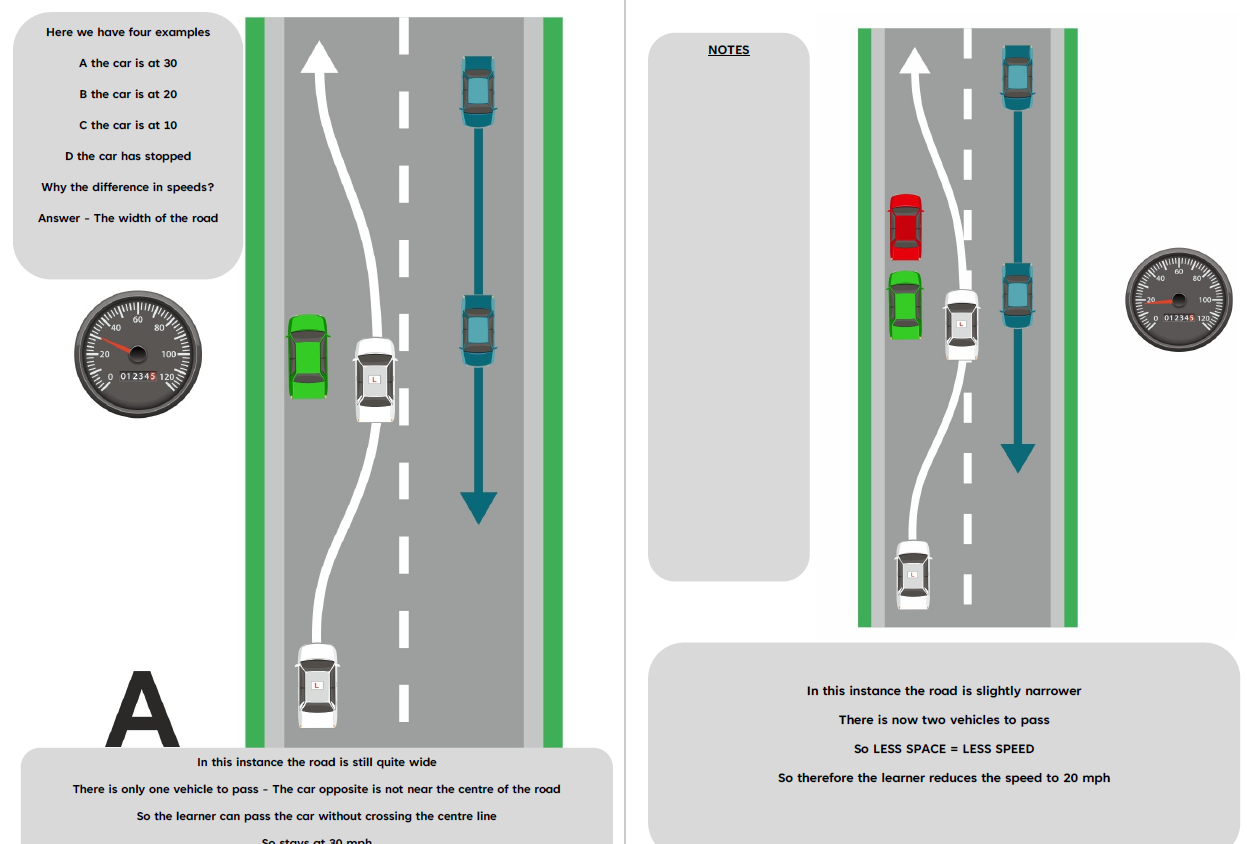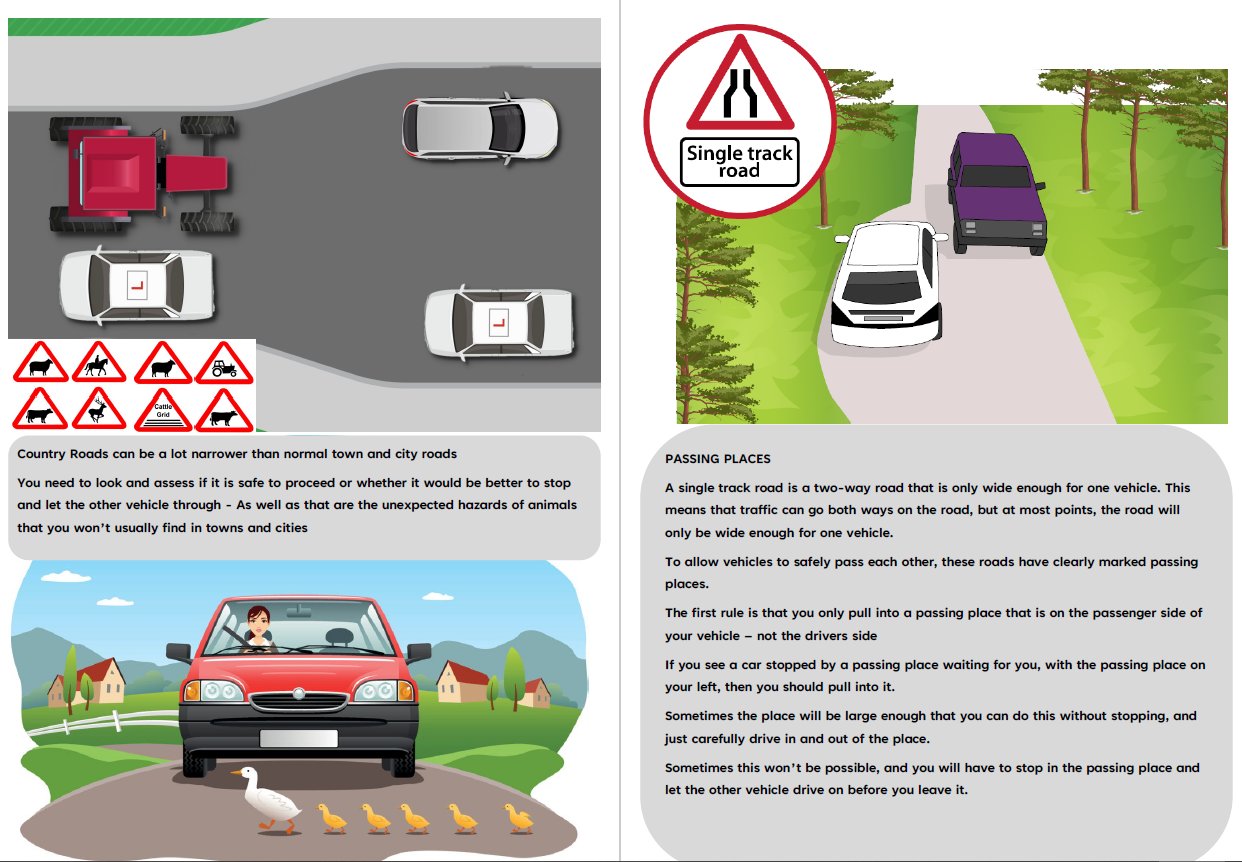 Meeting Traffic - Looking Ahead
The key to all meeting situations is to look ahead and assess the gap
In this example
You can explain meeting situations on country roads or single track roads
Meeting Traffic - Less Space=Less Speed
The ADI Part 3 Meeting and Anticipation folder provides a full lesson layout

The left side enables you to set the lesson properly
Recap / Goals / How To Do It
The illustrations help them to understand and to be able to see what went wrong and why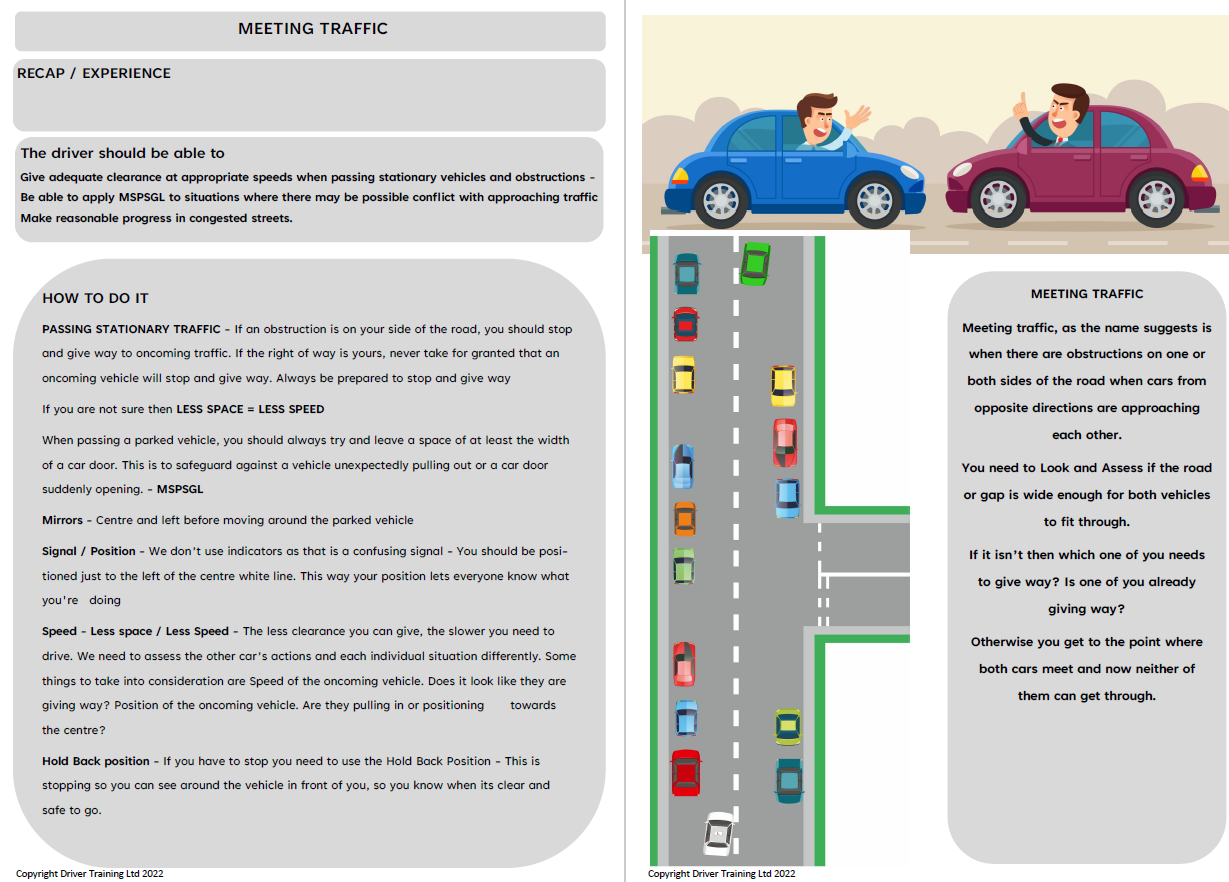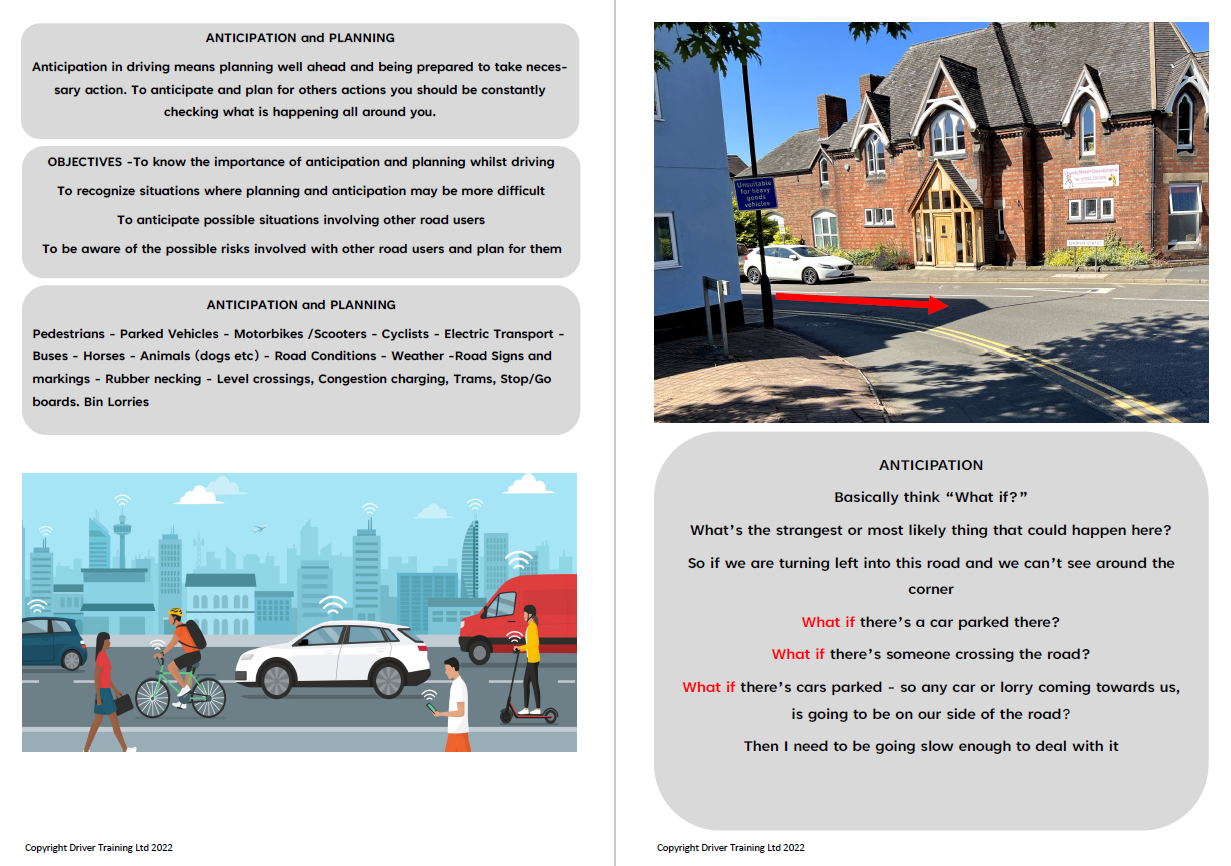 Do you find it hard to teach anticipation?

Do you struggle to show diagrams and pictures to explain it
Our ADI Part 3 Meeting and anticipation folder does the hard work for you!
ADI Part 3 Anticipation of
Pedestrians, Parked Cars, Motorbikes, Cyclists, E-bikes and E-scooters, Buses and Bus Lanes, Horses, Animals, Road Conditions, Heavy rain/Fog/Ice, Snow, Splahing Pedestrians, Rubbernecking, Sunglare, Level Crossings, Congestion Charging, Road Signs, Trams, Bin Lorries, Stop/Go Boards.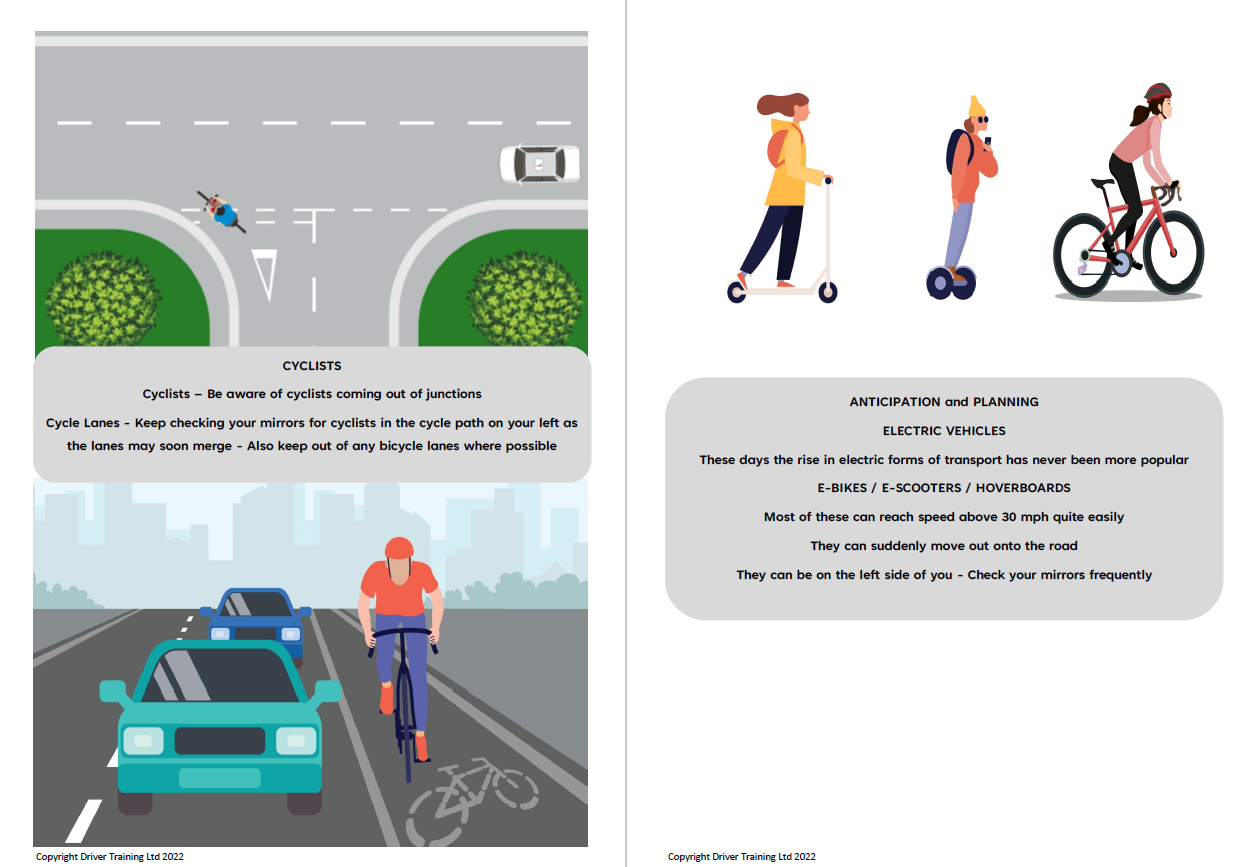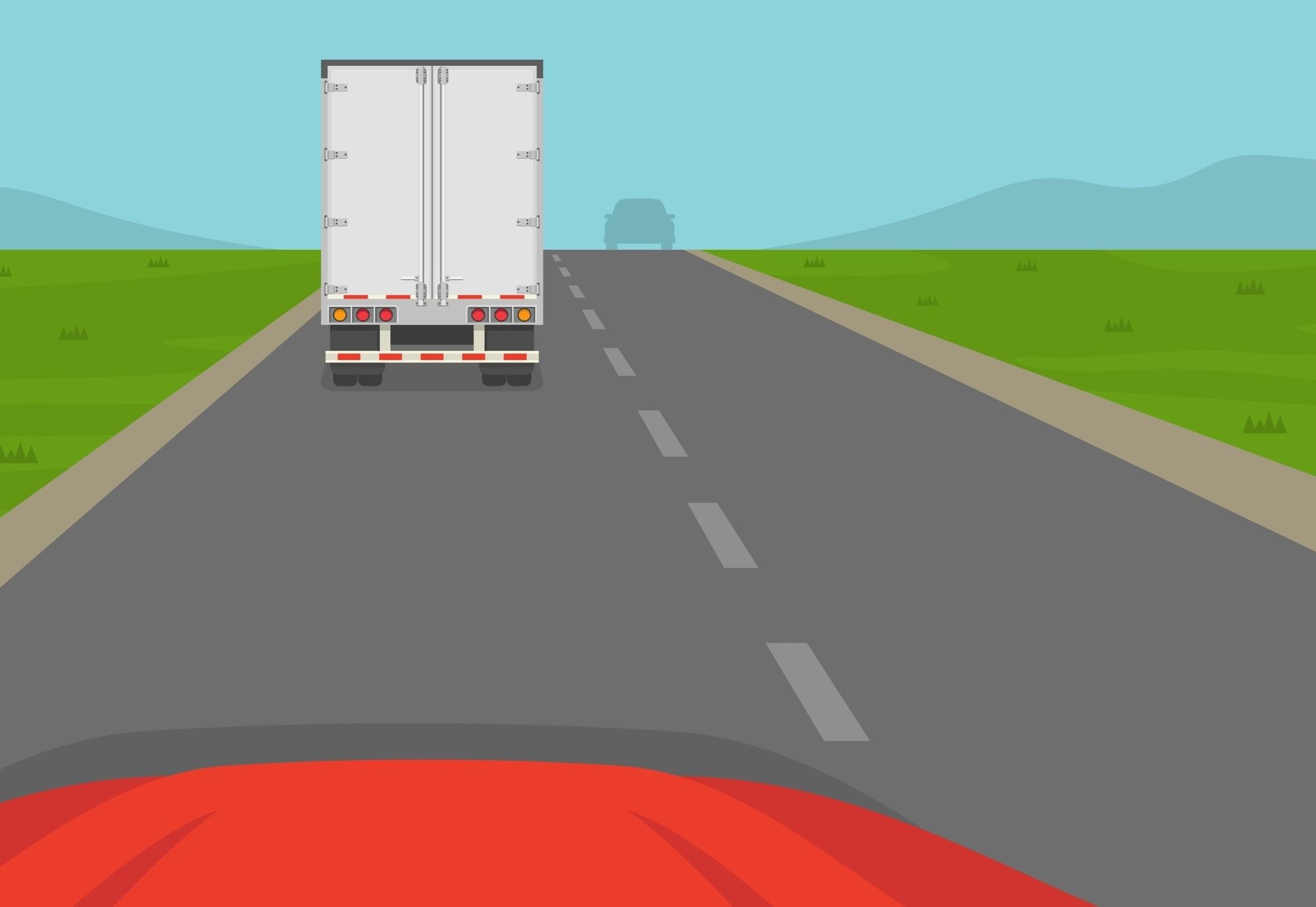 ADI Part 3 Hold Back Position
This as the name suggests, means that you Hold back far enough from the parked vehicle
So that you know for a fact whether it is safe enough to go
Or whether there are more vehicles coming toward you
Please complete the form below and click the Send button to get in touch with us.
Thank you for submitting the contact form.

Monday - Friday:
09:00 am - 6:00 pm
Saturday - Sunday:
10:00 am - 3:00 pm