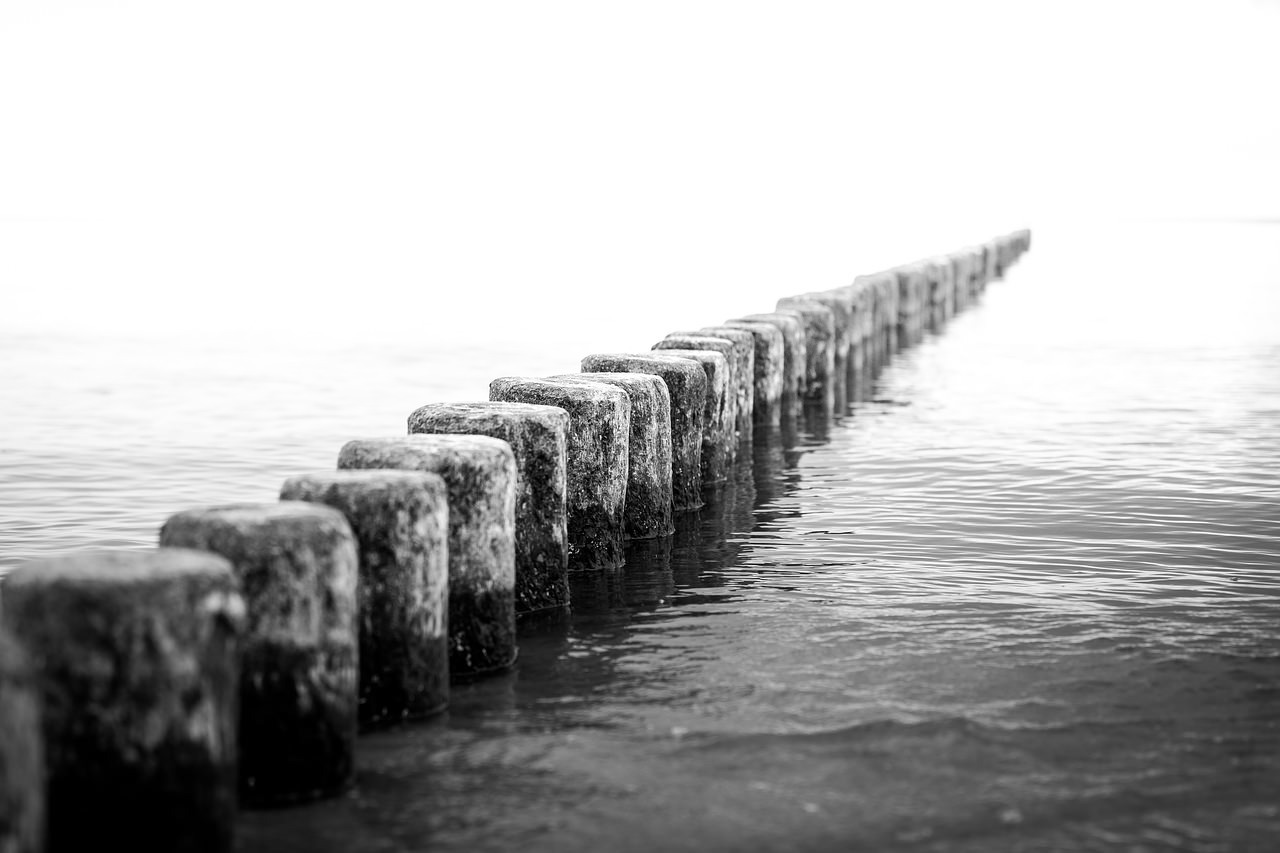 QUESTIONS ABOUT BECOMING A QUALIFIED DRIVING INSTRUCTOR
Q: Is the instructor training in a classroom?
A: No, unlike other driving organisations and schools we run Part 2 and Part 3 all in-car, totalling 52 hours. This is the best way we feel you will become the best possible driving instructor you can. Read more about why we run all in-car training with words from our Head of Training via this link instructor training in-car versus classroom.
Q: Do I have to pay the training cost upfront?
A: If you are doing pay as you train - then no. With any of the courses a deposit is all that is required to get you started.
Q: What happens if I need extra training for any of the exams?
A: We offer 52 hours of in-car training for Part 2 and Part 3. If you, or your trainer, feel you would benefit from some further tuition that can be arrange directly with your trainer
Q: Who are the trainers?
A: They are ORDIT trainers meaning the DVSA actually reccommends you use them, Official Register of Driving Instructor Trainers (ORDIT) registered training establishment.
Q: What happens if I fail the exams?
A: The DVSA allow you as many attempts at Part 1 as you need. Once you have passed your Part 1 you will then have two years to pass both Part 2 and Part 3. You are allowed three attempts at both Part 2 and Part 3. If either exam is failed for the third time, then you cannot precede any further for that instance. If you wish to re-start the process, you can start over again on the second anniversary of first passing your Part 1.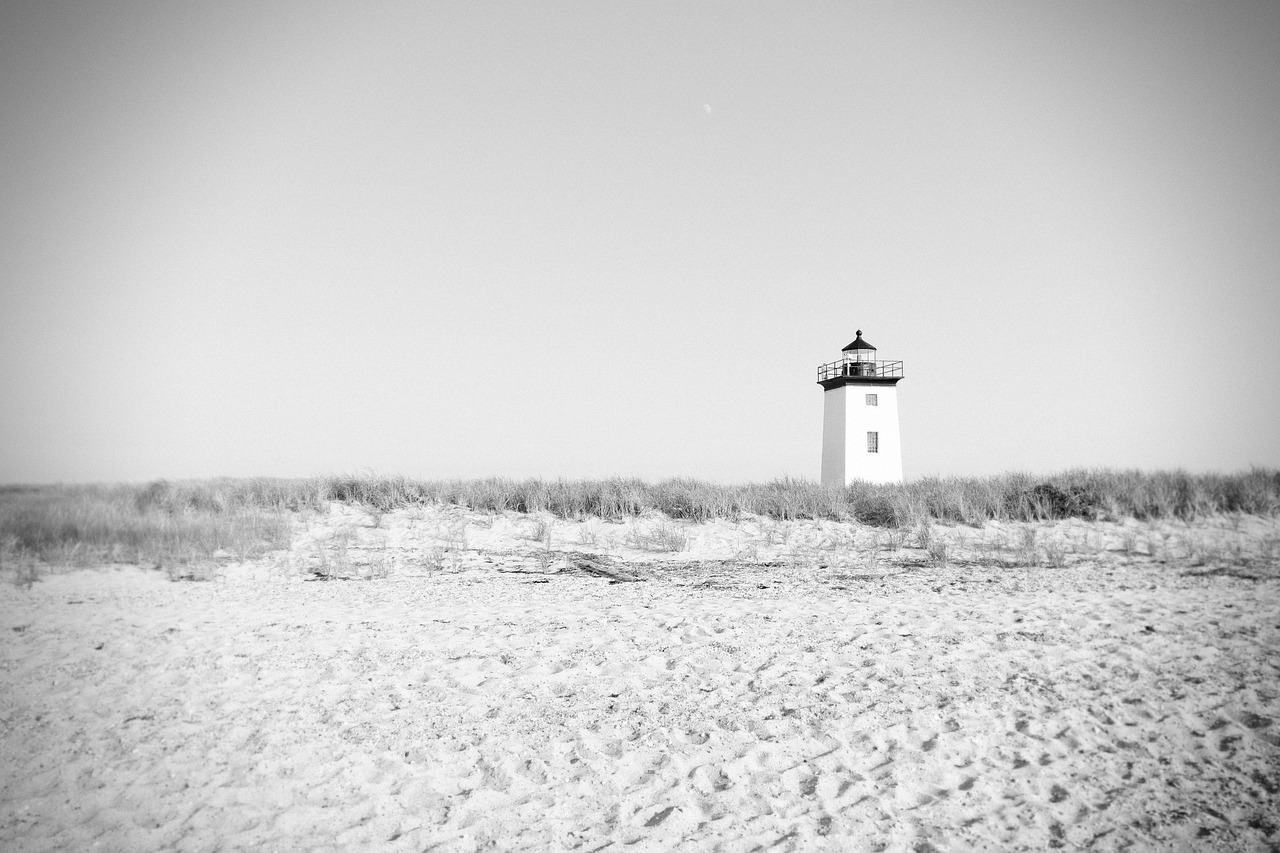 Q: Once I've qualified, will I be able to joining Driver Trainng Ltd Driving School?
A: Yes! We will guarantee you a driving school franchise (PDI and/or ADI) at Driver Training Ltd Driving School upon qualifying. Importantly though it is not compulsory, we would rather you do your training with us and then make that decision once you are ready.
What is the best lesson price?
A: It depends where you are in the country- but generally it ranges from £25-£35 per hour. We do not charge you for the pupil, nor deduct any of your hourly earners as a transaction fee. You collect the funds and they go straight into your bank account.
How much will I earn per year?
A. On average, you will earn approximately £35,000 per year, before tax. This is based on 40 hours tuition per week after your fuel and franchise fee.
Q: Do I need to work evenings and out of town?
A: Ultimately it is up to you, as you work the hours you want to and also the days. Some driving instructors do 9-3 or 9-5 some will do 2pm to 9pm to take advantage of workers finishing late and the roads being clearer.
Q: How much are the test prices?
A: The ADI driving instructor test prices are separate to the cost of our training and you pay the DVSA directly. The test prices are as follows:
ADI Part One – Theory Test: £81
ADI Part Two – Driving Ability: £111
ADI Part Three – Instructional Ability: £111
Q: How much is the ADI Registration and Licence Fee once I Qualify?
A: Entry to the DVSA Register is £300
For any further questions please do not hesitate to contactus on 0800 1 777 149 or text 077791 152 046
REQUEST A FREE DRIVING INSTRUCTOR TRAINING INFORMATION PACK
Please complete the form below and click the Send button to get in touch with us.
Thank you for submitting the contact form.