ADI Standards Check Test Training
ADI Standards Check Tests regularly cause a feeling of doom and dread among instructors. The simple truth is that a check test is just a driving lesson.
Understanding the check test marking sheet
Top 5 reasons ADI's FAIL THE CHECK TEST
Standards check test explained
If you were told by your Supervising examiner that your instruction was not up to standard I would strongly recommend that you seek some training before your next check test.
Driving Instructor Training have instructors on the ORDIT register (Official Register of Driving Instructor Trainers) who specialise in this type of work.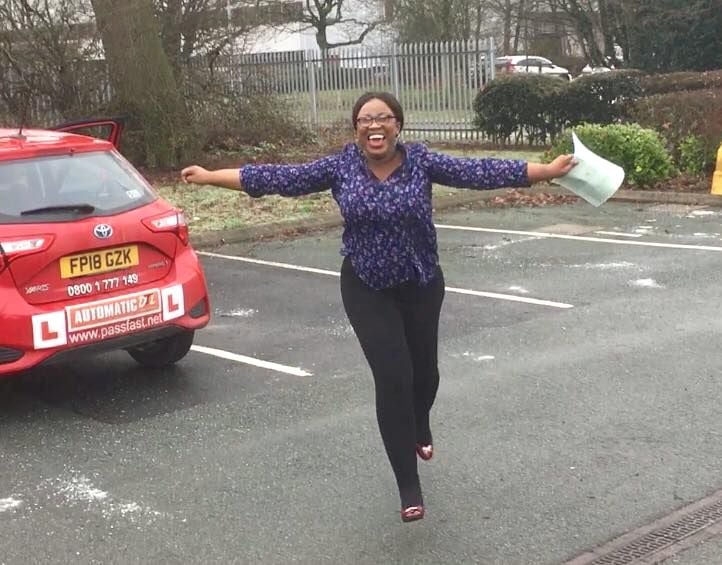 ADI Standards check Test Training Online
No matter where you are and no matter what lockdown or Tier restrictions you have, you can continue your ADI training Online!
Sessions are 60, 90 or 120 minutes and just £35 PER HOUR!
CALL TO BOOK YOURS NOW 07791 152 046
What is the ADI Standards Check Test?
.
We have the knowledge and experience to accurately assess your performance and not only ensure that you pass your next check test but also raise your grade.
Training can take the format of role play or an observed lesson; in this case you will receive a full debrief and a written report.
The amount of training you will need depends upon several factors, these can only be correctly determined after the first session.
Check test preparation and advice can be for either the ADI check test or the Fleet Register check test.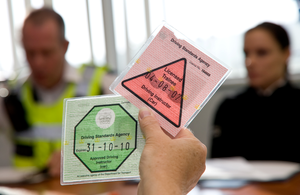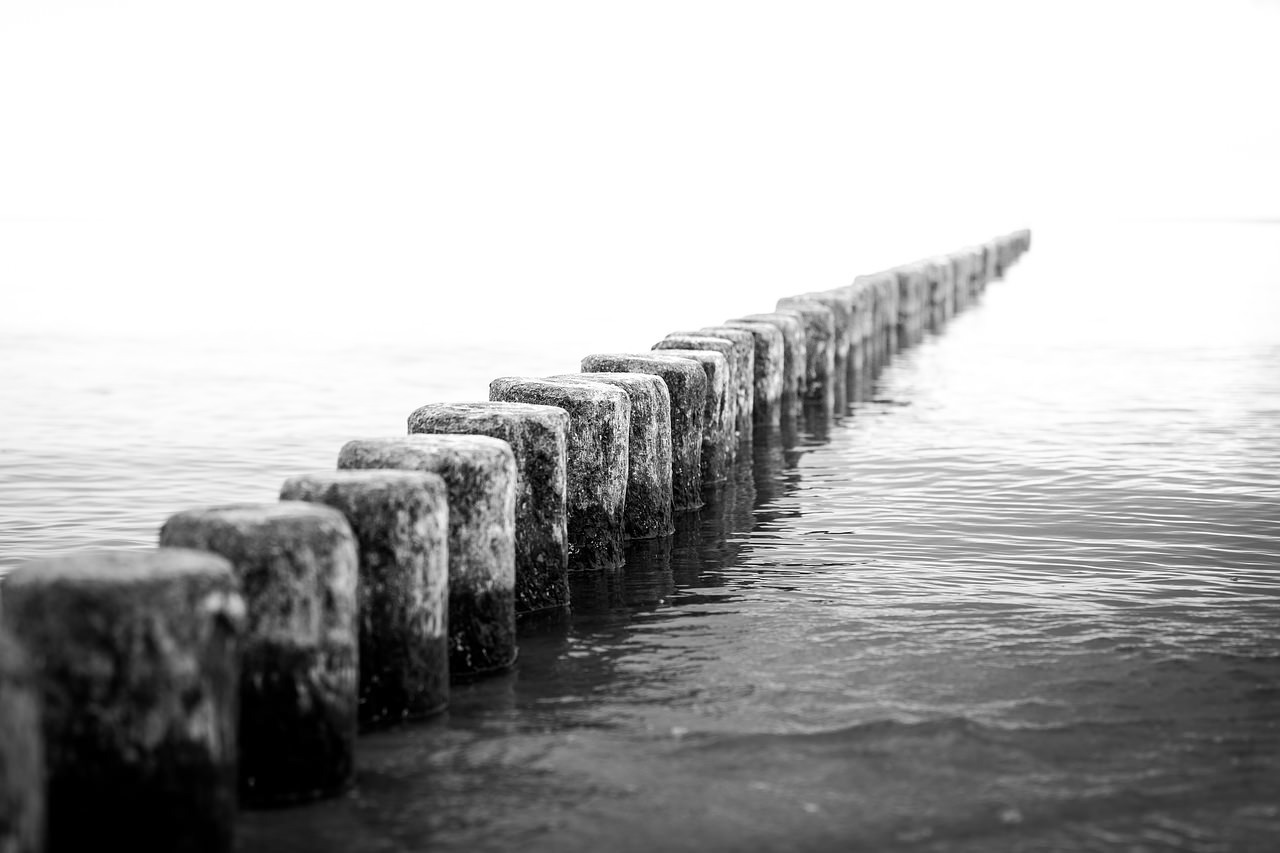 What happens at the ADI CHECK TEST

A Driver and Vehicle Standards Agency examiner will watch you give a normal driving lesson to your pupil.
The examiner will look for evidence that you meet the national standards for driver and rider training.
What you'll be marked on
You'll be marked on 17 areas of competence that are grouped into 3 categories:
lesson planning
risk management
teaching and learning skills
The 17 areas of competence are listed in the ADI standards check report form, which the examiner will fill in during your check.
You'll get a score from 0 to 3 for each of the 17 competencies, which are added up to work out your grade.
After you give the lesson, the examiner will discuss your performance and give you your grade. This will take about 15 minutes.
You can take your trainer or mentor with you, but they can't take part in the lesson.
WHY NOT LET US HELP YOU TO BECOME MORE FAMILIAR WITH WHATS REQUIRED AND HELP YOU GET A BETTER GRADE?
CALL OR TEXT 07791 152 046
Thank you for submitting the contact form.
CALL OR TEXT US ON 07791 152 046
Telford, Shrewsbury, Wolverhampton, Oswestry, Chester, Stafford, Birmingham