Training Sheet 9
Dealing with Crossroads
Identify the different Crossroasds Explain how to deal with them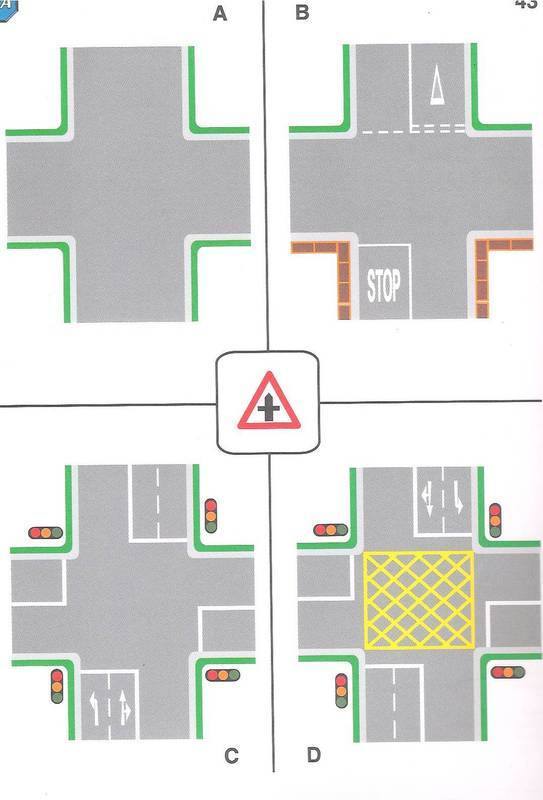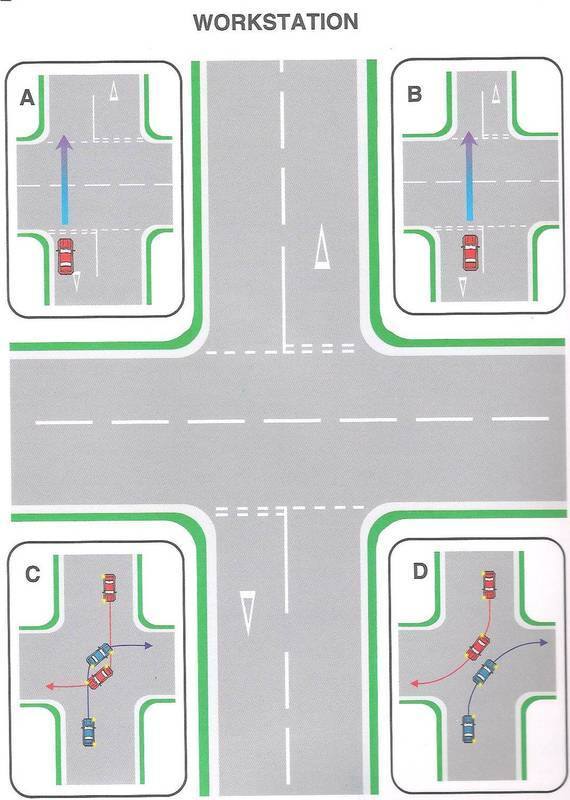 What Is It?
Being able to identify different types of crossroads - Marked and Unmarked
Time and conditions permitting the exercise should cover
going ahead, turning right and left at all types of crossroads e.g. major to minor, minor to
major etc.
Where Do I do the briefing
It may well be best to do it at the test centre if your location means that you will quicjkly encounter marked and unmarked crossroads once you leave the car park.
Common Faults
NON IDENTIFICATION OF CROSSROADS by Instructor
Observations - Failure to look right, ahead, left, ahead, right
Right Corner Cut -
SUBJECTS COVERED
The ADI part 3 marking form
• Coaching skills
• Client-centred learning
• Dealing with errors quickly and effectively
• Lesson records and reflective logs
• Choosing a pupil
• How to help the pupil adapt to (and include) the examiner on the ADI part 3
• Choosing and adapting the lesson goals
• Risk management
BUY OUR COMPREHENSIVE BRIEFING PACK TODAY - Click Here