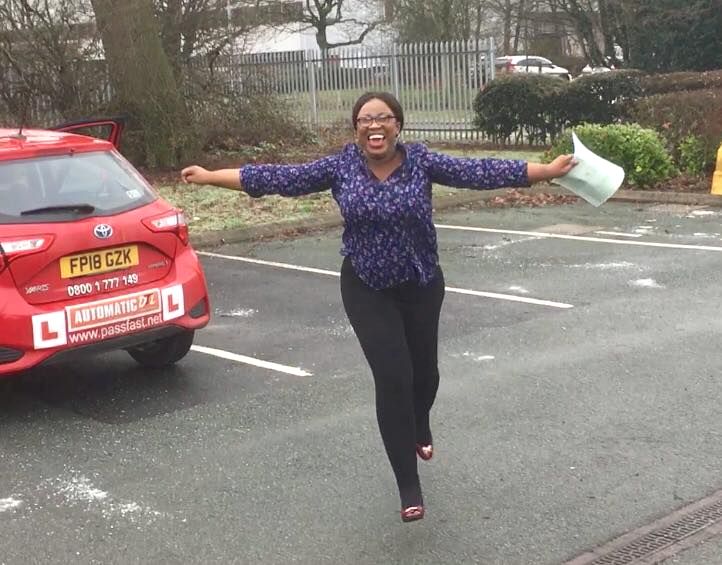 Just passed your ADI Part 2 and now require the 40 hours of ADI part 3 training?
Failed your ADI Part 3 test?
Already doing ADI Part 3 training but seem to be not getting anywhere or still not sure what's expected from you?
Then you will benefit from getting ADI Part 3 Training Telford
WHAT IS ADI PART 3 TRAINING
A Driver and Vehicle Standards Agency examiner will watch you give a client-centred driving lesson lasting about an hour to one of your pupils.
The examiner will look for evidence that you meet the national standard for driver and rider training.
Your pupil
Your pupil can be a learner or a full licence holder.
They cannot be an approved driving instructor (ADI) or someone else who is preparing to take the ADI part 3 test.
You can take your trainer or mentor with you, but they cannot take part in the lesson.
What you'll be marked on
You'll be marked on 17 areas of competence that are grouped into 3 categories:
lesson planning
risk management
teaching and learning strategies
The 17 areas of competence are listed in the ADI part 3 test report form, which the examiner will fill in at the end of your test.
You'll get a score from 0 to 3 for each of the 17 competencies, which are added up to work out if you've passed the test, and what your grade will be
Trainees will be assessed over a single one-hour lesson on the 3 main competencies of lesson planning, risk management and teaching and learning strategies. They will be assessed using the additional 17 sub-competencies set out in the current standards check assessment form and to the national standards of Driver and Rider training.
Examiners will no longer be able to role play. Trainees will be required to provide a 'real' pupil which could be friends, family members or colleagues, and the lesson will have to reflect their learning goals and needs. This doesn't have to be a learner, but could be a full licence holder seeking driver development.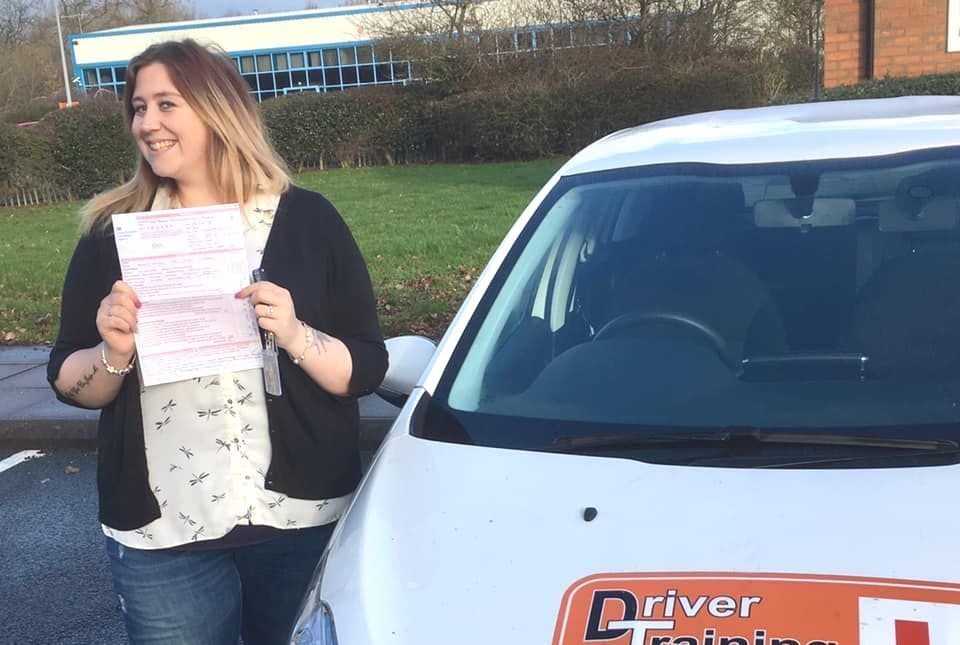 This is an Image & Text block. Click on this text to start editing and enter your own text with some basic formatting. Just click anywhere outside the text box when you're done to continue working on the rest of your page.
Hover your mouse over the image opposite to show the image toolbar. Image Settings lets you choose an image from your library, or upload a new one, and change related settings. The crop tool lets you select the Aspect Ratio, or proportions, of your image and position the image within the space. You can also drag and drop images directly from your computer on to this page, and they will be uploaded to your image library automatically.
To change the layout and appearance of a block, such as the size of its images and columns, click on the Change Layout button on the block toolbar, to the right of each block. With this block, if you have entered a large amount of text, so that it exceeds the height of the image, your text will wrap beneath the image rather than just increasing the length of one column. These can be useful when you wish to create longer article pages that have images interspersed throughout the text.