Adi Part 3 Briefings Pack
Part 3 Briefings Complete Package

Confused by the Adi part 3 briefings?
Not sure what is required?
Not sure what to say?........Then This Is For You

Part 3 Briefings
When it comes to the adi part 3, the best test of anyones knowledge of the subject is to ask them to do a briefing for you. This eithe results in one of 2 things.
Firstly they spend at least ten minutes using the phrases "erm"..... "its like"...... "uh"..... or "thennnnnn weeeee"
or they go the other way..... and this has happened where a brifing lasted for exactly 22 minutes
The better you know your briefings, the easier it is to explain them and the easier it makes it to watch for mistakes
Complete Adi Part 3 Briefings Folder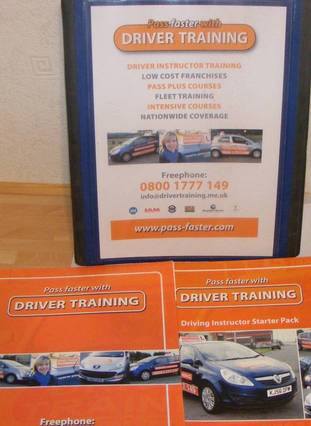 * Briefing Folder
*Diagrams for All Pst sheets

*Recap Sheets
*Objectives List
*Checklist
*FULL set of PST Sheets
EXCLUSIVE - 2 Hours 1 to 1 with an ORDIT trainer explaining anything you are not sure of.
KNOW YOUR BRIEFINGS - GO INTO PART 3 CONFIDENT!
ORDER YOURS TODAY - Call 0800 1 777 149 pay by debit or credit card and your order will be despatched same day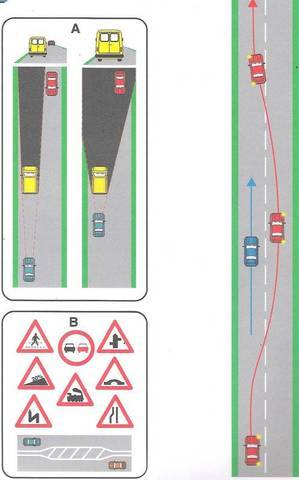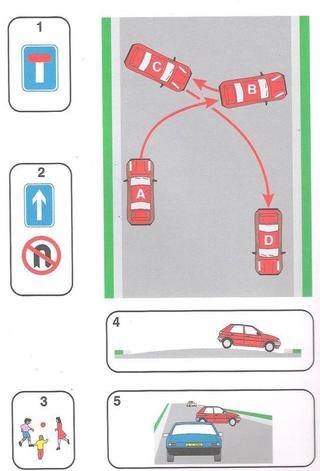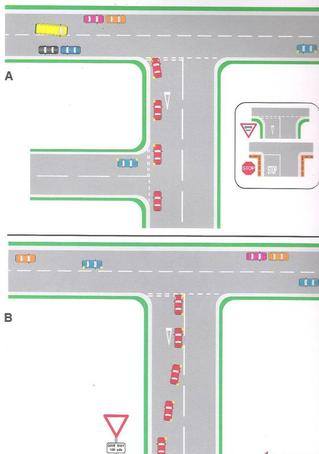 Briefings Folder only £50.00
Full set of PST sheets £15.00
ORDER TODAY FROM OUR EBAY STORE - Click Here