Instructor training - Choose your car
driving instructor training, become a driving instructor

Another way that we are different from most Instructor Training companies is that we can once you qualify and if you choose to accept it, We can

Guarantee you a placement!

Guarantee you pupils!

Guarantee you a car of your choice!

Choose from Bmw Mini, Corsa, Astra, Peugeot 207, Peugeot 307, Ford Fiesta, Ford Focus, Mazda, Toyota etc etc...........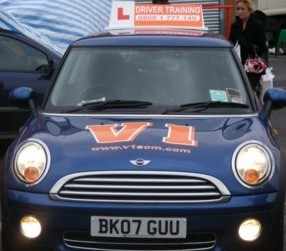 BMW MINI COOPER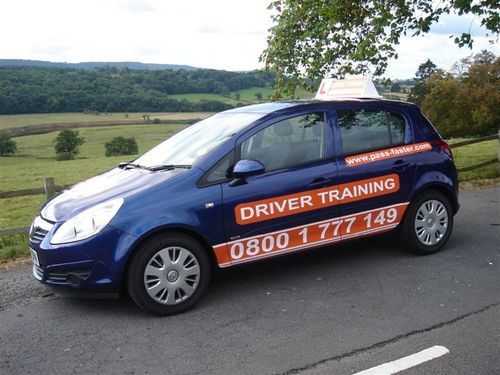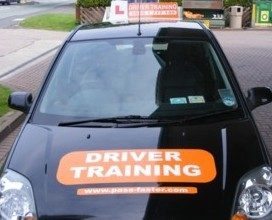 FIESTA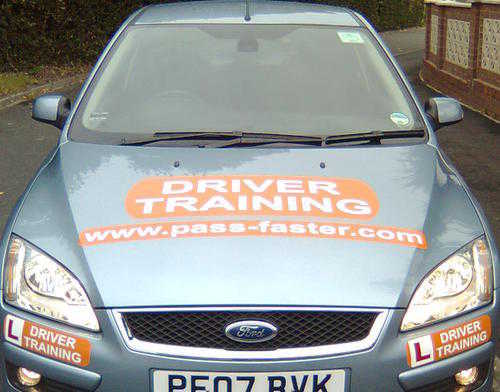 FOCUS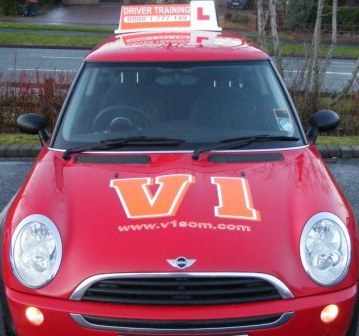 BMW MINI ONE




PEUGEOT 207